Credulous Acceptability, Poison Games and Modal Logic
Wednesday, November 6, 2019 at 16:30 s.t.
An Abstract, Logical Approach to Characterizing Strong Equivalence in Non-monotonic Knowledge Representation Formalisms
Thursday, November 28, 2019 at 12:00 s.t.
Monday, October 14, 2019 at 9:00
Thursday, September 19, 2019
Thursday, October 3, 2019 – Friday, October 4, 2019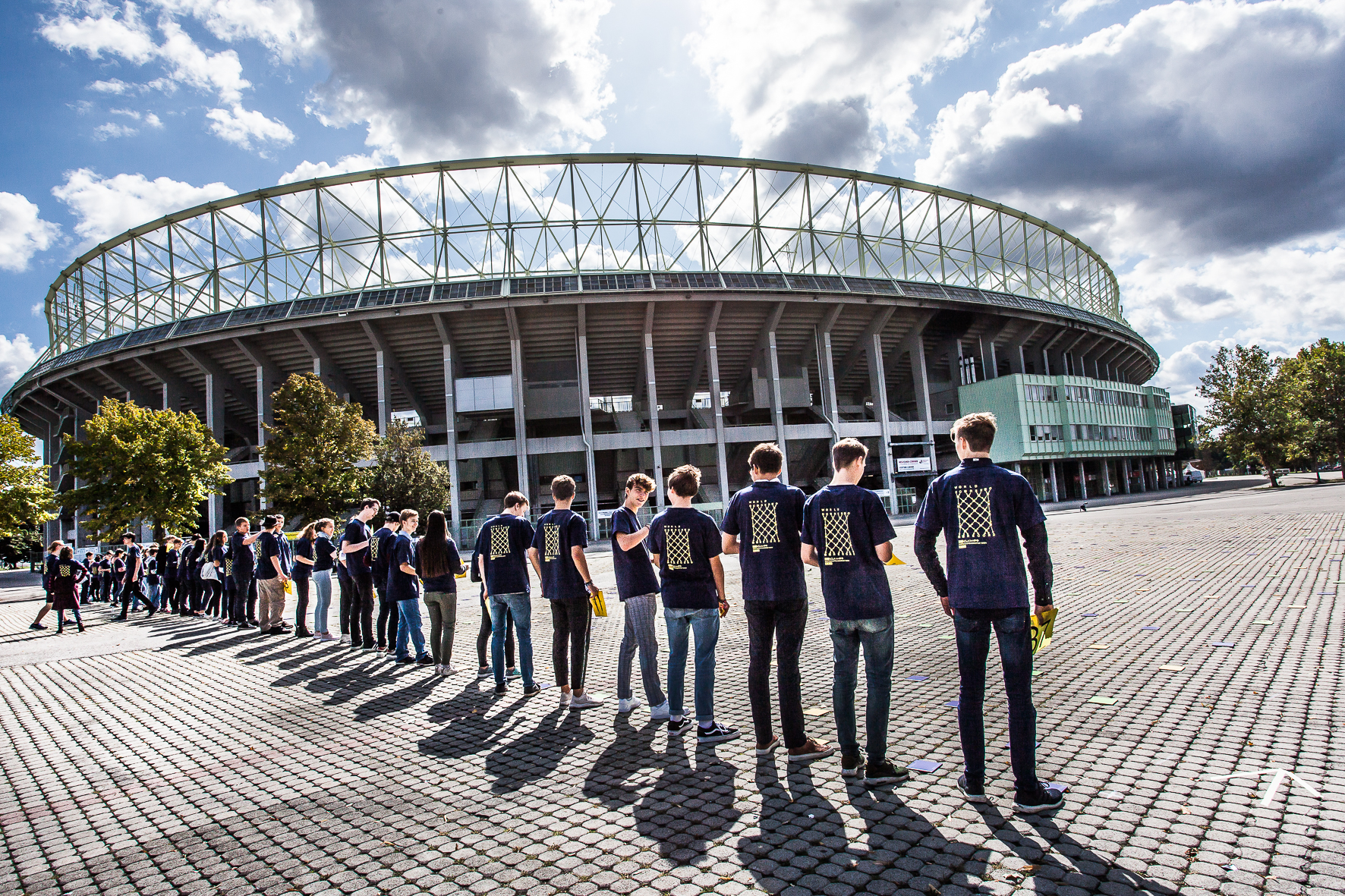 With a successful world record attempt in Vienna, digital processes were translated into the analogue world, marking the kick-off of project ADA.
A Mobile Application for Self-Guided Study of Formal Reasoning
Wednesday, October 16, 2019 at 16:30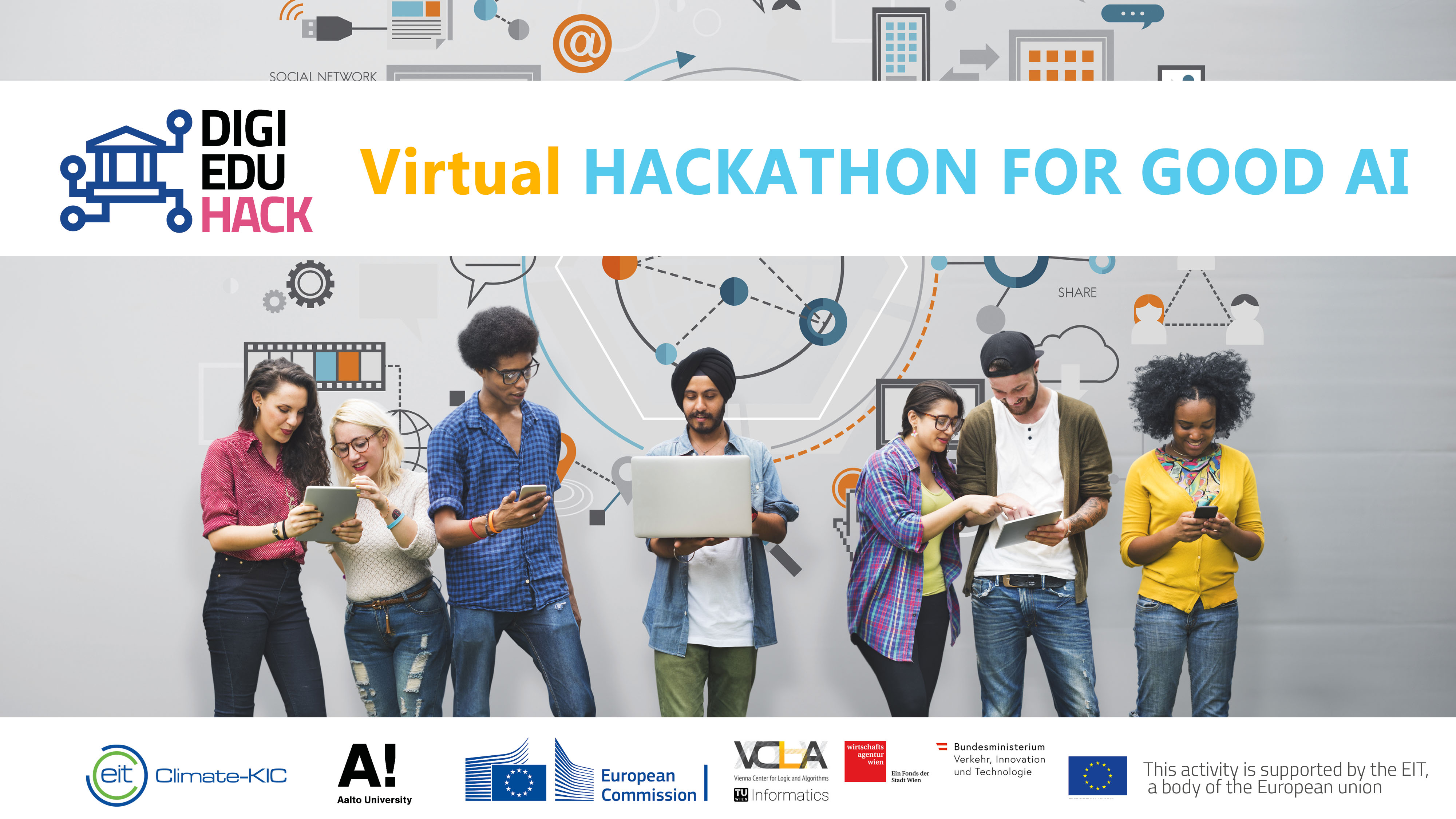 In a 24hours challenge the pupils developed ideas for a chatbot which can help with recycling, choosing alternative ways to work and schools, or even reduce your carbon footprint.
On 3rd of October, the Vienna Center for Logic and Algorithms of TU Wien organized a 24hours long virtual hackathon part of DigiEduHack, happening simultaneously in […]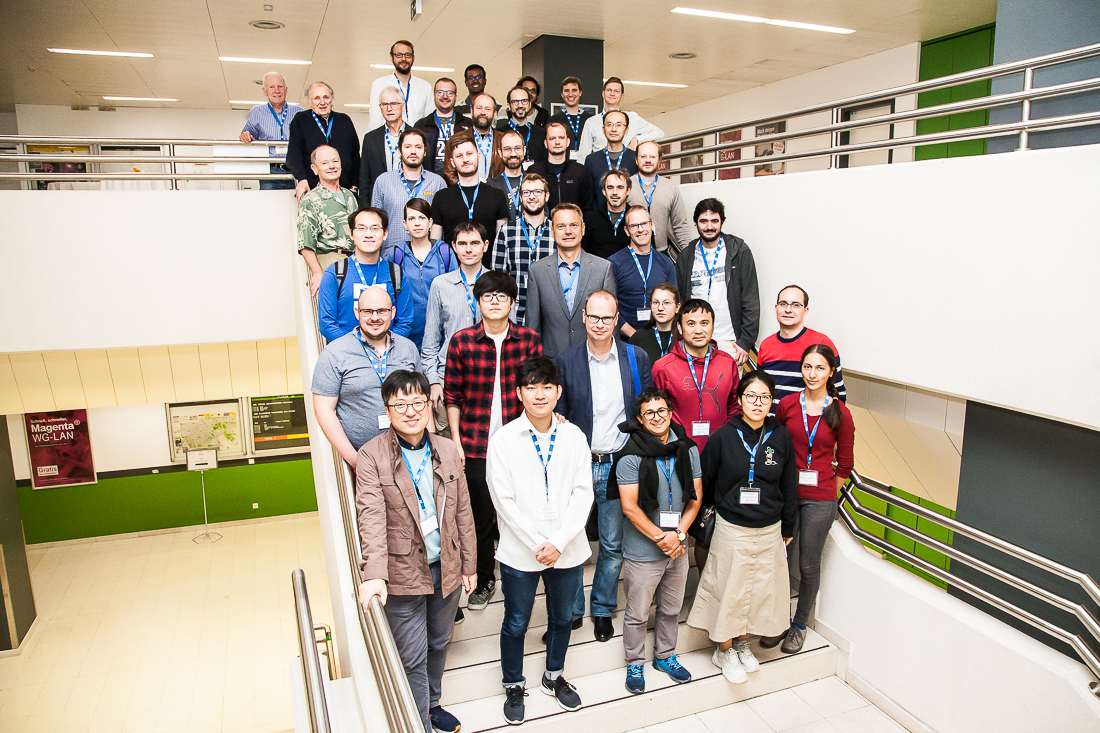 Network of computer scientists and mathematicians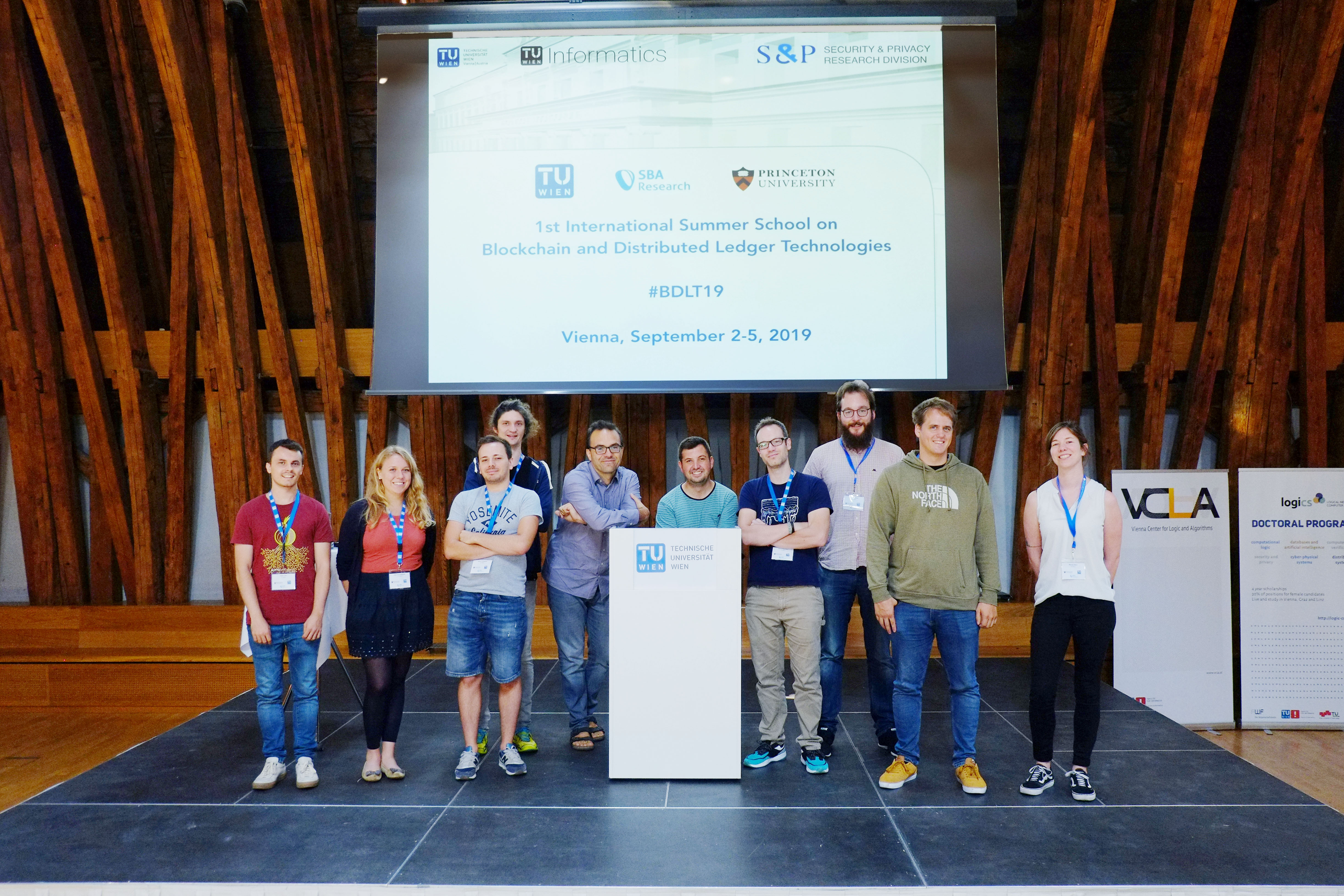 BDLT19 as the first one in a series of International Summer Schools