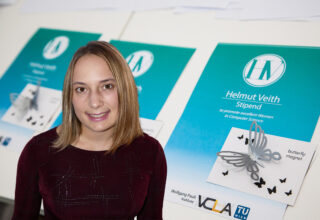 It is our pleasure to announce Alina Ehart as the seventh recipient of the Helmut Veith Stipend for Female Master's Students in Computer Science, submission period November 2022.
Alina has a Bachelor's degree in Applied Computer Science with a focus on cyber security from Alpen-Adria-Universität Klagenfurt. Due to her previous studies of information technology at HTBLuVA […]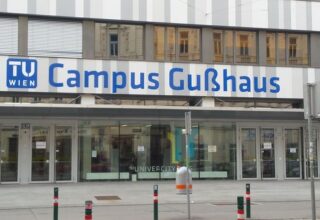 Wednesday, September 27, 2023 – Friday, September 29, 2023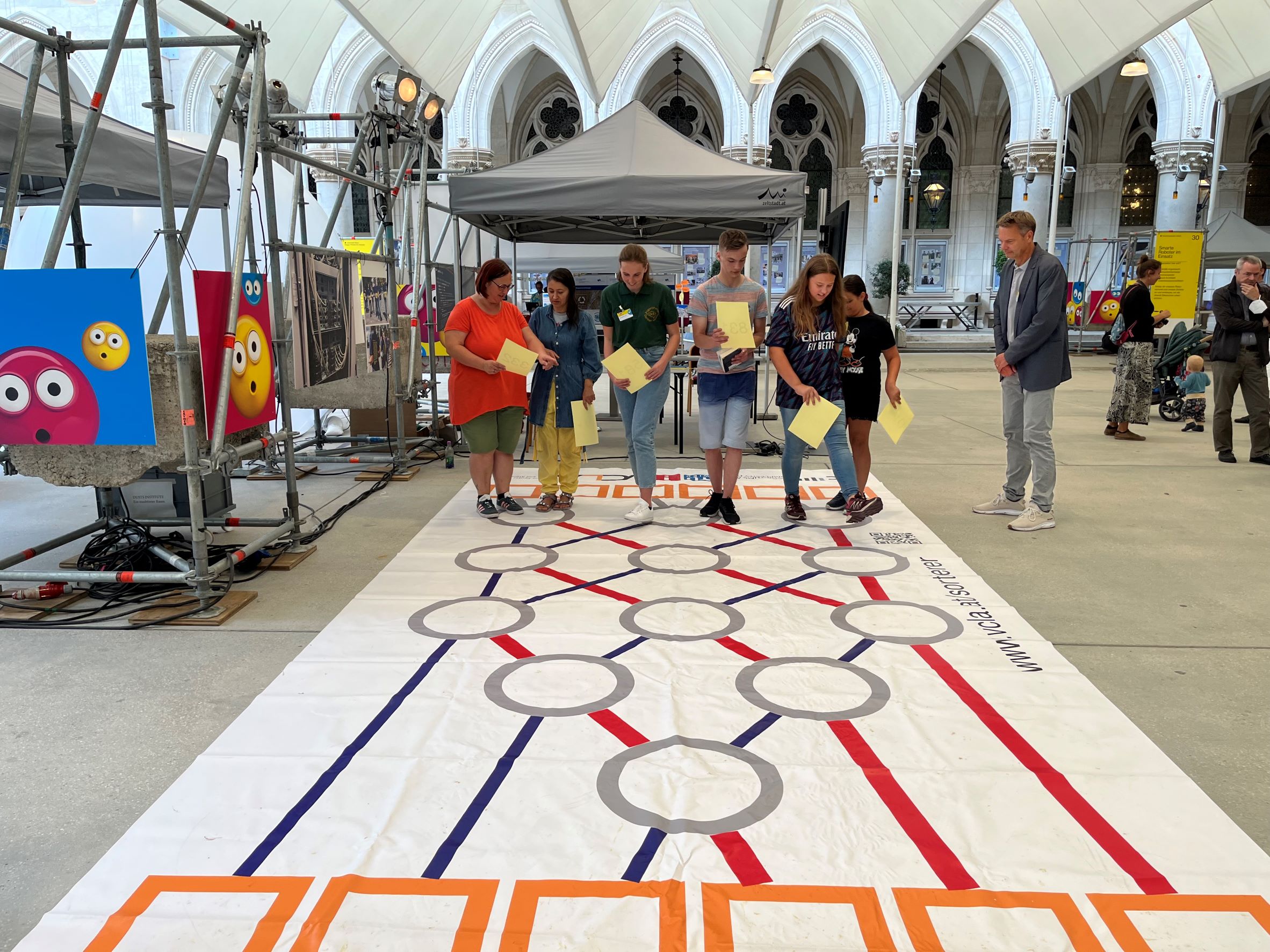 Friday, September 29, 2023 at 09:00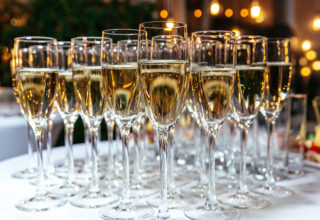 Tuesday, September 26, 2023 at 14:15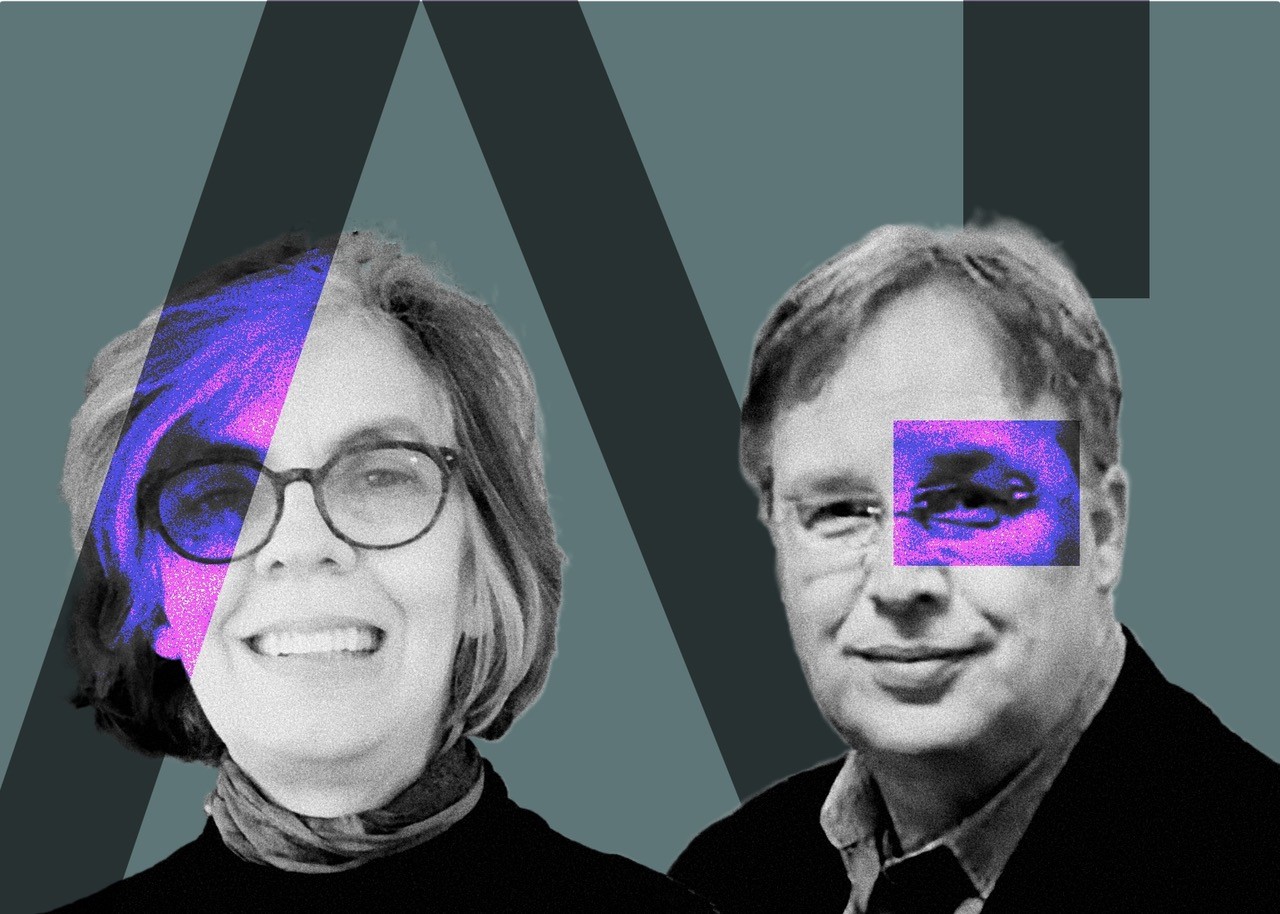 Exploring Connections: Wittgenstein, Gödel, and ChatGPT
Tuesday, June 6, 2023 at 16:00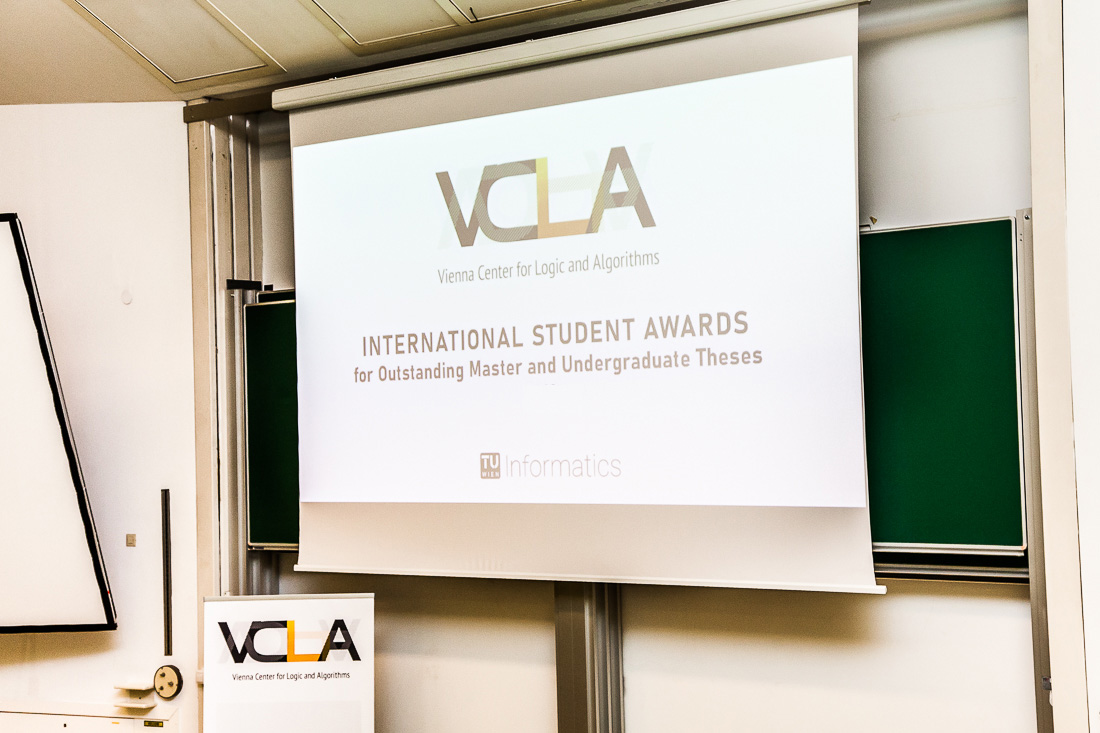 The deadline for the Call for Nominations for the seventh edition of the VCLA International Student Awards 2023 has been extended to April 11!
The Vienna Center for Logic and Algorithms at TU Wien calls for the nomination of authors of outstanding theses and scientific works in the field of Logic and Computer Science, in the […]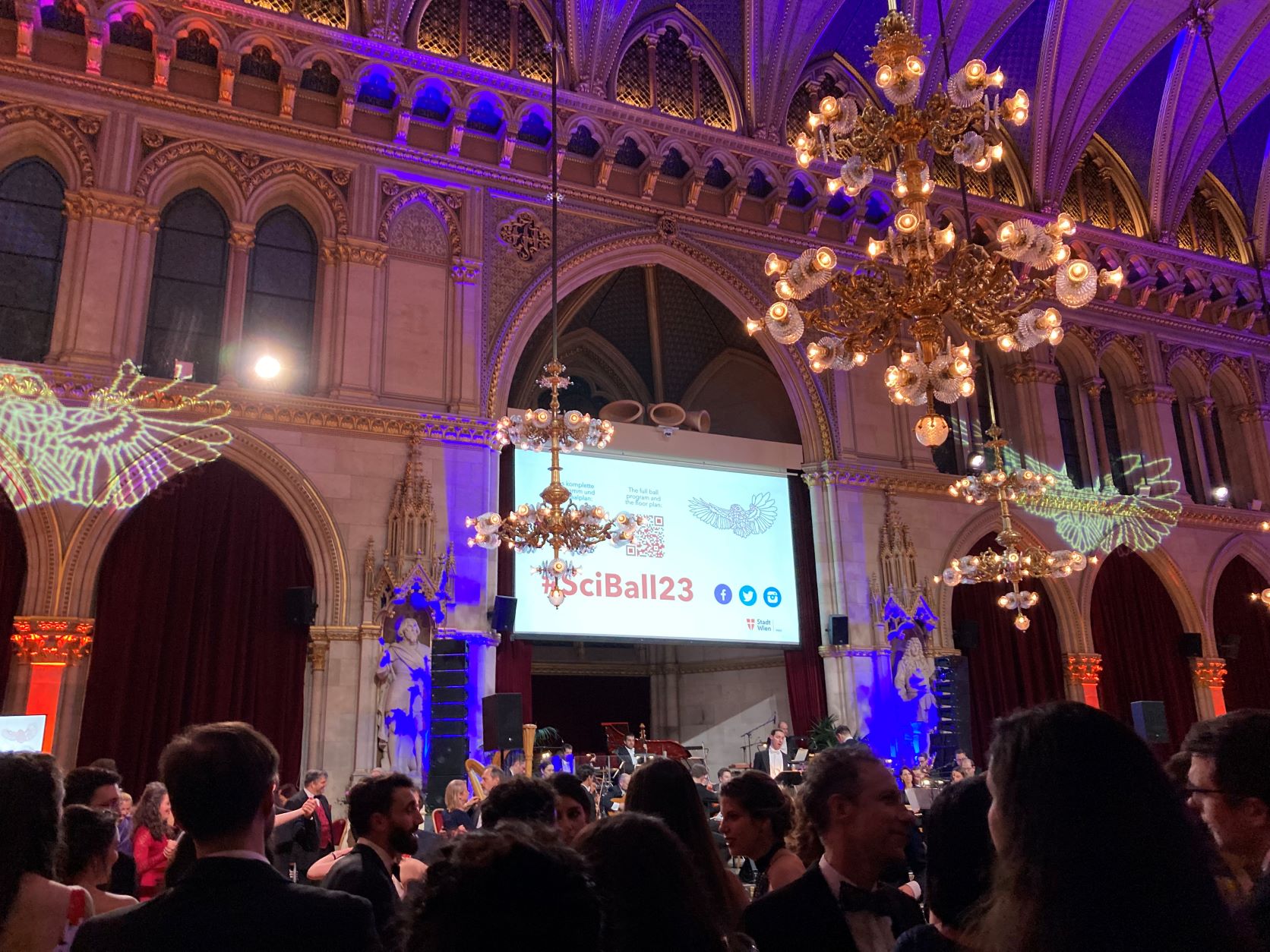 Saturday, January 28, 2023 at 20:00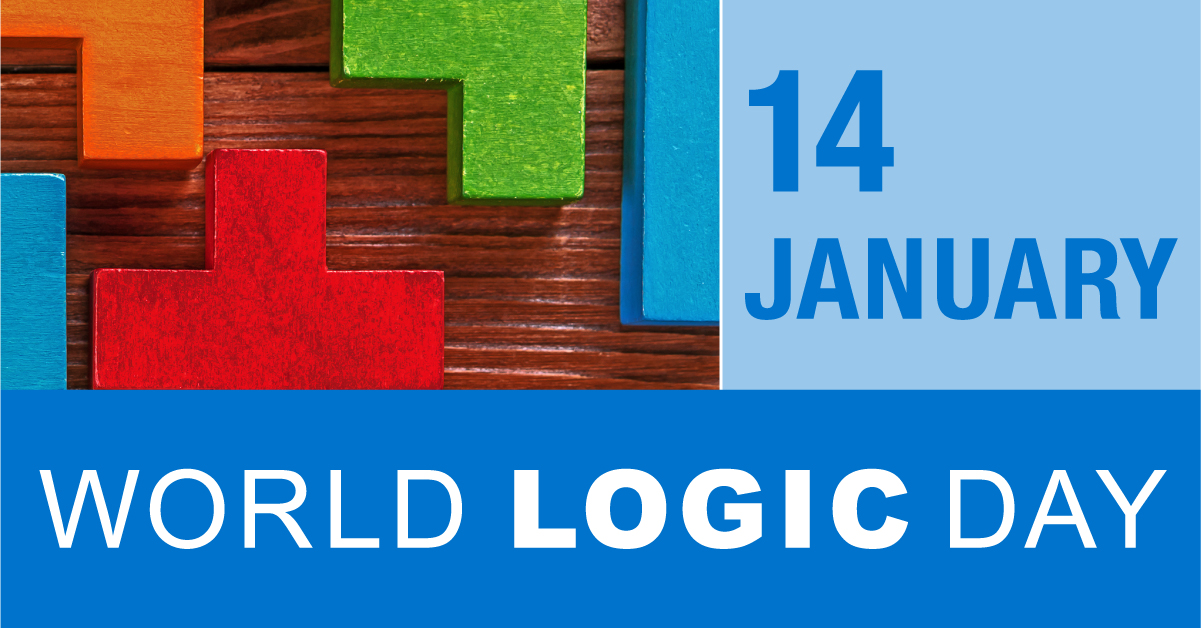 Logic and argumentation for the 21st century
Saturday, January 14, 2023 at 17:00 CET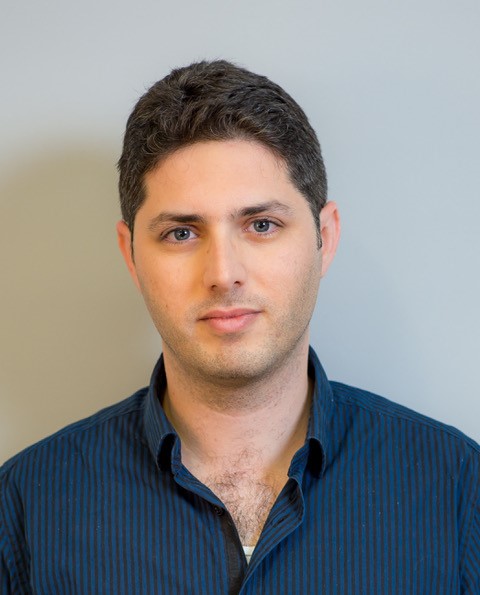 Distributed Computations in Fully-Defective Networks
Thursday, November 24, 2022 at 16:15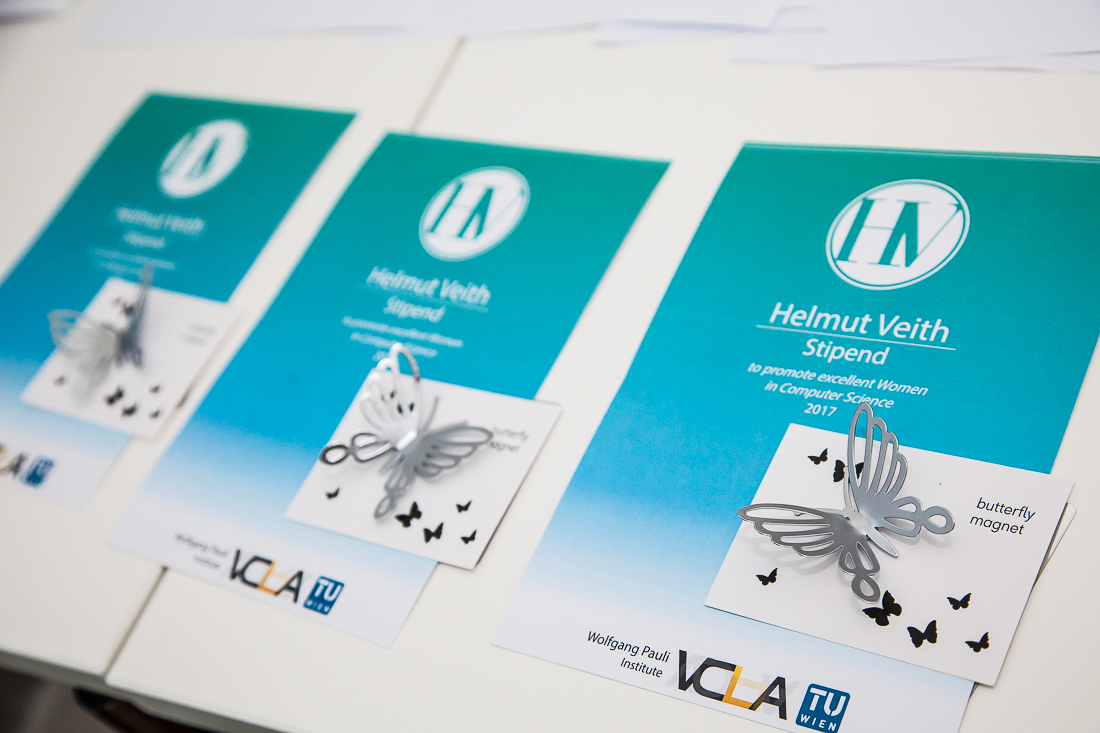 Friday, November 4, 2022 at 09:00