Recursive Explore and Check Abstraction Refinement (RECAR)
Tuesday, June 18, 2019 at 14:00 c.t.
Some Width Measures for Proofs
Monday, June 24, 2019 at 16:00 c.t.
Automatic Synthesis of Polynomial Probabilistic Invariants via Geometric Persistence
Monday, June 17, 2019 at 10:00 c.t.
Introduction to dependence logic and team semantics
Friday, June 7, 2019 at 15:00 c.t.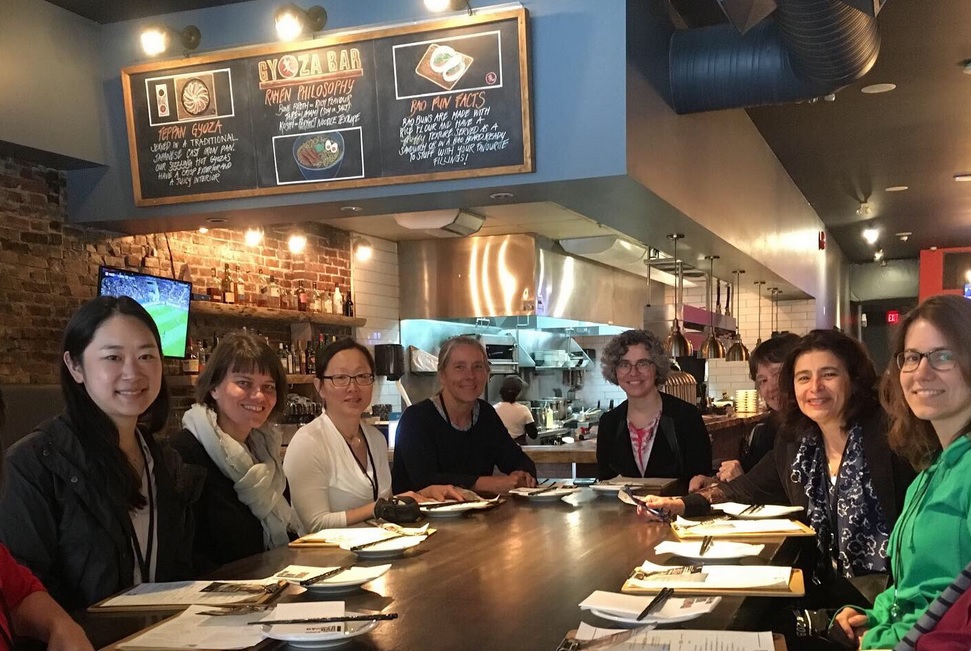 The 3rd Women in Logic Workshop supported by SIGLOG and VCLA
Developing software and ML models at IBM, Amazon and integrate.ai
Thursday, May 23, 2019 at 16:00 c.t.
Security Protocols: Model Checking Standards
Monday, May 20, 2019 at 15:00 c.t.
Wednesday, May 8, 2019 – Thursday, May 9, 2019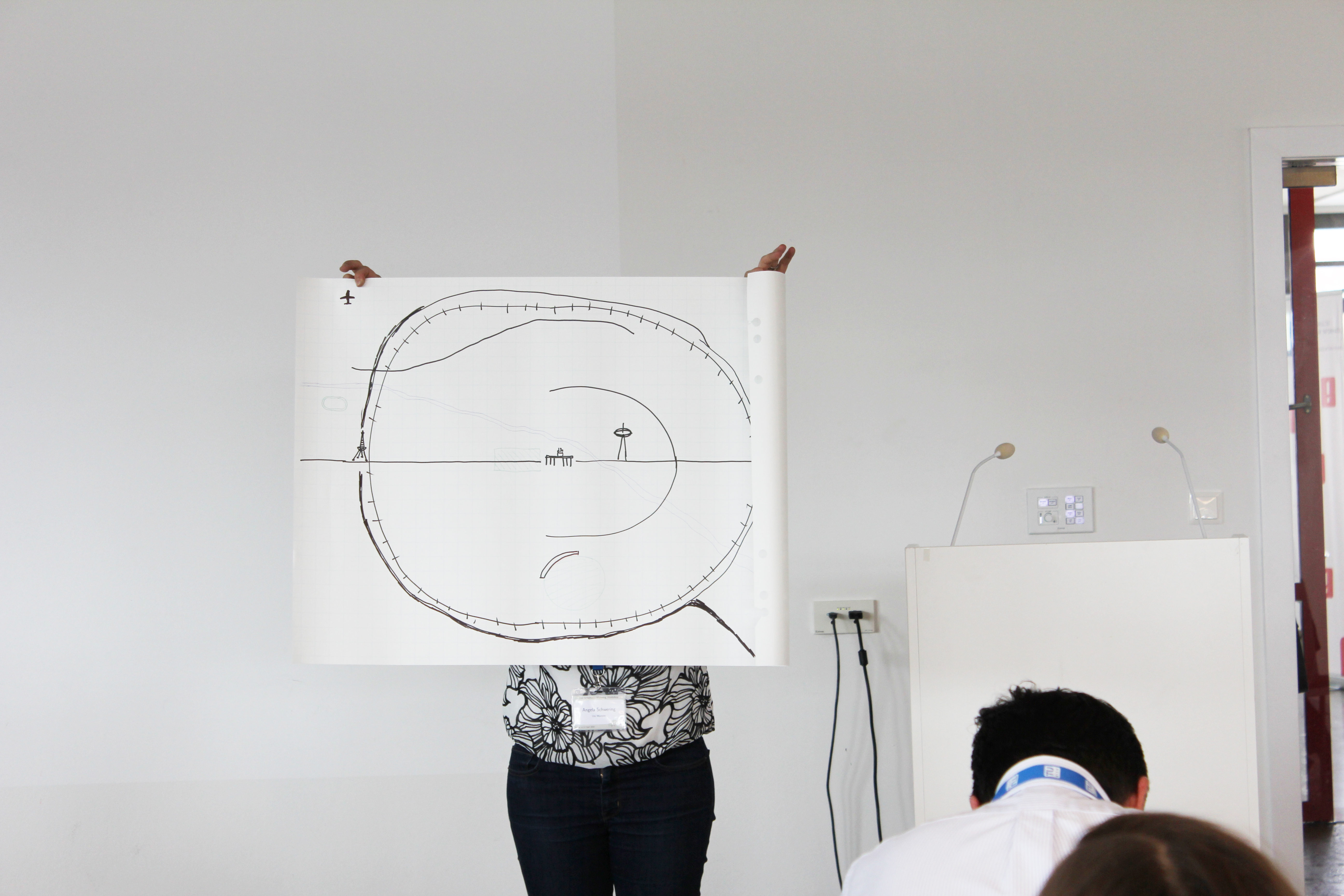 2nd Schematic Mapping Workshop took place at TU Wien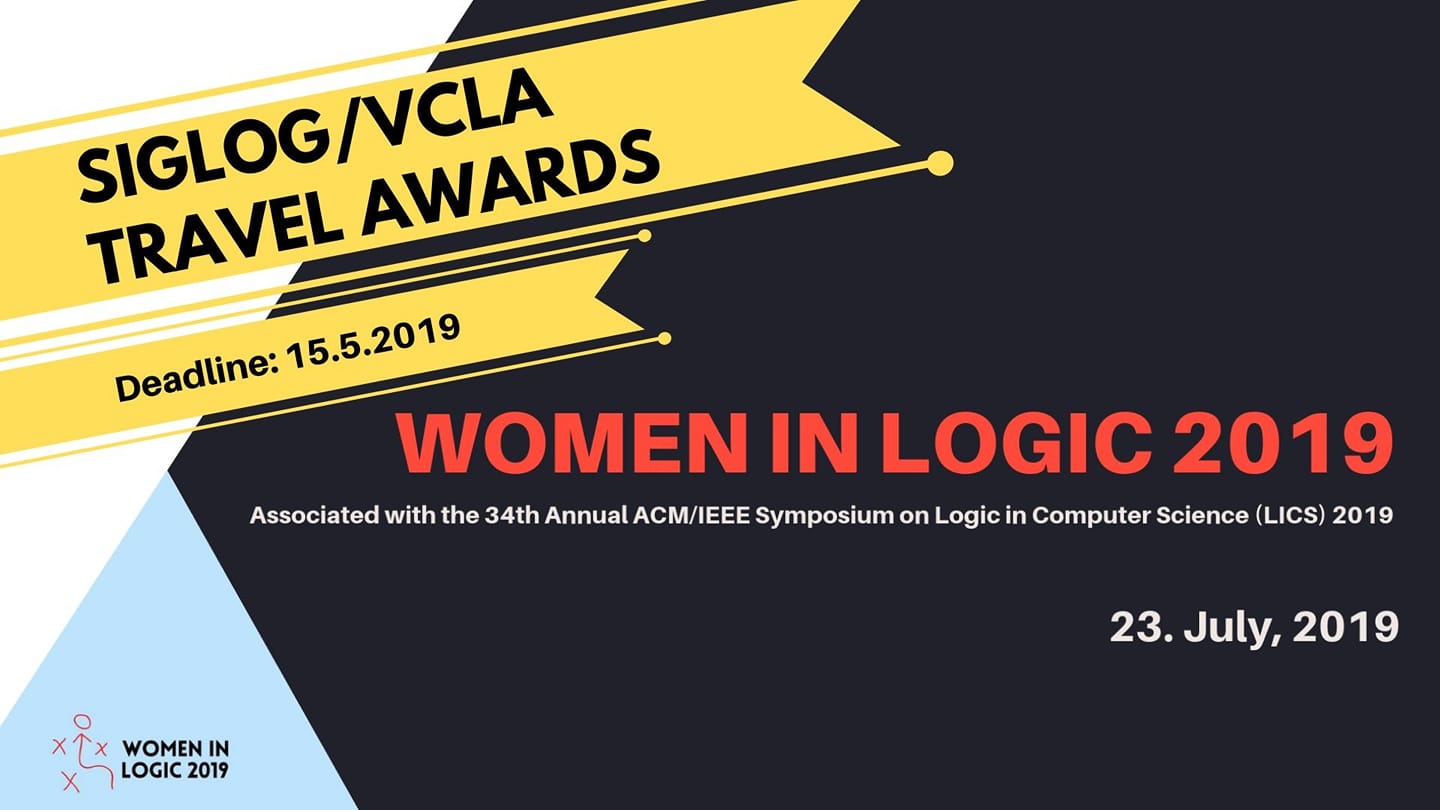 Extended Deadline: May 21, 2019