LogicLounge in memoriam Helmut Veith
| | |
| --- | --- |
| DATE: | Friday, July 22, 2016 |
| TIME: | 05:30 – 06:30 (EDT) |
| VENUE: | University of Toronto Bahen Building - Room 1160 (short name BA1160) 40 St. George Street Toronto, ON, Canada M5S 2E4 |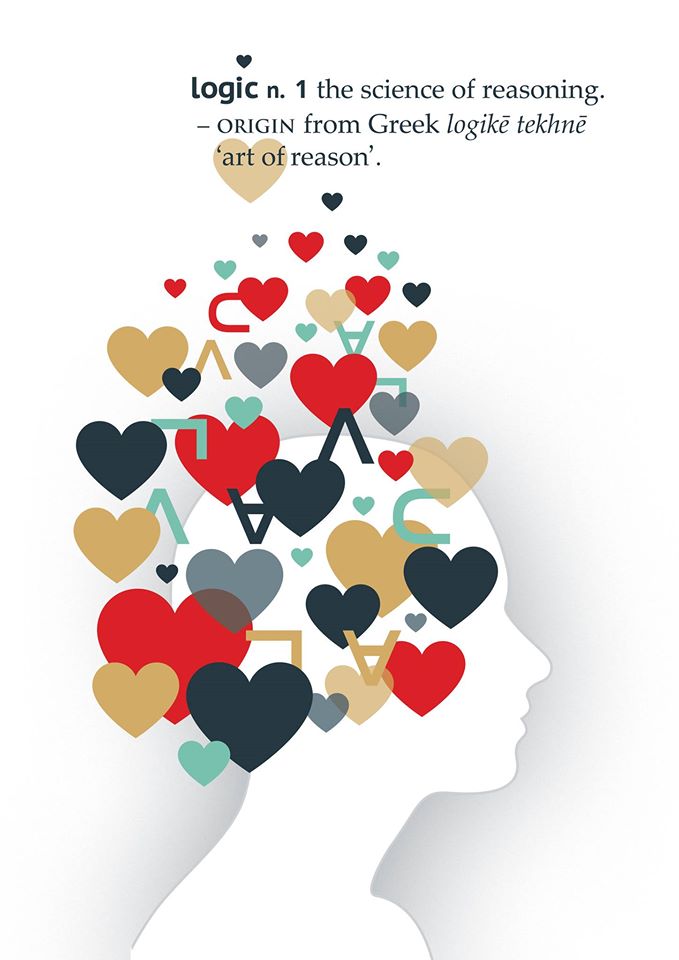 Will robots take away your job?
LogicLounge public discussion on one of the hot topics in automation
The LogicLounge discussion series was initiated during the Vienna Summer of Logic 2014 and aims to provide a public forum for the discussion of computer science topics. In the upcoming installment on July 22, 2016, Artificial Intelligence professor Moshe Y. Vardi (Rice University, USA) will discuss with journalist Dan Falk if, when, and how robots will take over human jobs. Or have they already?
According to Moshe Vardi, this process began decades ago and has been intensifying due to the increasing use of automation.
There are two schools of economic thinking which have for many years been engaged in a debate about the potential effects of automation on jobs: one predicts that new technology will spawn mass unemployment as the robots take jobs away from humans and the other maintains that the robot take-over will create demand for new human jobs.
However, as Vardi points out, this is not a topic of the far future – in fact, it is time to face reality and recognize that the future is now.
Past LogicLounge discussions: https://www.vcla.at/logiclounge/