Approximation Schemes for Geometric Coverage Problems
Thursday, July 19, 2018 at 11:00 s.t.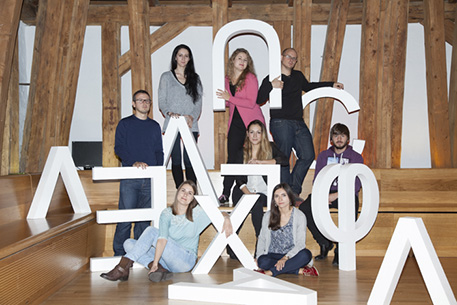 NEW: Applications will be screened on the following date: September 1, 2018.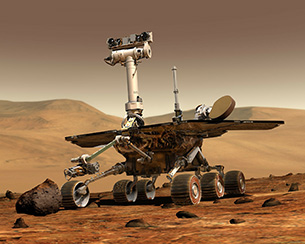 Computer systems and automation are performing more and more important functions
ASP in Time
Tuesday, June 26, 2018 at 9:30 s.t.
Combining free choice and time in Petri nets
Friday, June 22, 2018 at 11:00 s.t.
Using Knowledge Compilation in Social Choice
Tuesday, May 29, 2018 at 14:00 s.t.
Solving large-scale, mid-term planning problems under multiple objectives – A contribution to VeRoLog 2017 optimization competition
Tuesday, May 29, 2018 at 15:00 c.t.
Thursday, June 28, 2018 at 13:00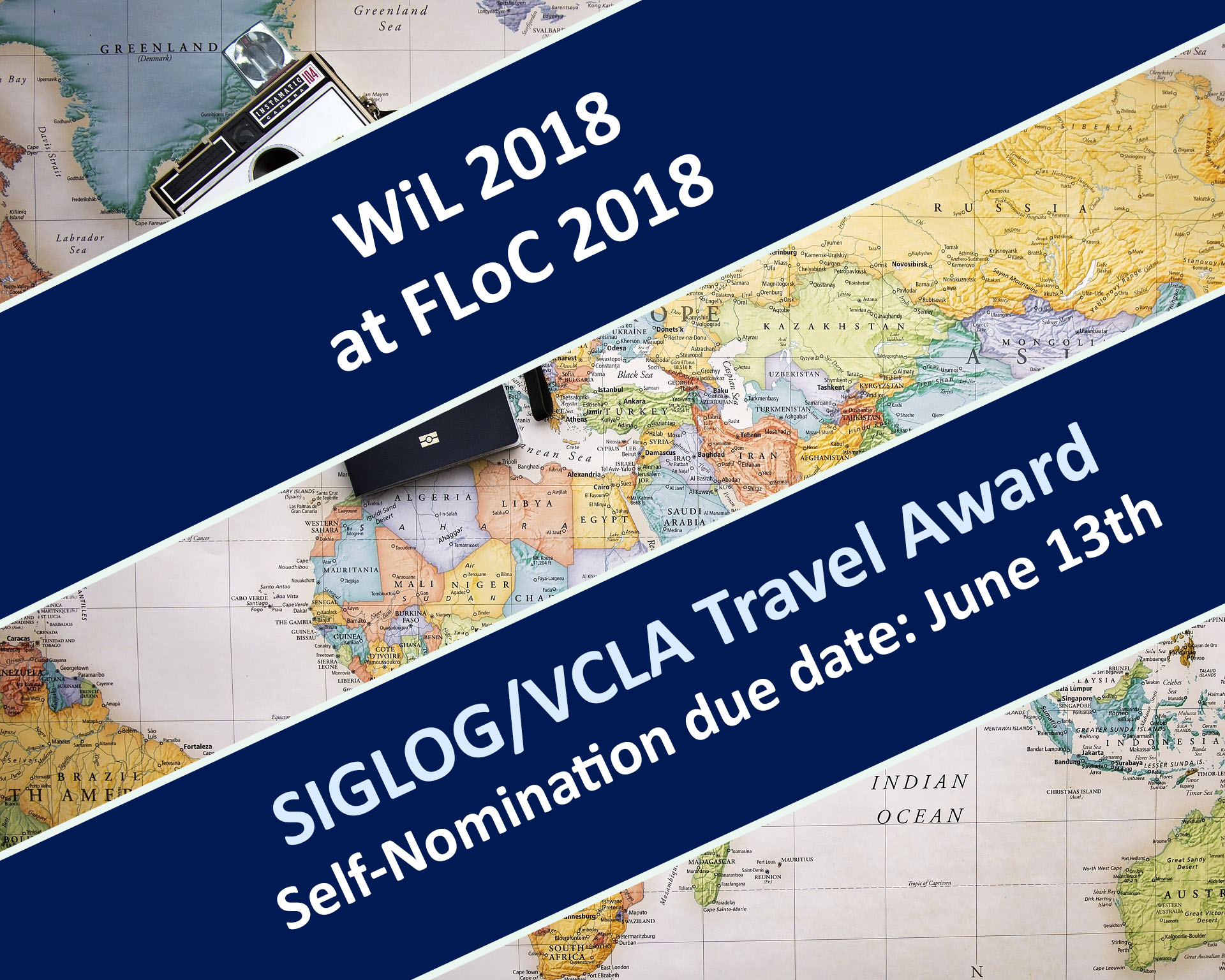 Wednesday, June 13, 2018
Tuesday, August 28, 2018 – Friday, August 31, 2018