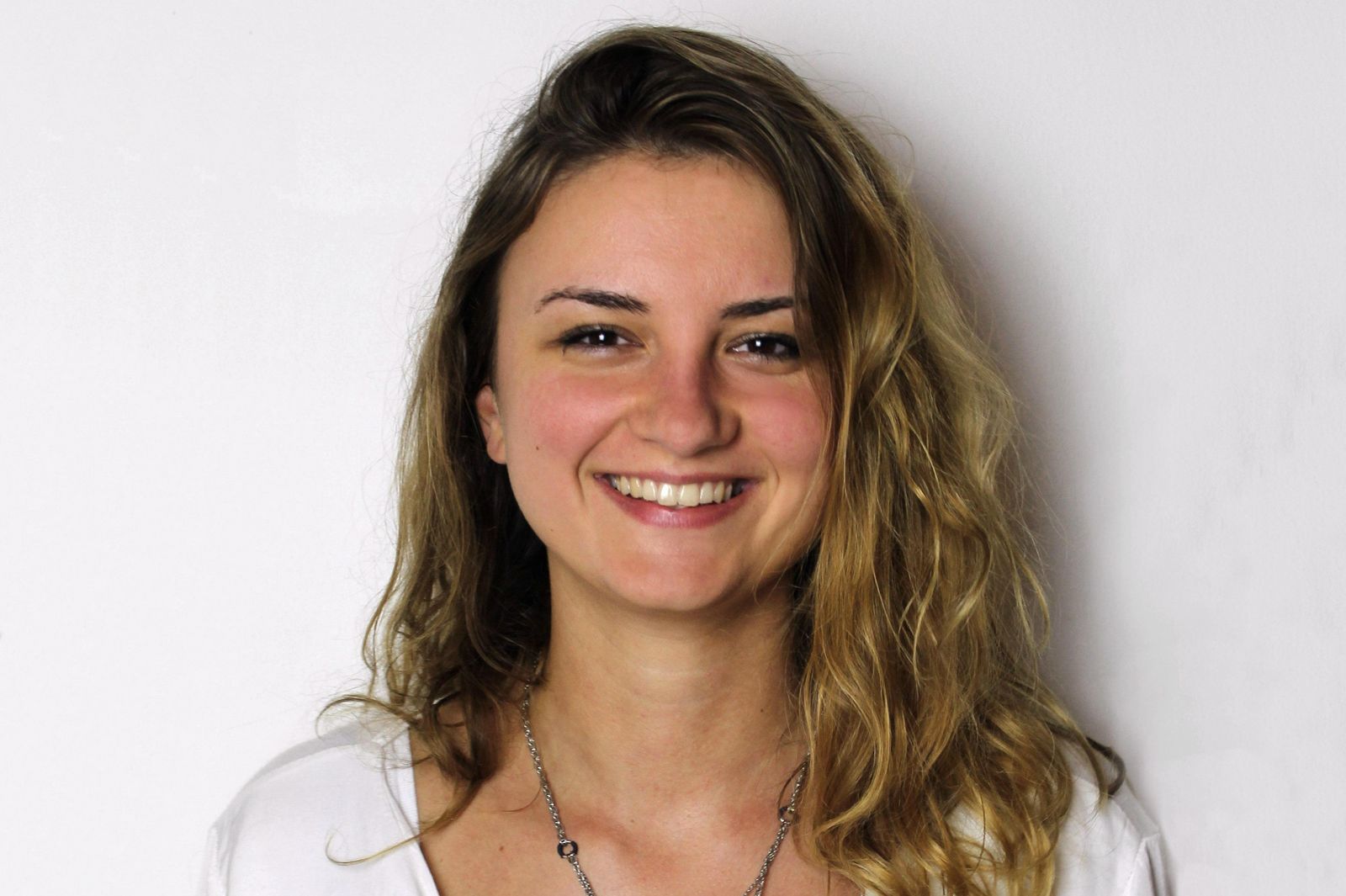 Alumna of FWF funded doctoral college LogiCS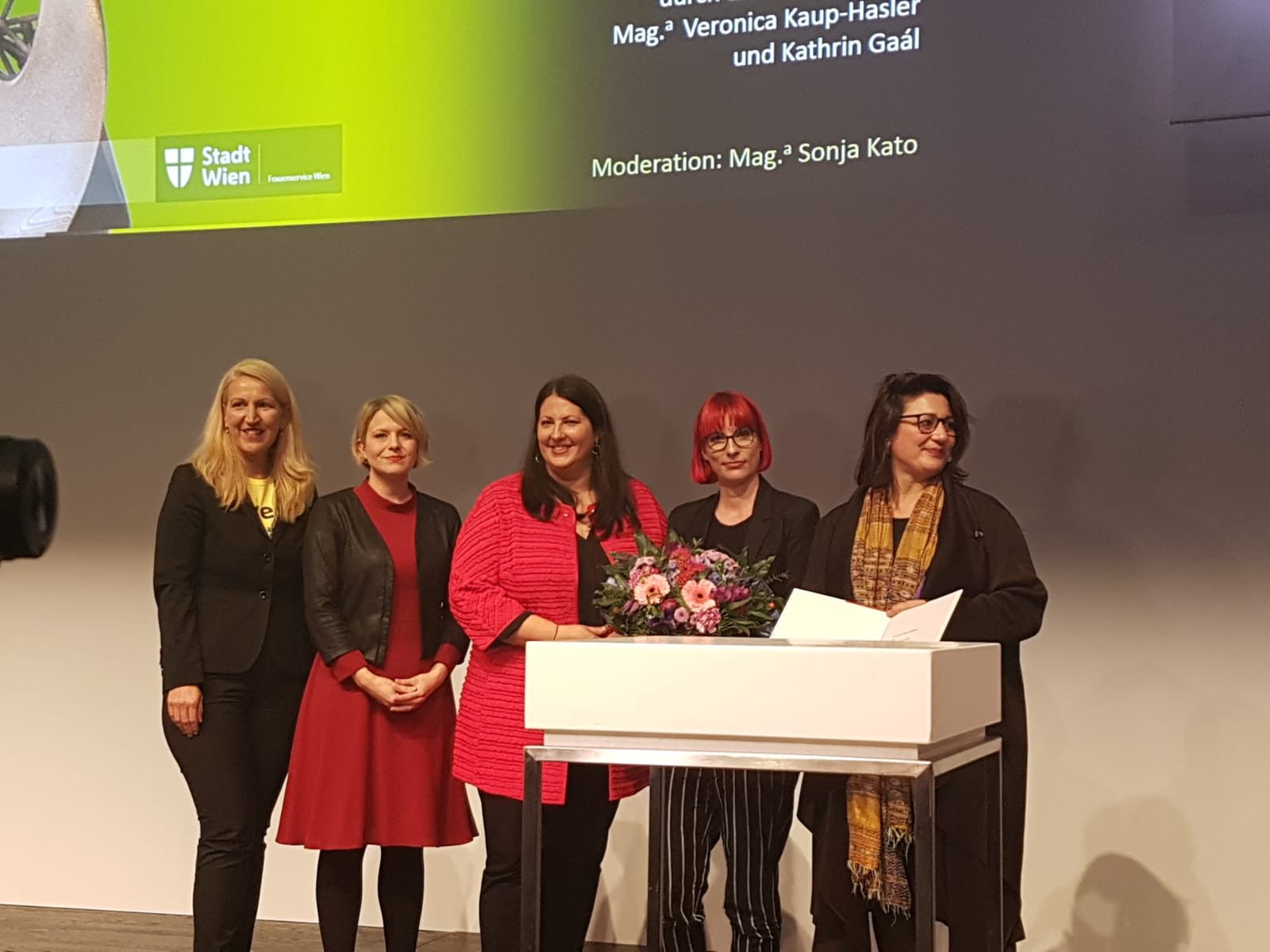 Logician and a hacker Martina Lindorfer awarded Hedy Lamarr Prize of the City of Vienna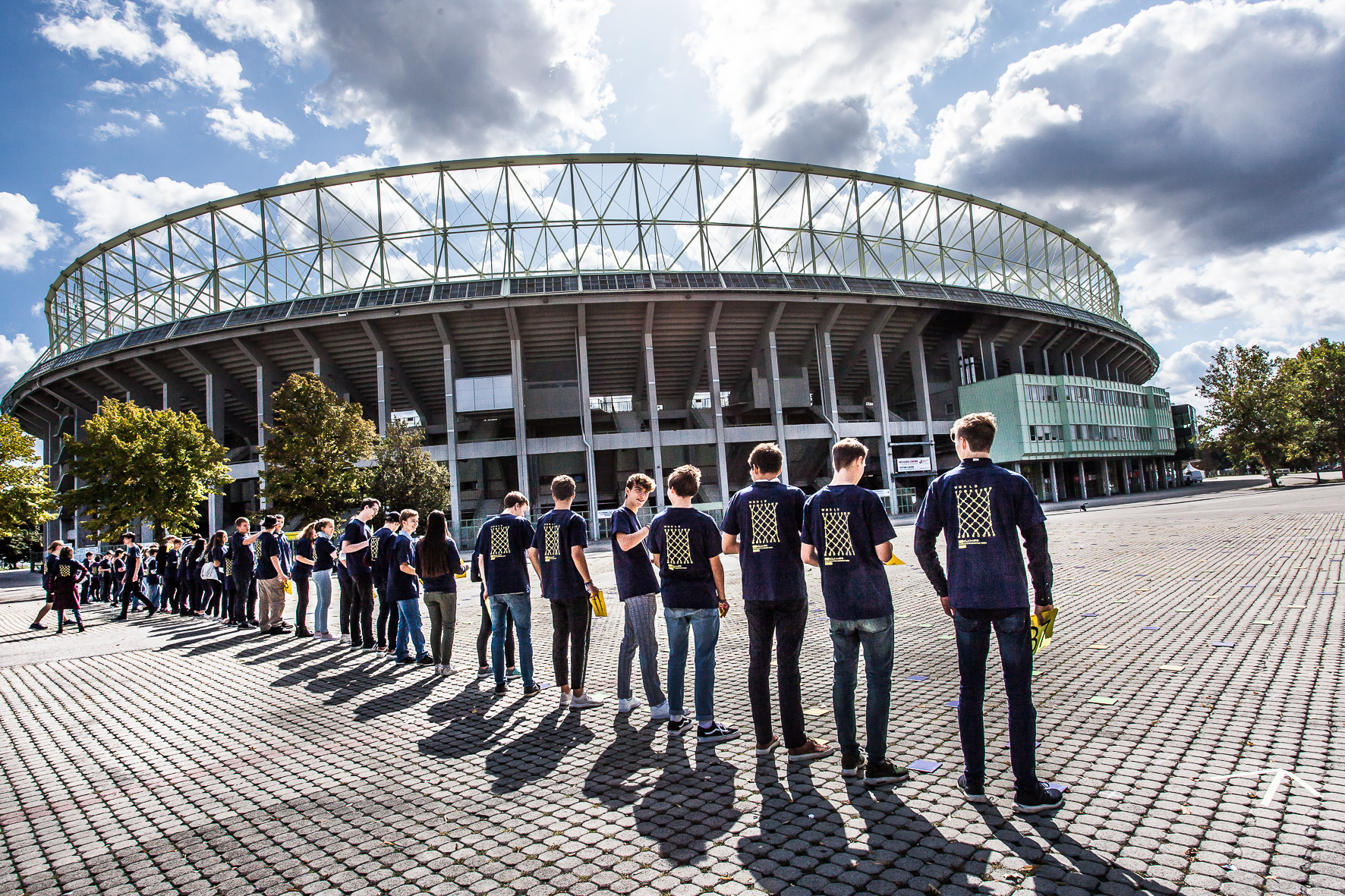 With a successful world record attempt in Vienna, digital processes were translated into the analogue world, marking the kick-off of project ADA.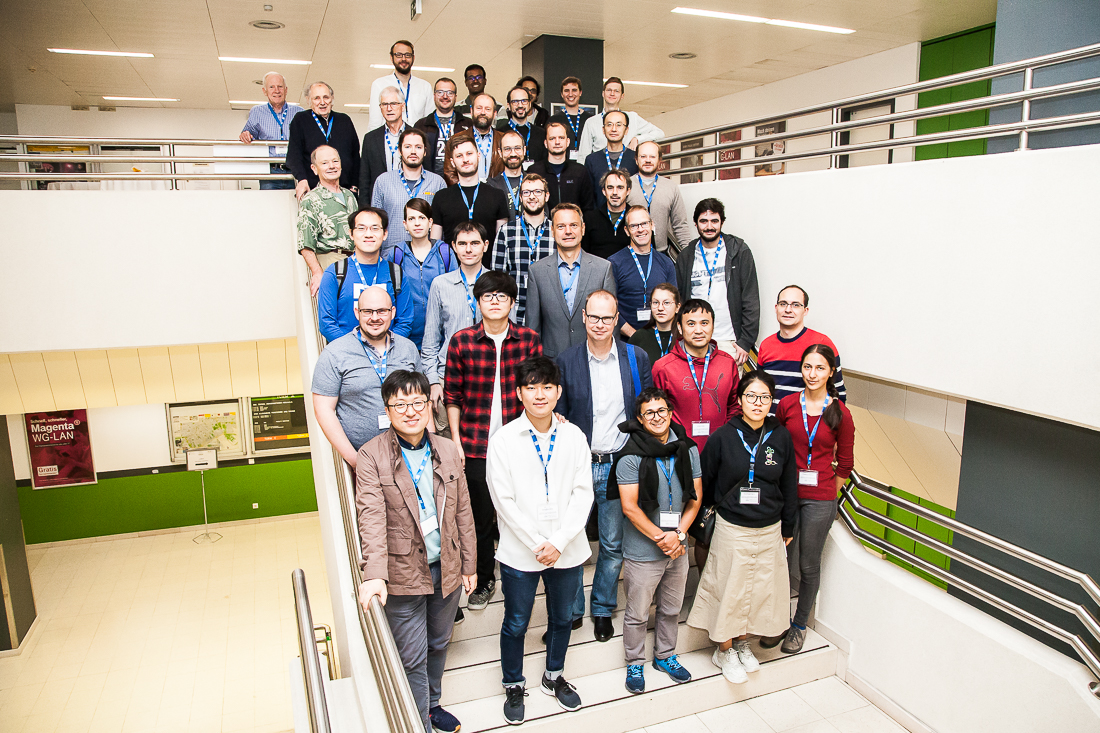 Network of computer scientists and mathematicians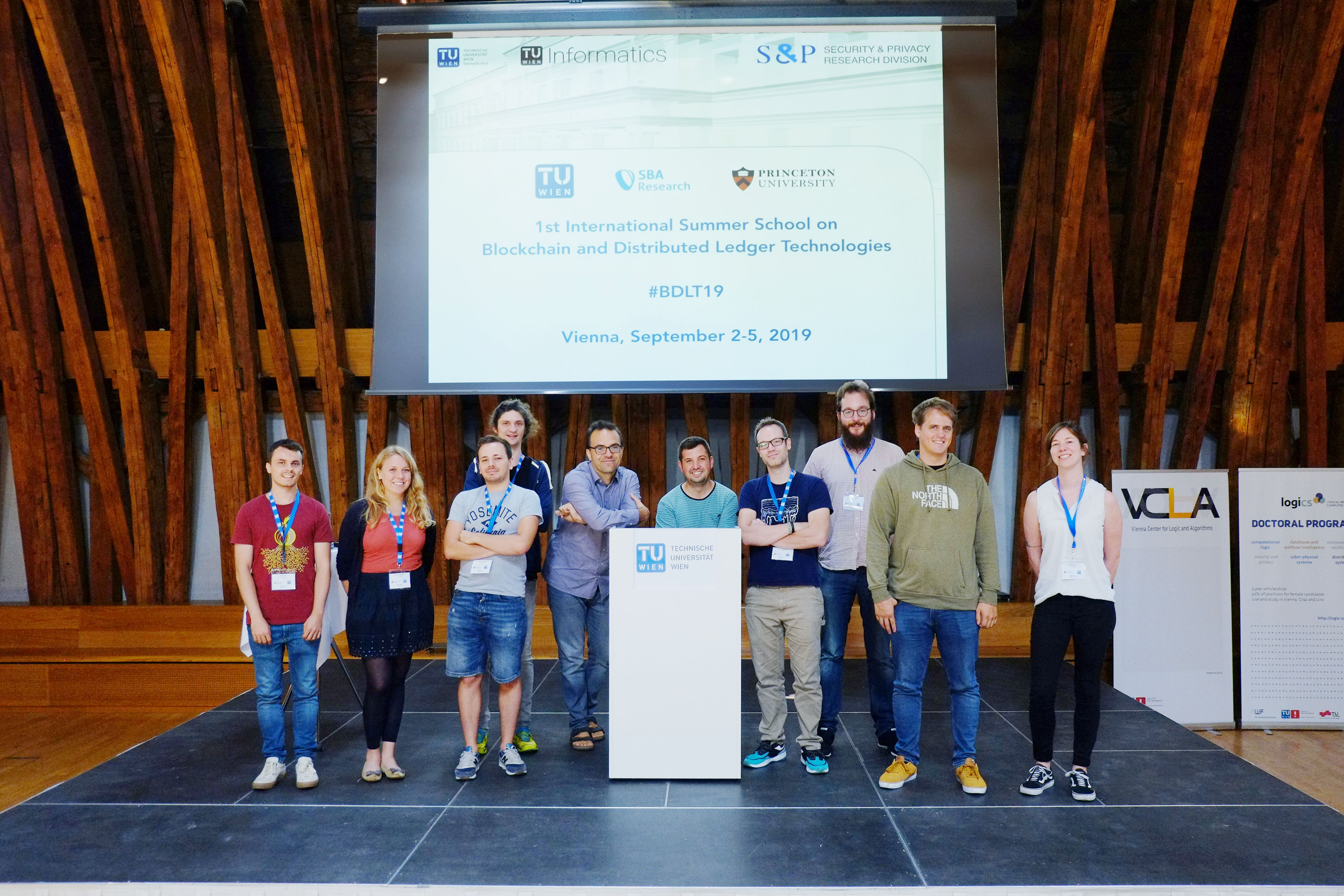 BDLT19 as the first one in a series of International Summer Schools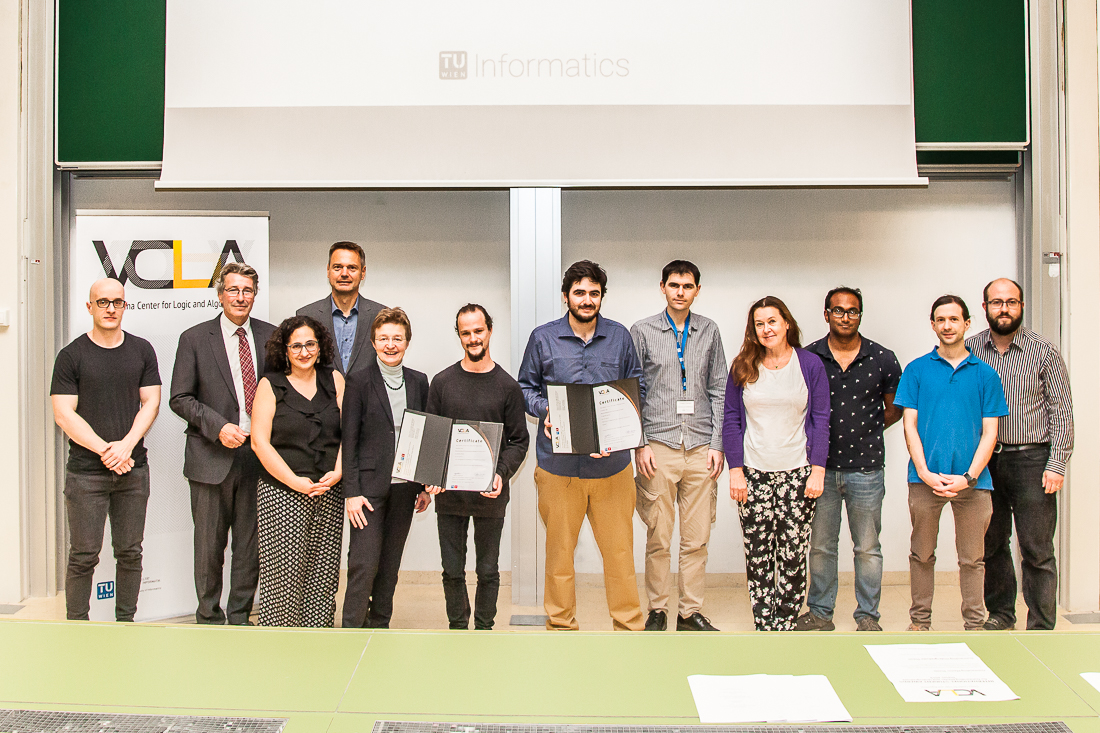 The community of logicians at Faculty of Informatics celebrates.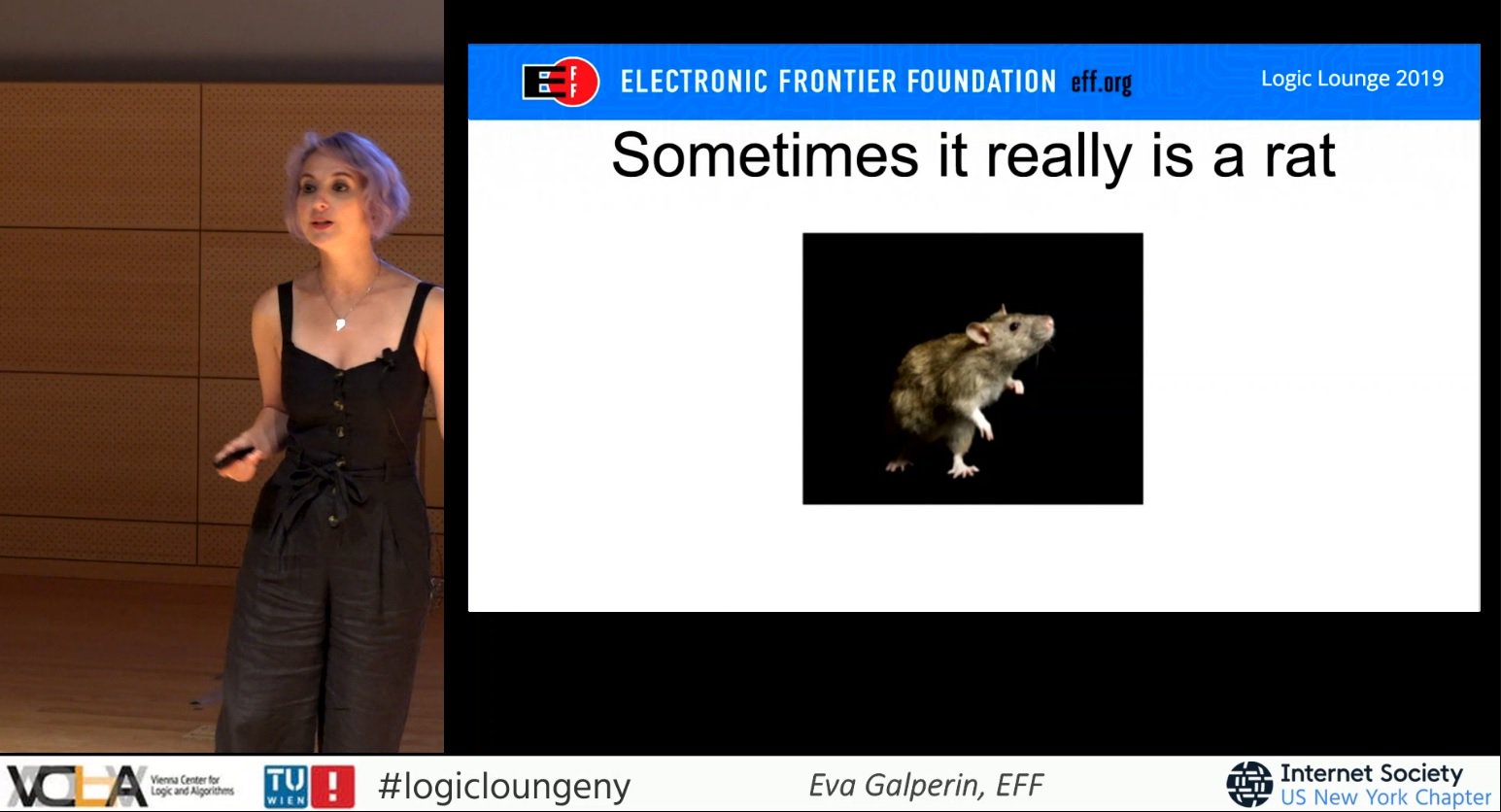 Eva Galperin, director of cybersecurity at Electronic Frontier Foundation, at the LogicLounge in New York.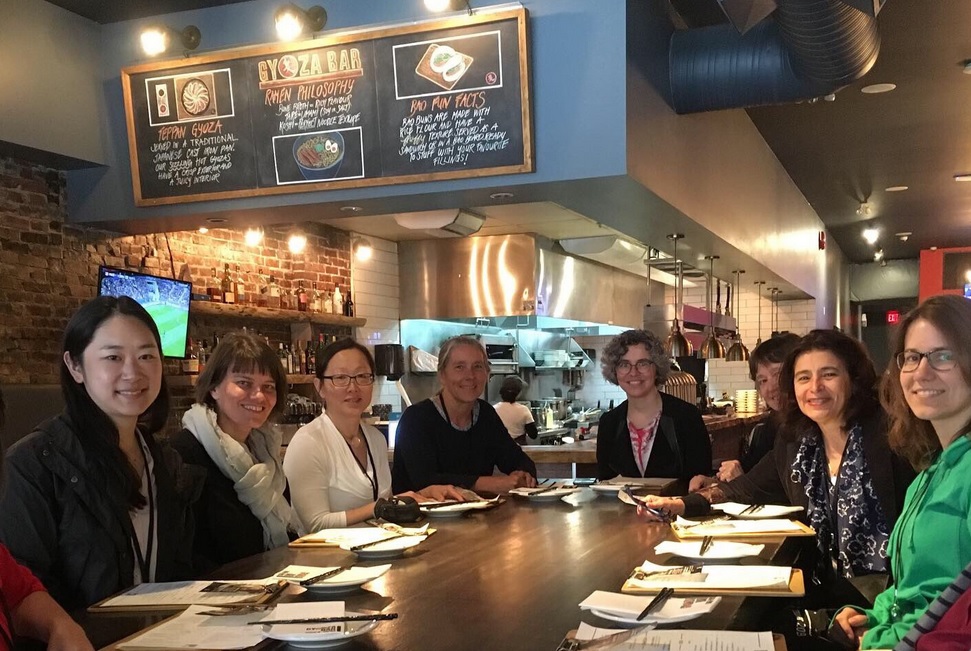 The 3rd Women in Logic Workshop supported by SIGLOG and VCLA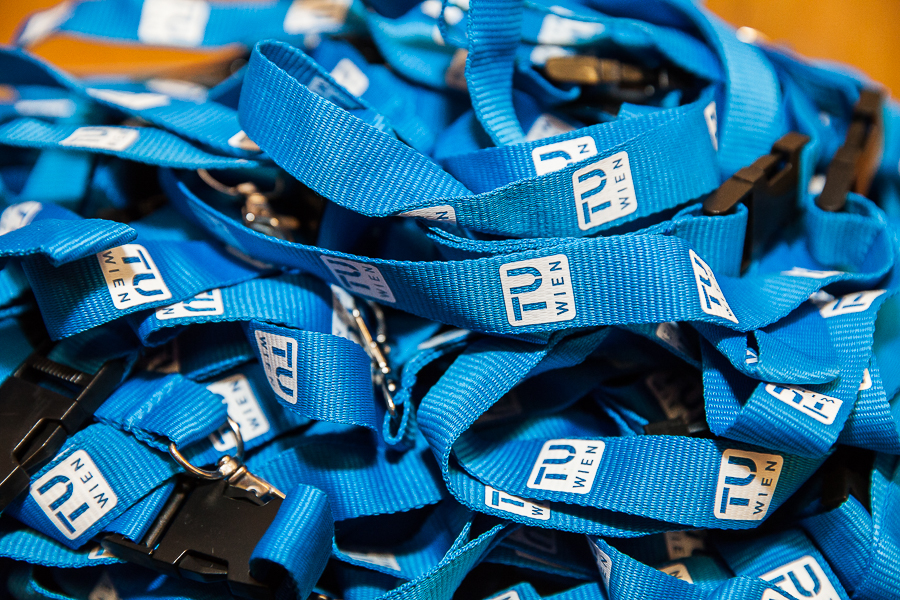 The pan-European project funded with €20 million connecting 79 partners from 21 countries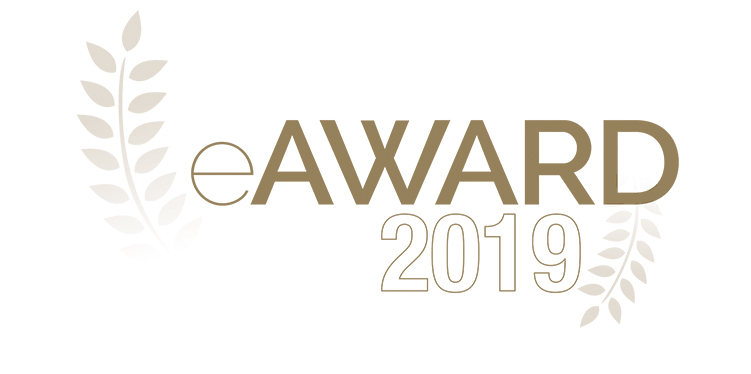 Recognizing educational value of the Youth Video Competition "Algorithms in 60 Seconds"