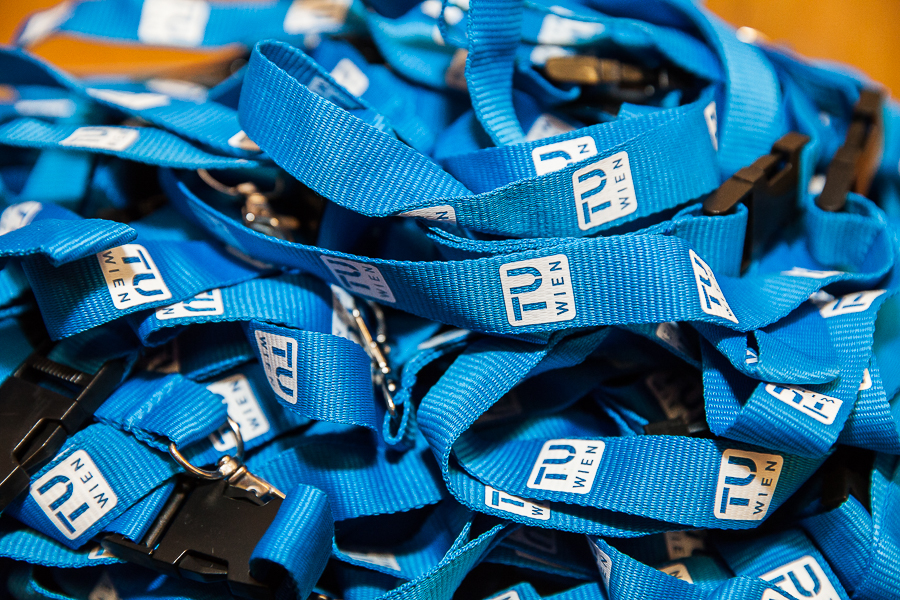 Jointly run doctoral college LogiCS is looking for 11 doctoral students.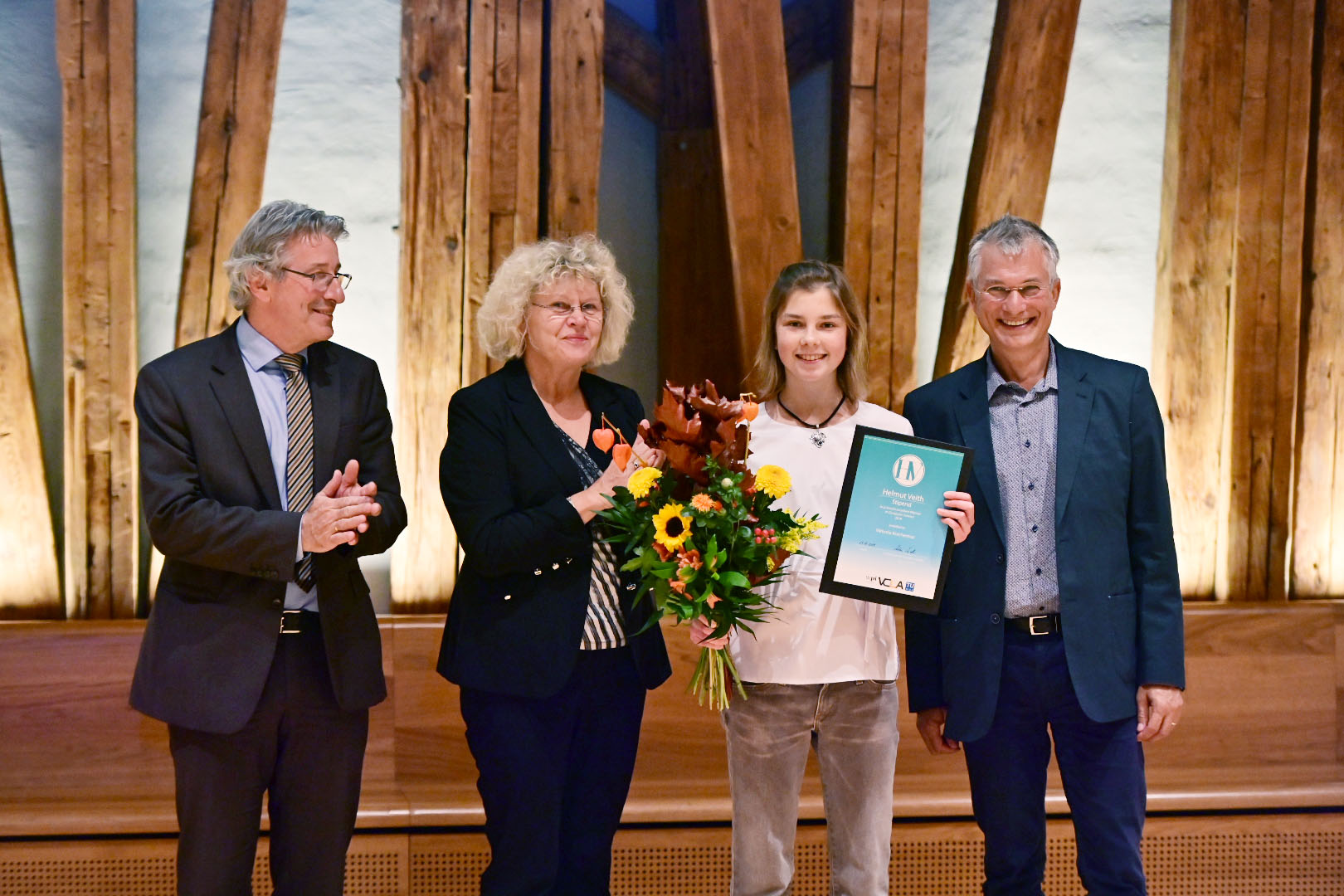 The 2018 Helmut Veith Stipend was presented at an award ceremony collocated with the symposium Humans & Machines,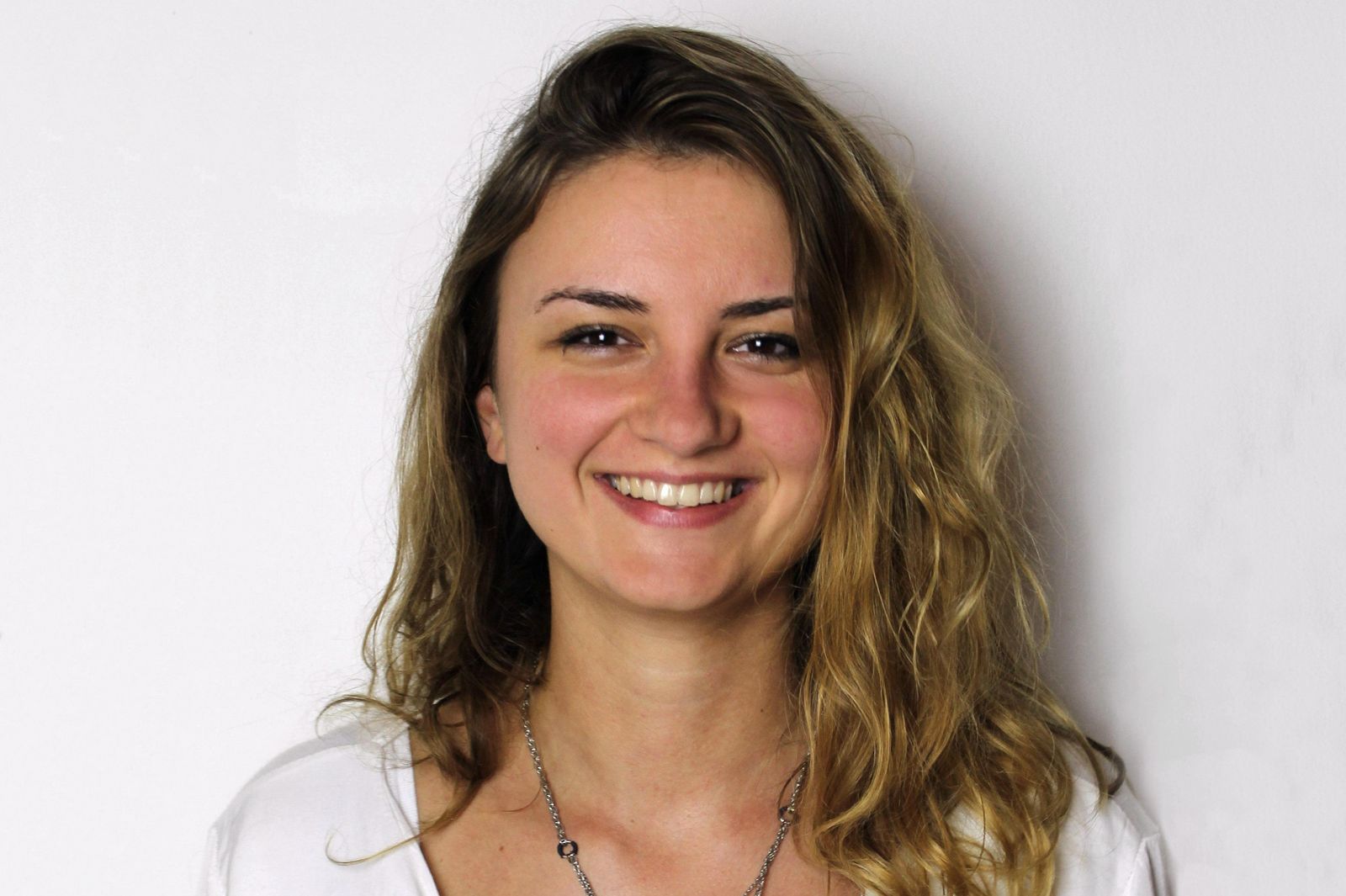 Alumna of FWF funded doctoral college LogiCS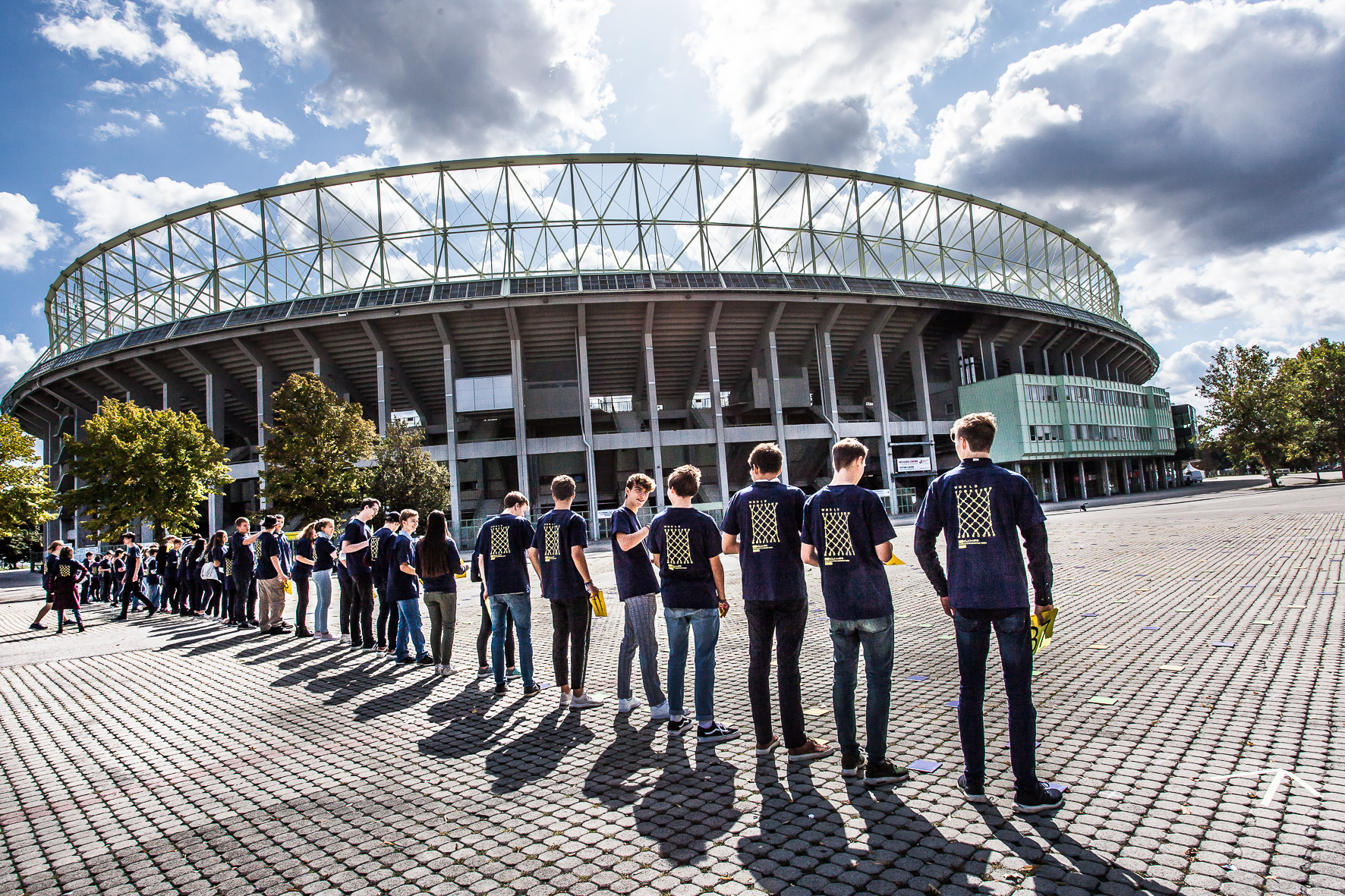 With a successful world record attempt in Vienna, digital processes were translated into the analogue world, marking the kick-off of project ADA.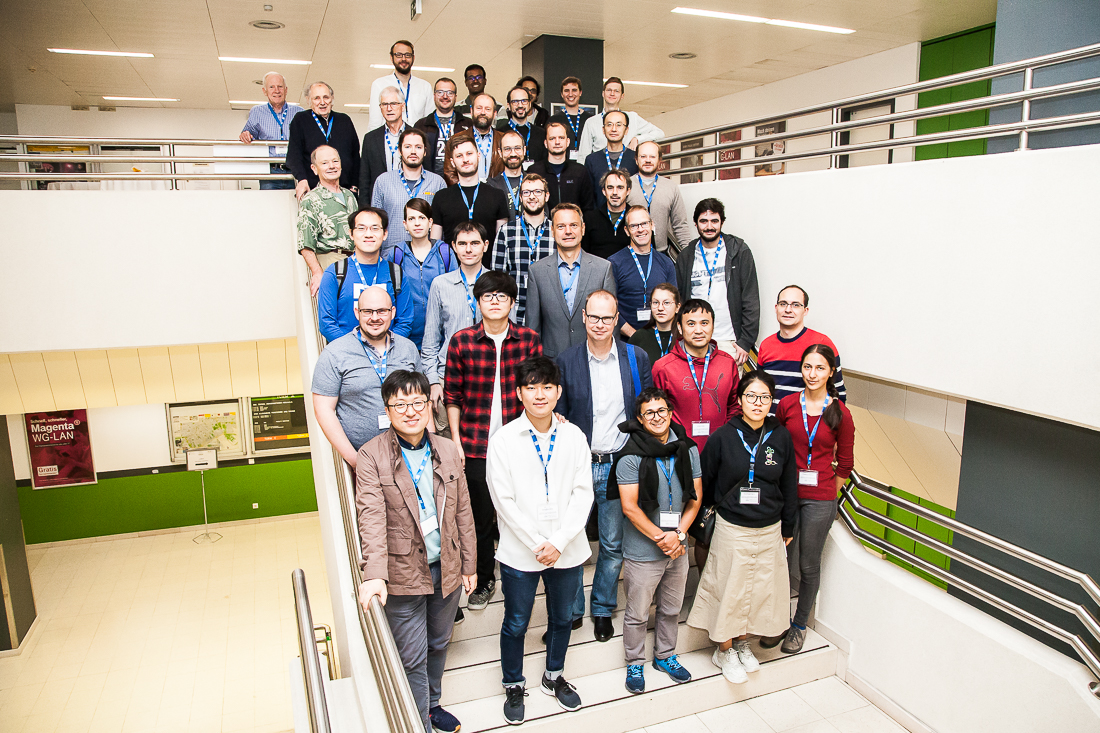 Network of computer scientists and mathematicians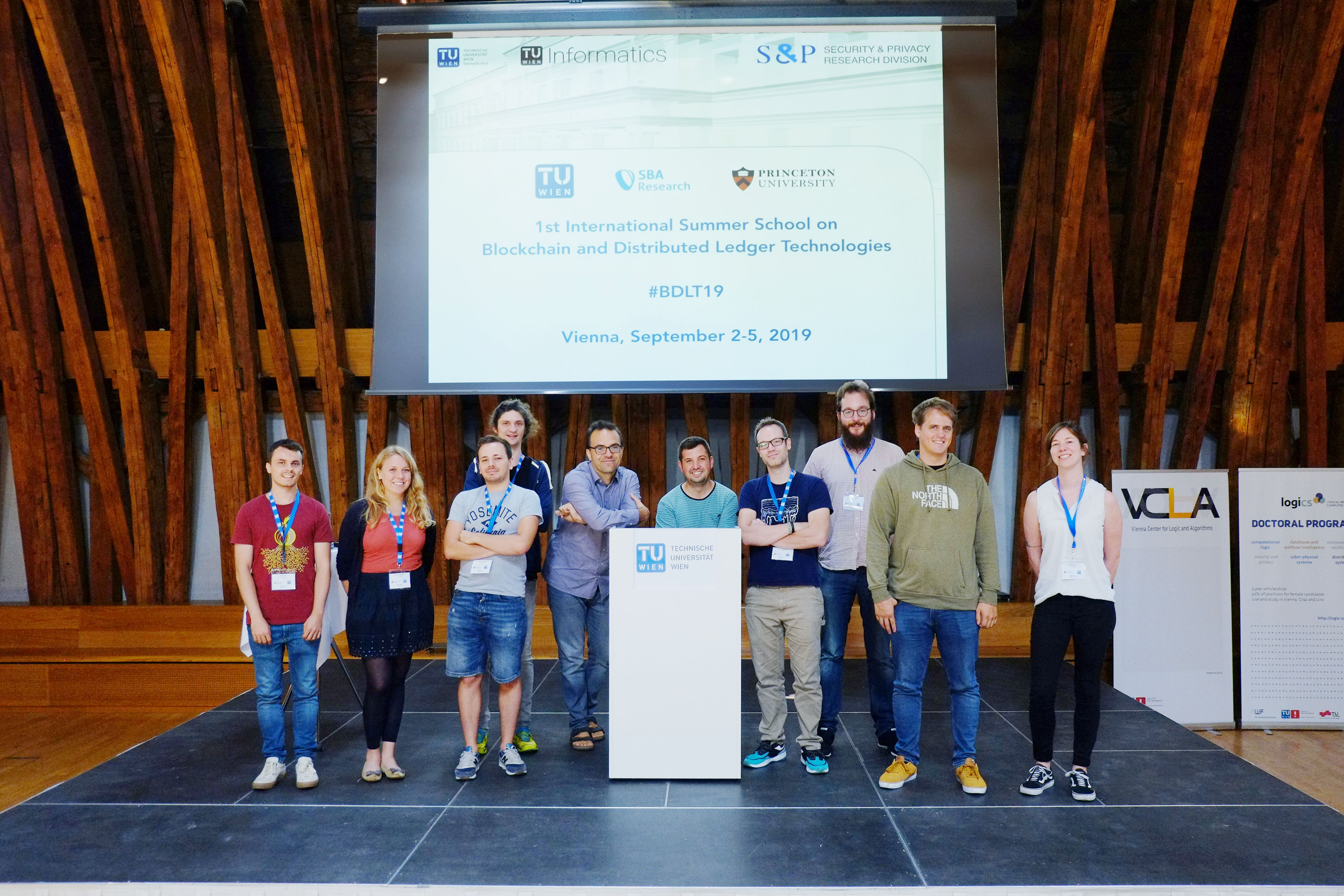 BDLT19 as the first one in a series of International Summer Schools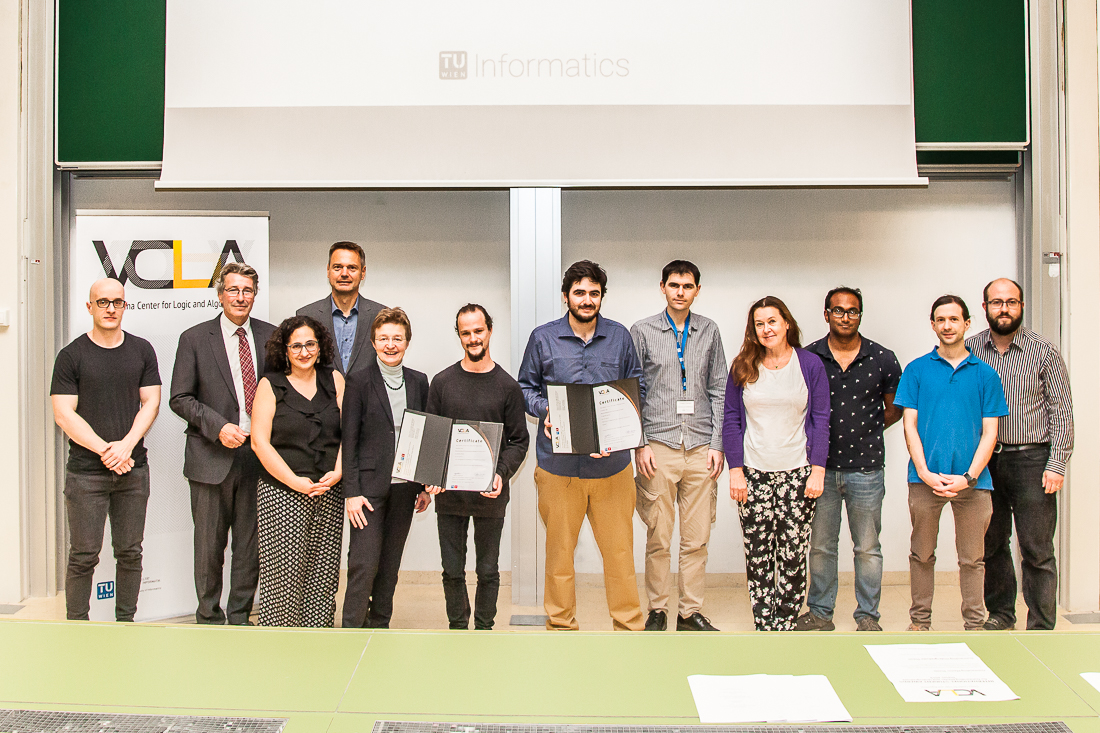 The community of logicians at Faculty of Informatics celebrates.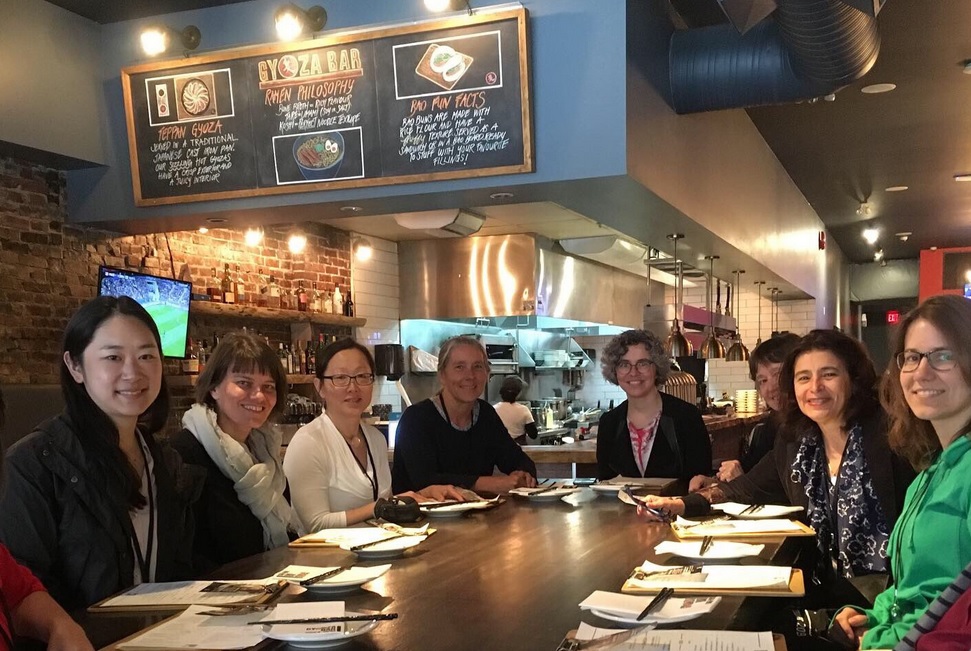 The 3rd Women in Logic Workshop supported by SIGLOG and VCLA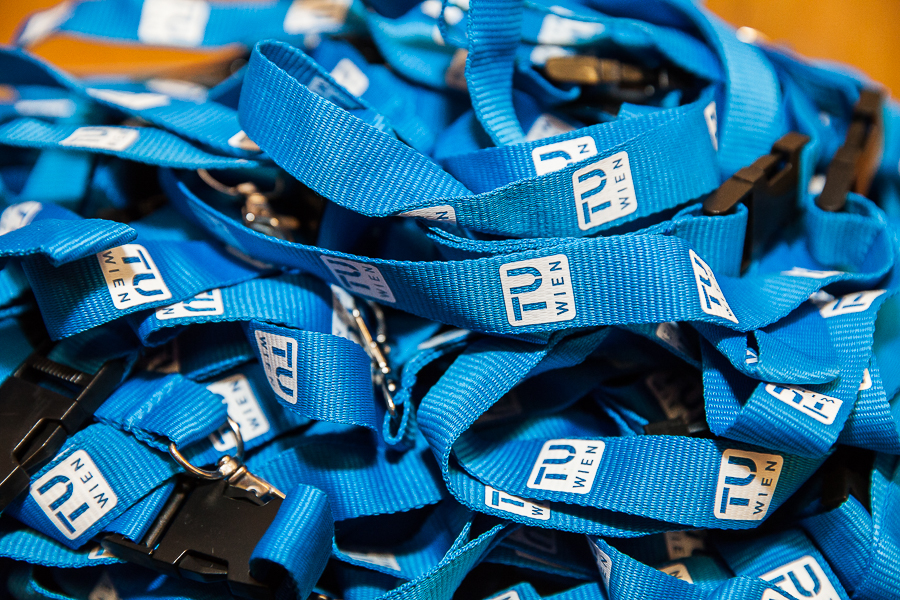 The pan-European project funded with €20 million connecting 79 partners from 21 countries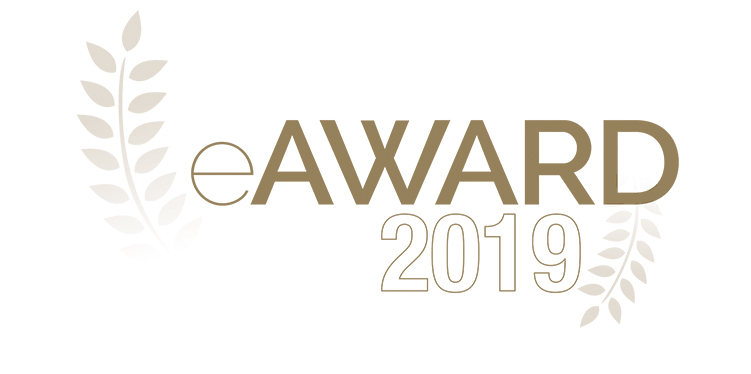 Recognizing educational value of the Youth Video Competition "Algorithms in 60 Seconds"