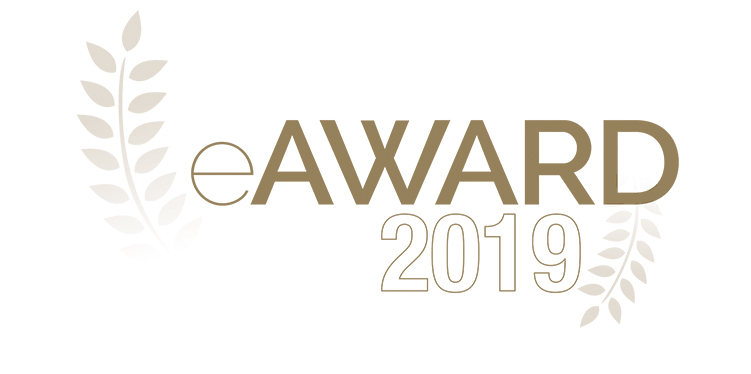 Our Youth Video Competition "Algorithms in 60 Seconds" is nominated for the eAward 2019 in the category "Education and further Training".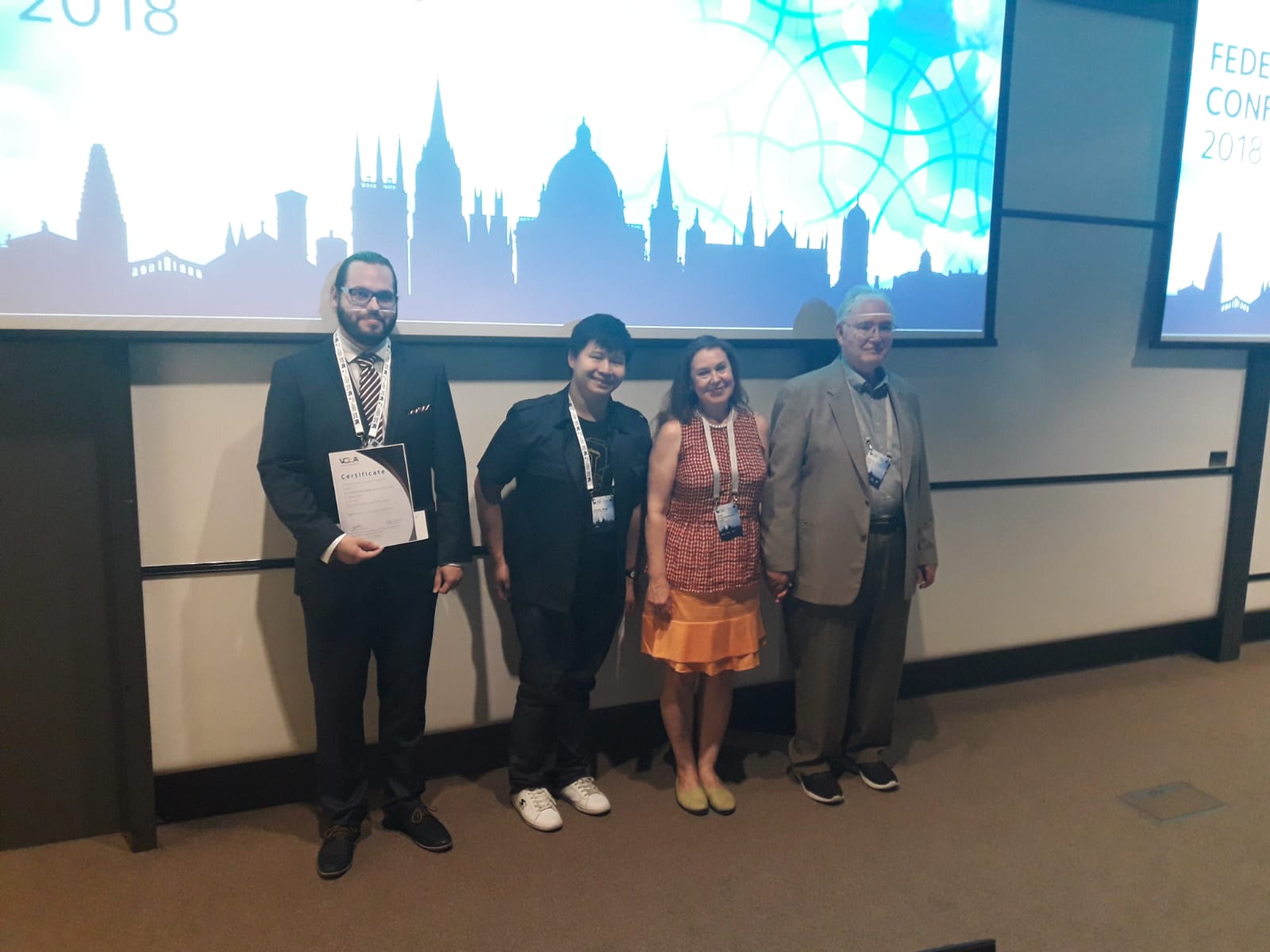 The Vienna Center for Logic and Algorithms (VCLA) at TU Wien seeks nominations for the VCLA International Student Awards 2019.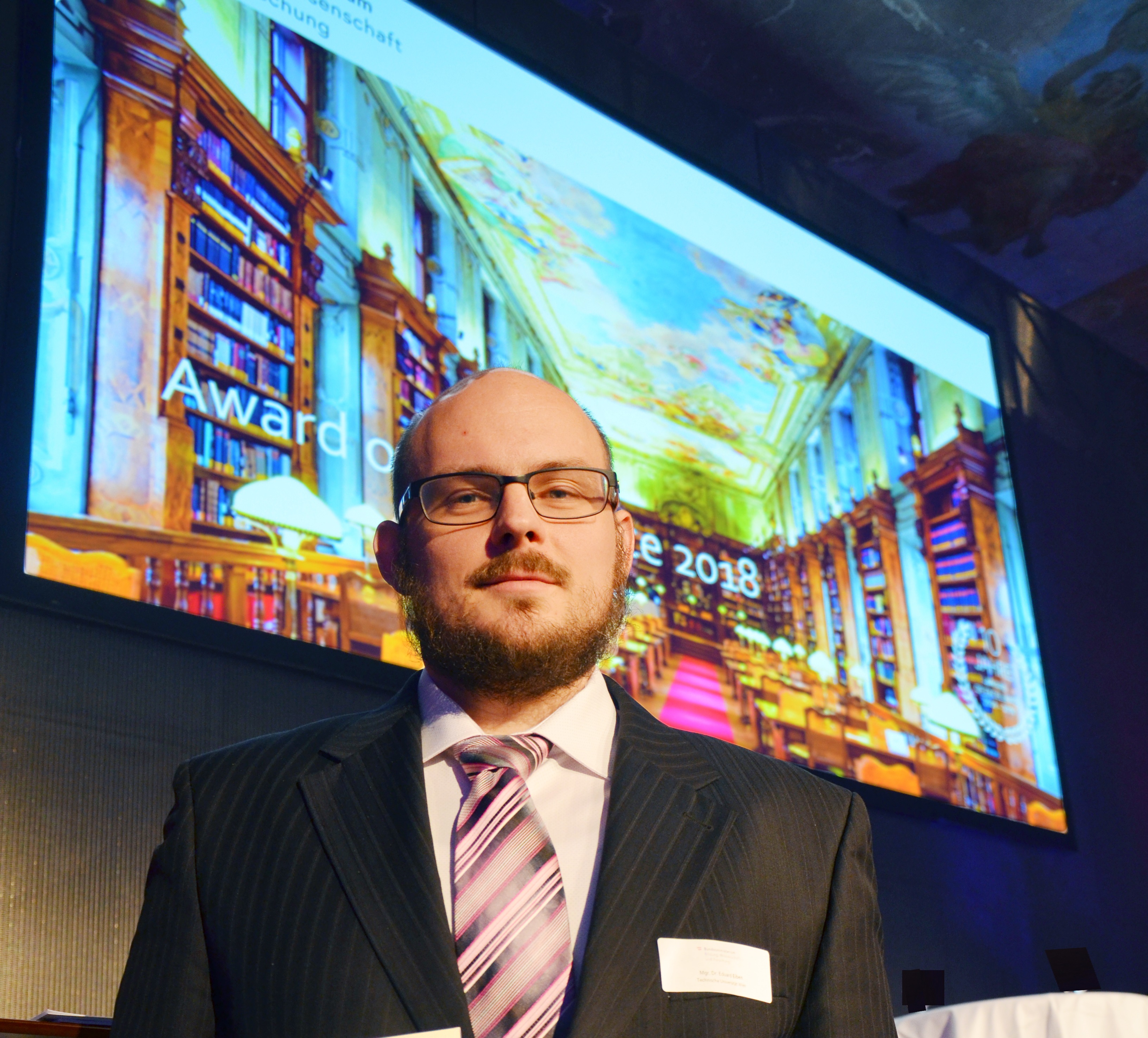 Eduard Eiben received the national Award of Excellence by the Federal Ministry of Education, Science and Research (BMBWF) for his outstanding dissertation.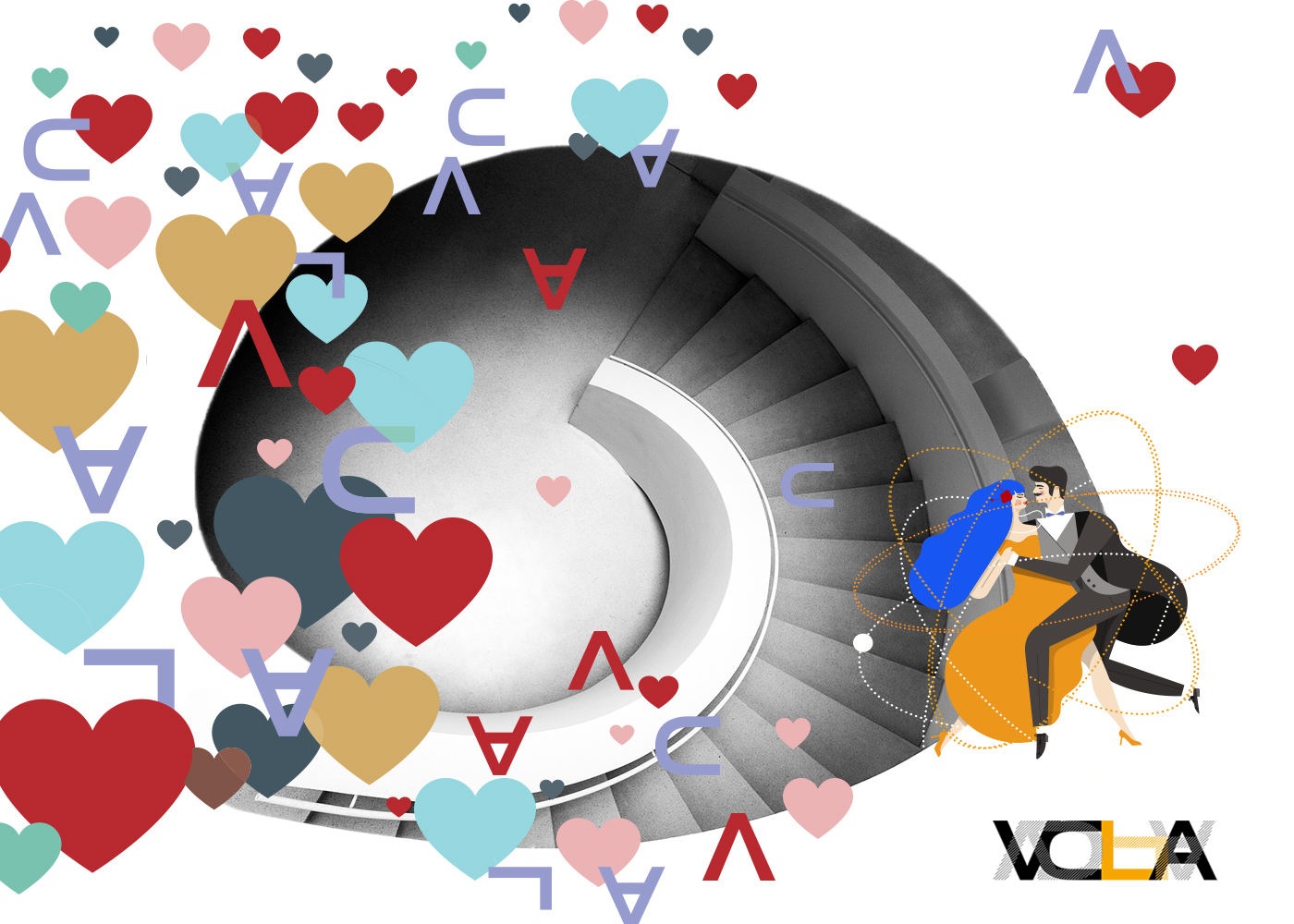 VCLA at the Vienna Ball of Sciences (Wiener Ball der Wissenschaften 2019): the pursuit of knowledge goes beyond the linguistic, ethnic, gender, and academic borders.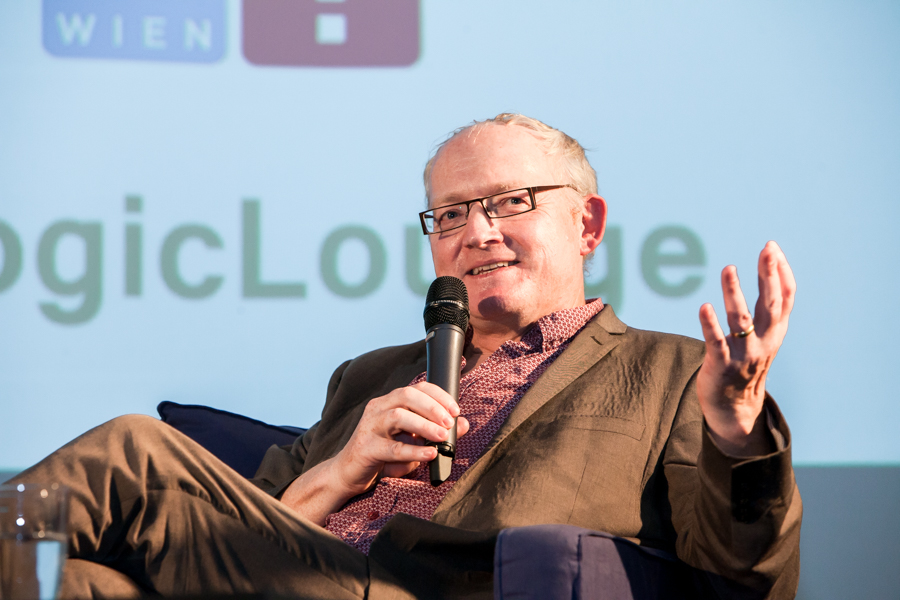 How to prepare economically, culturally, politically, and legally for the changes brought about by the artificial intelligence addressed by Toby Walsh at the LogicLounge in Vienna.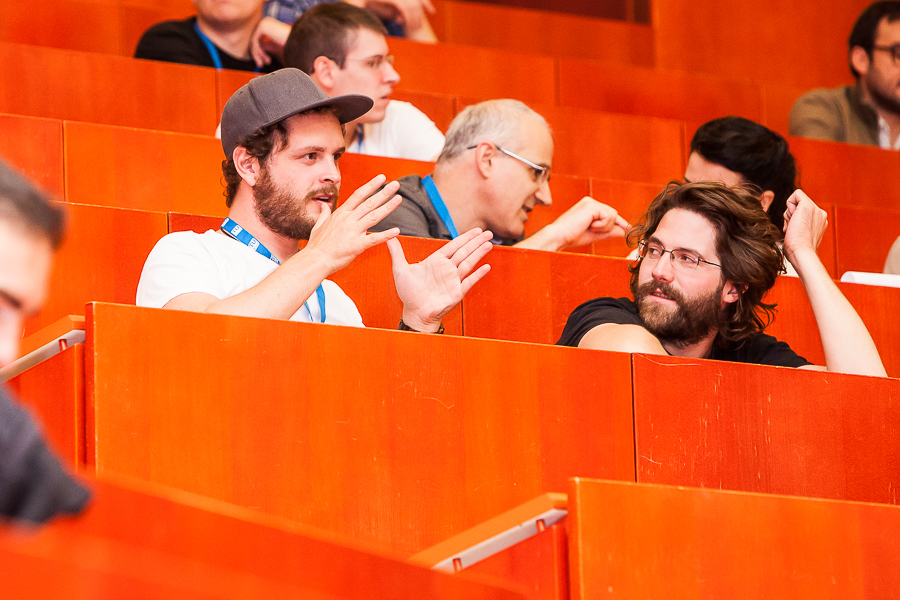 Talks being given as part of FLoC 2018 by the faculty and PhD candidates of the FWF-funded doctoral college Logical Methods in Computer Science – LogiCS are sorted by the title of the paper.
Ezio Bartocci, Roderick Bloem, Dejan Nickovic, Franz Röck:
A Counting Semantics for Monitoring LTL Specifications over Finite Traces. CAV (1) 2018: 547-564
Jens […]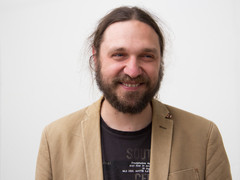 Congratulations to professor Stefan Woltran, who has been elected a fellow of the European Association for Artificial Intelligence – EurAI.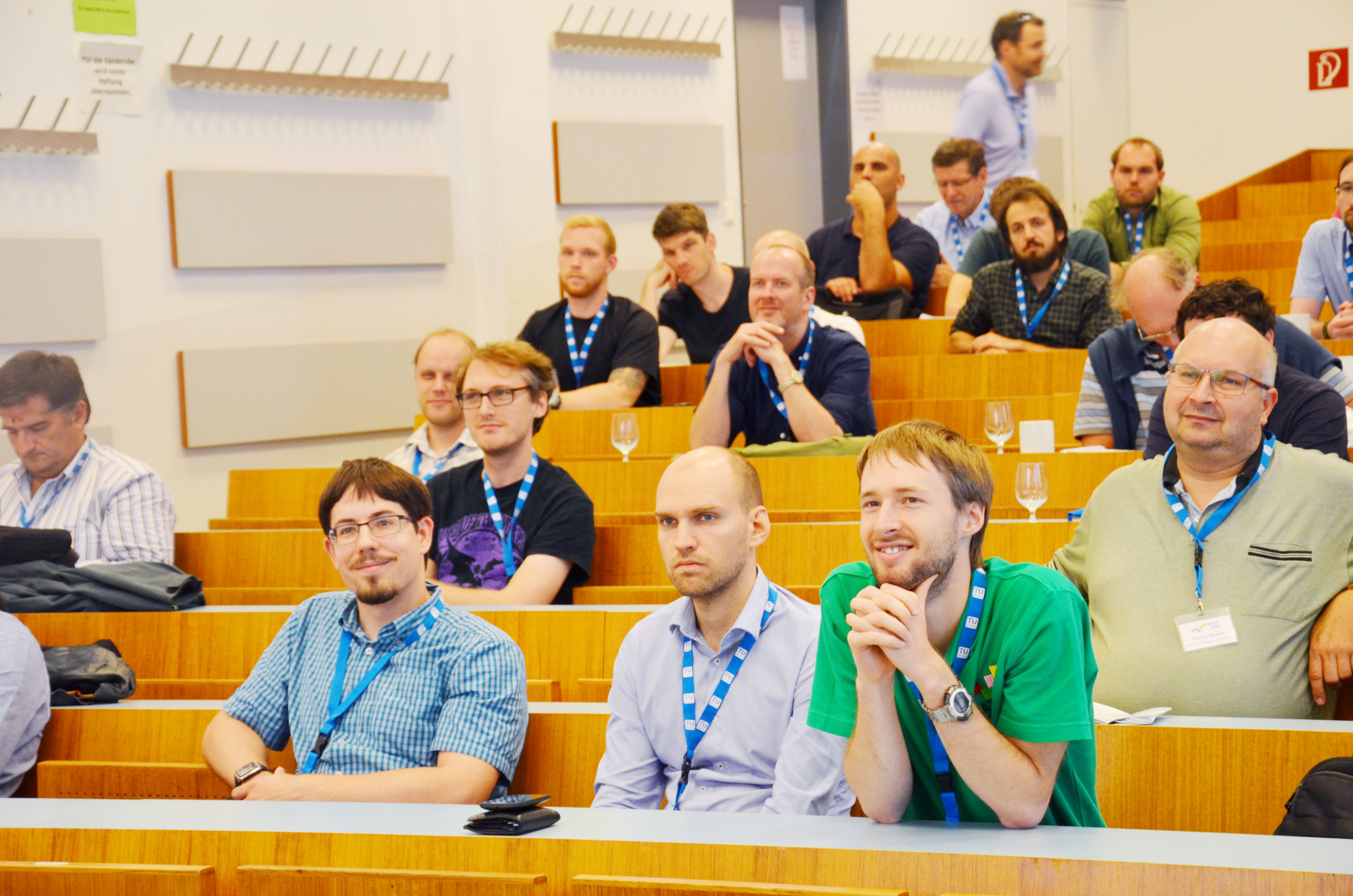 This has been the 12th International Conference on the Practice and Theory of Automated Timetabling (PATAT 2018) at TU Wien,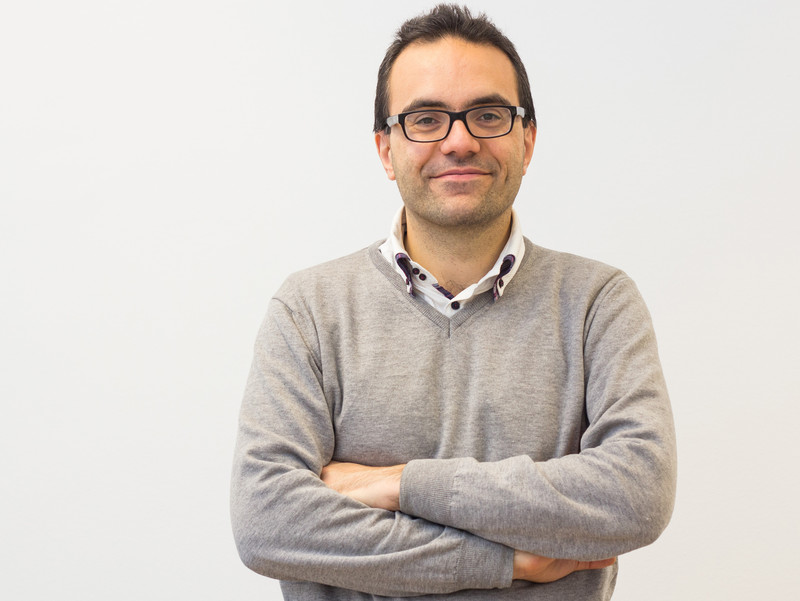 The team gathered in the Security and Privacy Group around Prof. Matteo Maffei, and his research project ,,Browsec"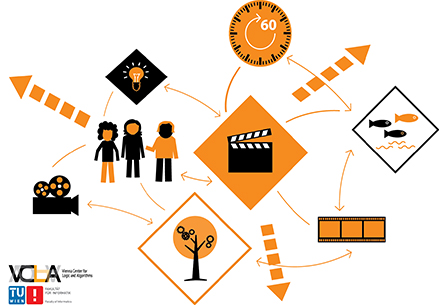 December 2018
The video competition is nominated for the eAward 2019.
December 2018
The 24 video finalists are being featured on Twitter in the segment we call "Algorithmen im Advent". #algorithmen60
September 26, 2018
The 20 videos which came among the finalist of the competition have been presented at the 11. Informatiktag, at University of Vienna. More here.
June 20, 2018
The […]