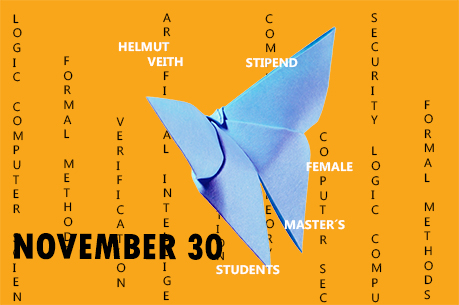 Deadline: November 30, 2018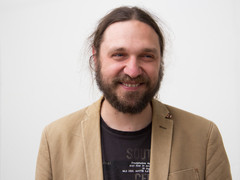 Congratulations to professor Stefan Woltran, who has been elected a fellow of the European Association for Artificial Intelligence – EurAI.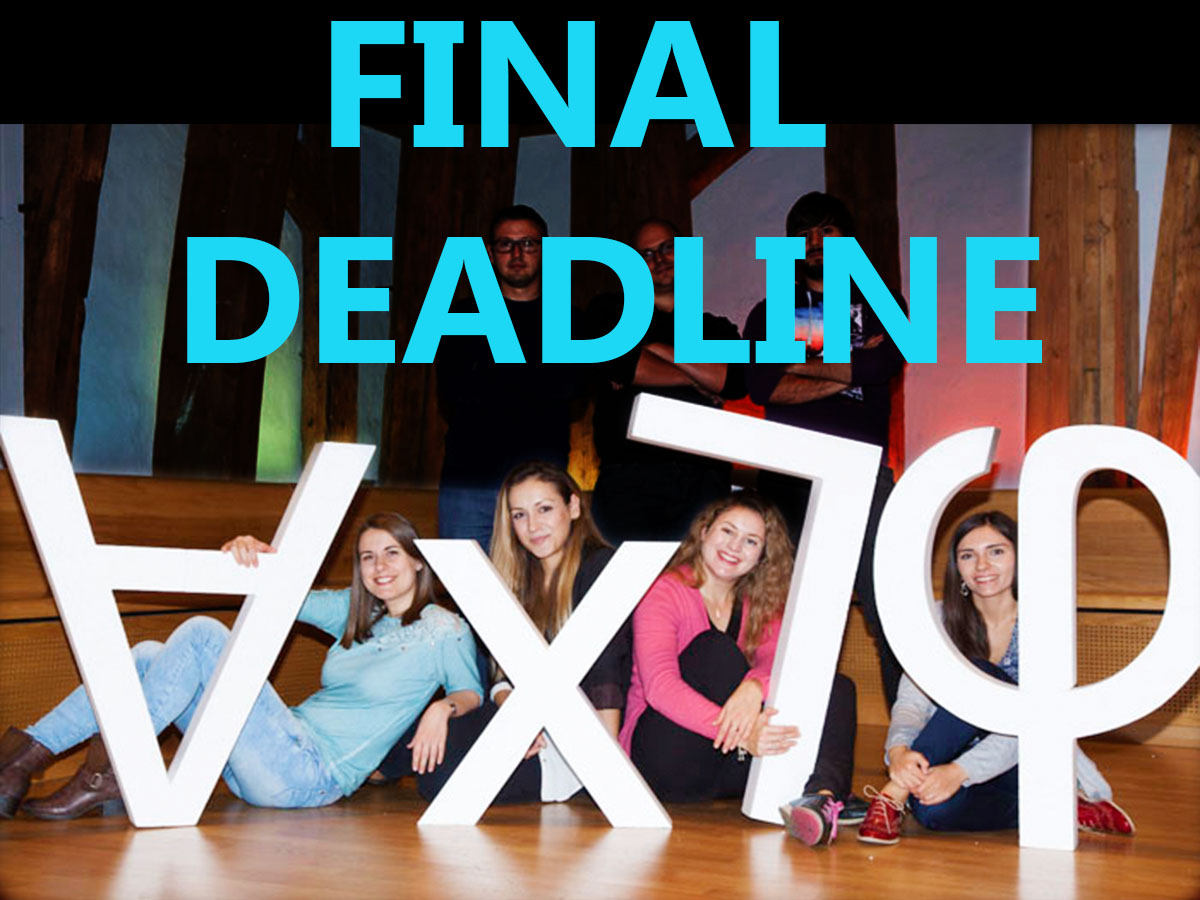 NEW: The final deadline will be annouced by September 10th, 2018.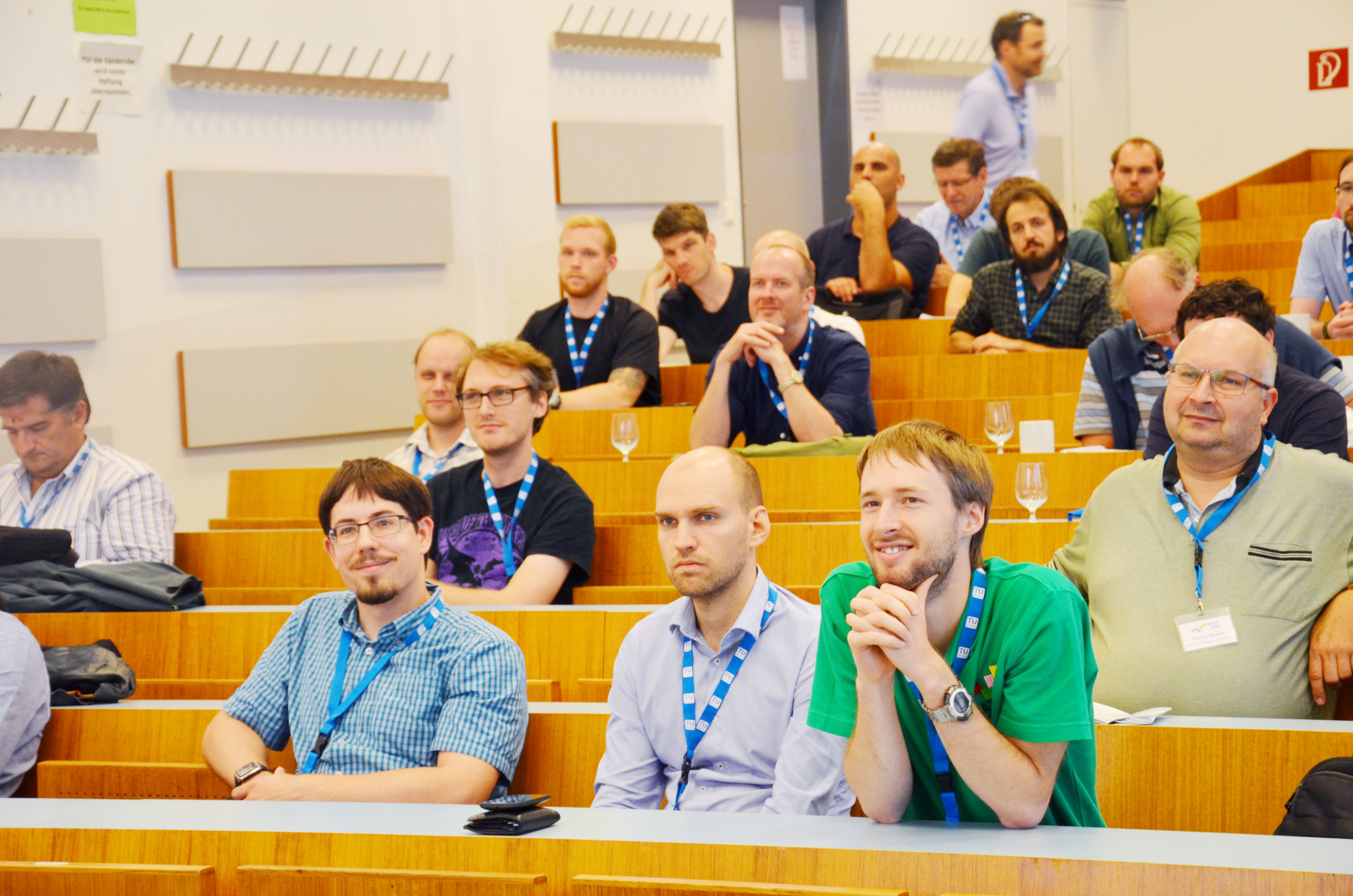 This has been the 12th International Conference on the Practice and Theory of Automated Timetabling (PATAT 2018) at TU Wien,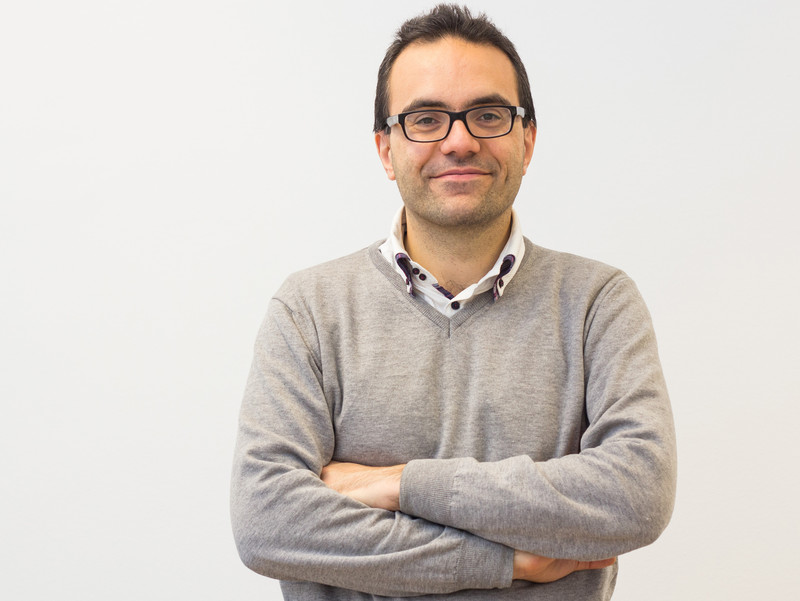 The team gathered in the Security and Privacy Group around Prof. Matteo Maffei, and his research project ,,Browsec"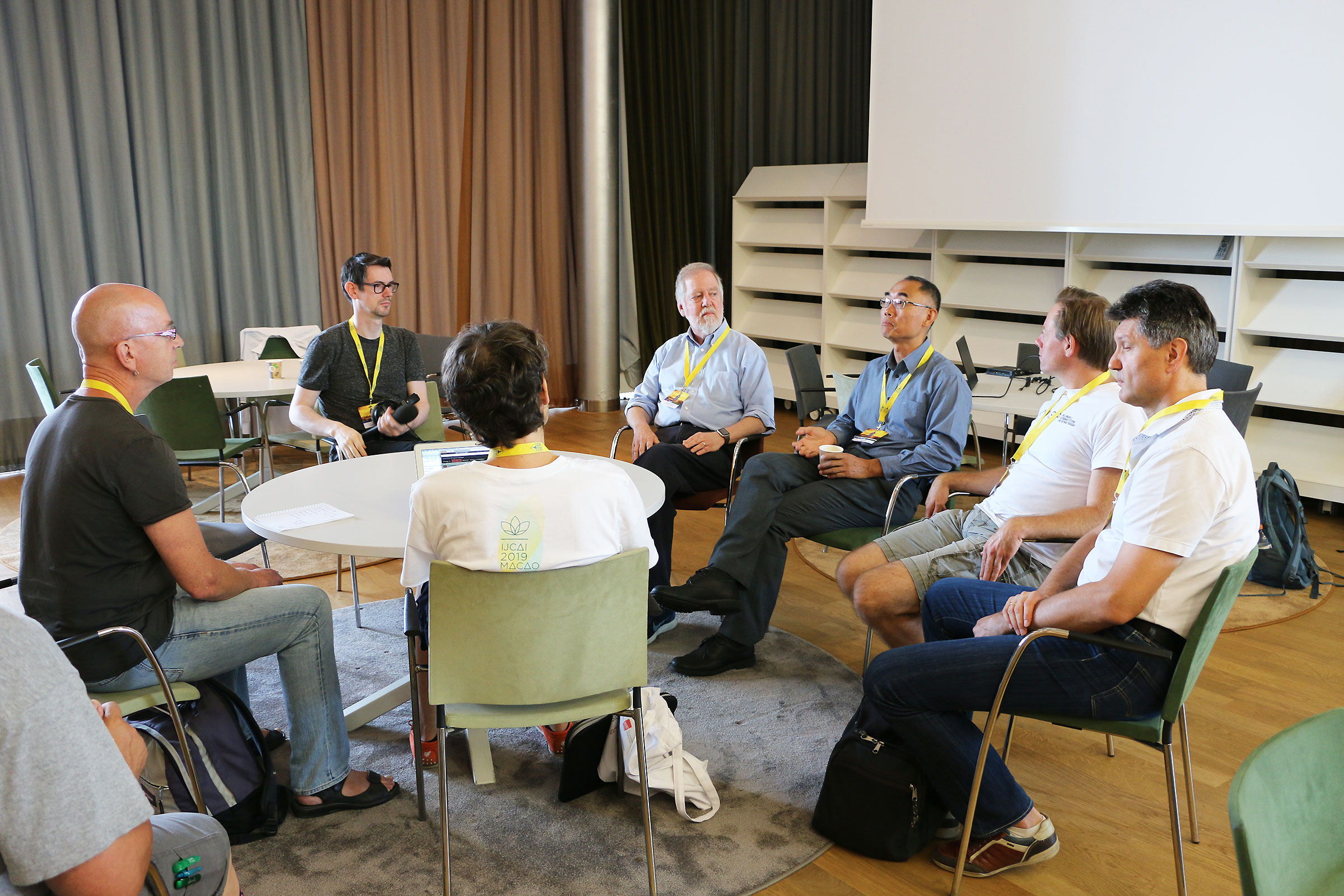 Talks being given as part of IJCAI-ECAI-18 from the groups around VCLA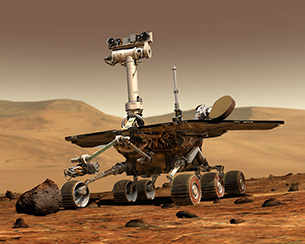 Computer systems and automation are performing more and more important functions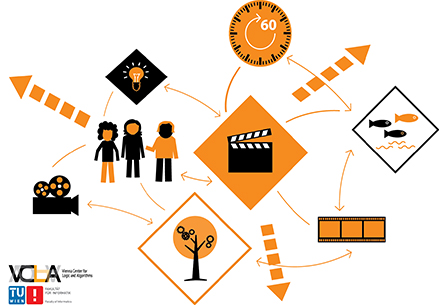 June 20, 2018
The details of the award ceremony are revealed here.
June 6, 2018
Featuring of the Top 10 Videos on "Algorithms in 60 Seconds" on Youtube starts on June 11, 2018.