NEW: Applications will be screened on the following date: September 1, 2018.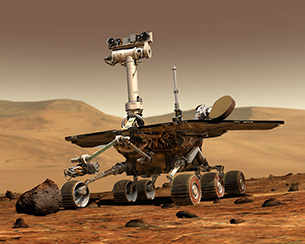 Computer systems and automation are performing more and more important functions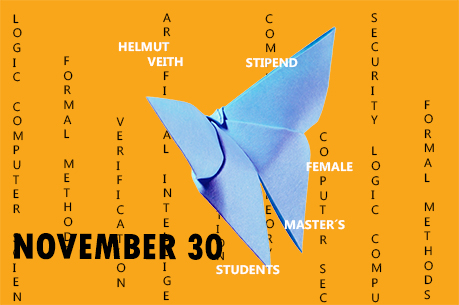 Female students in the field of computer science who pursue (or plan to pursue) one of the master's programs in Computer Science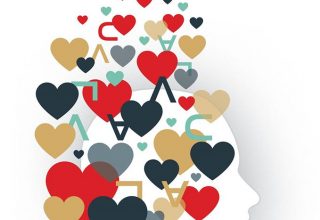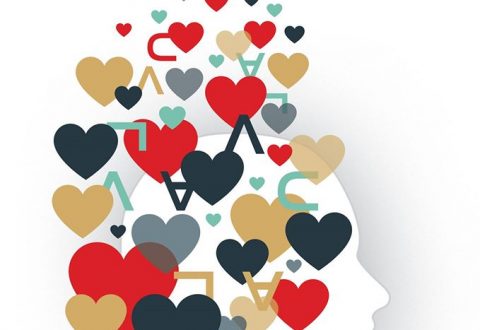 The Oxford Union debate on Ethics and Morality of Robotics, an event in the LogicLounge series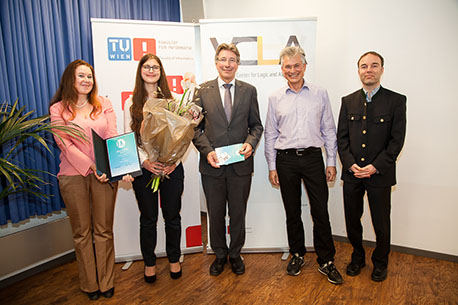 The second recipient of the Helmut Veith Stipend for Female Master´s Students in Computer Science is Hanna Elif Lachnitt.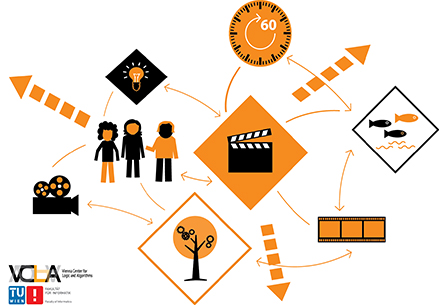 June 20, 2018
The details of the award ceremony are revealed here.
June 6, 2018
Featuring of the Top 10 Videos on "Algorithms in 60 Seconds" on Youtube starts on June 11, 2018.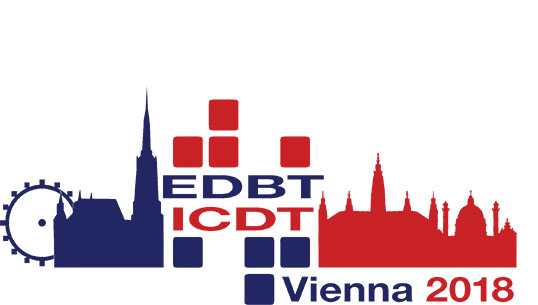 TU Wien held one of the most important international gatherings on data management technology and database theory EDBT/ICDT 2018.