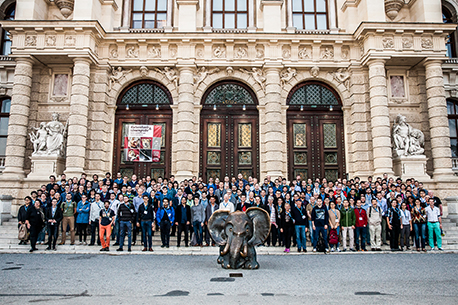 This September, the premier annual gathering on algorithms in Europe took place in the science hub of central Europe – Vienna.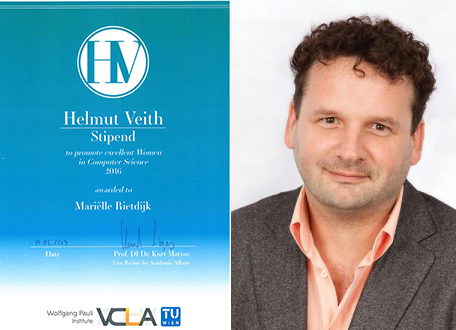 The Helmut Veith Stipend for female scientists
The Helmut Veith Stipend is dedicated to the memory of an outstanding computer scientist who worked in the fields of logic in computer science, computer-aided verification, software engineering, and computer security. Helmut Veith, who tragically passed away in March 2016, was a strong advocate and mentor for women in […]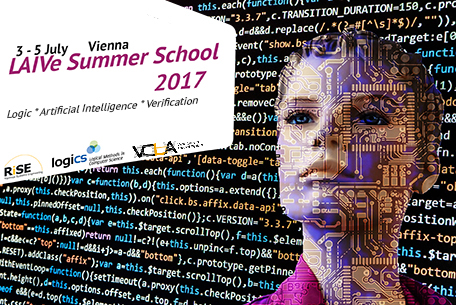 Monday, July 3, 2017 – Wednesday, July 5, 2017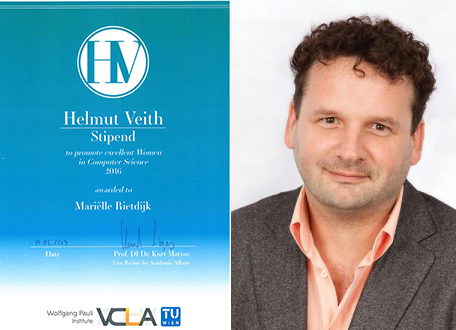 Tuesday, March 14, 2017 at 17:30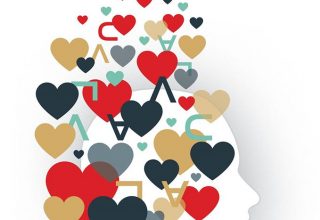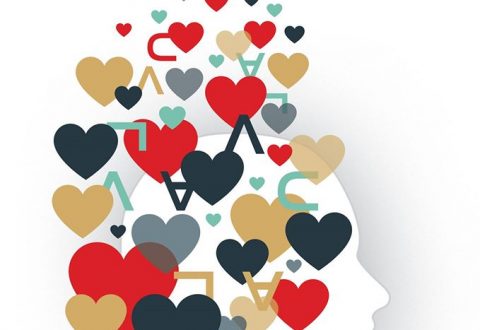 Will robots take away your job? Moshe Vardi will discuss with Dan Falk during CAV 2016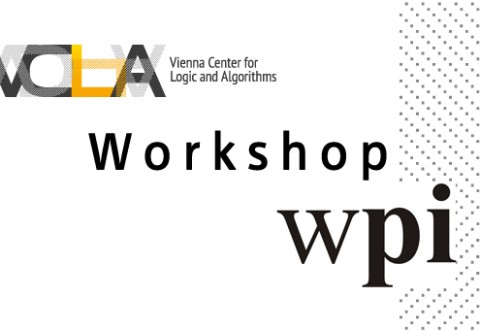 May 10, 2016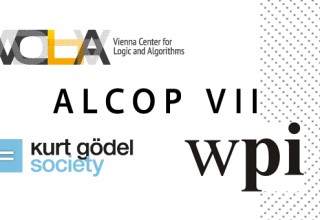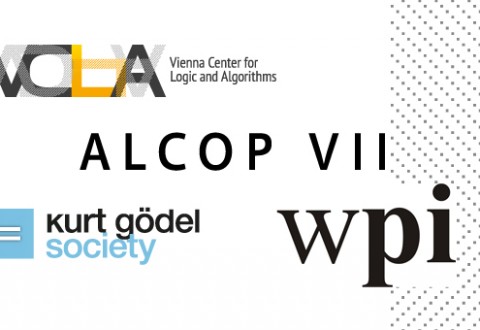 Algebra and Coalgebra meet Proof Theory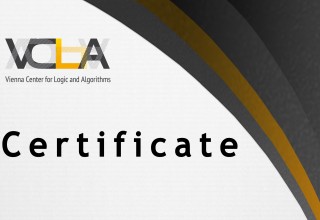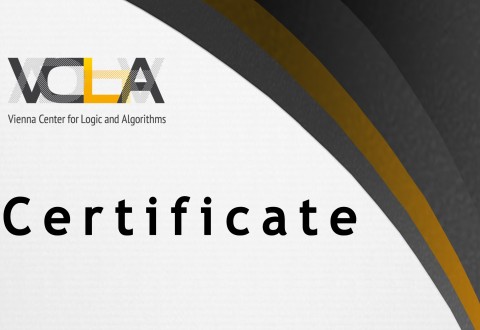 April 16, 2016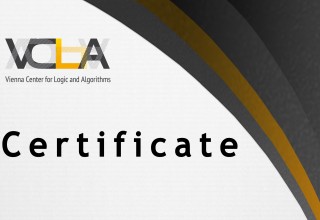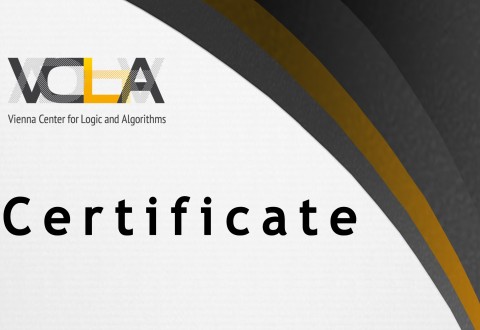 The highly successful second edition of the VCLA International Student Awards was concluded on April 16, 2016. Click here for more information and photos.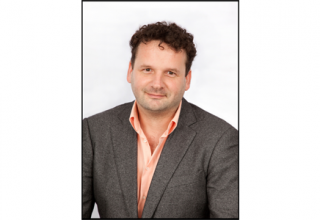 With the deepest sadness, we announce Helmut Veith's passing on March 12, 2016.