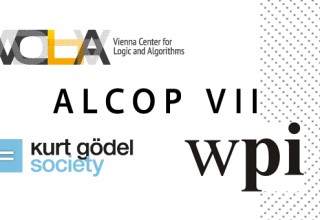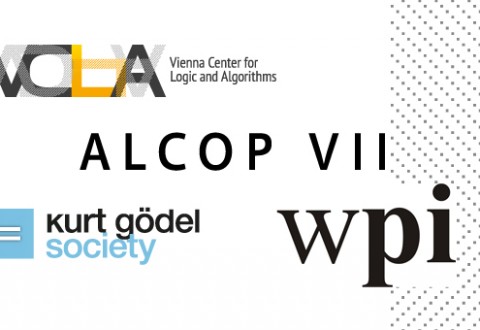 Algebra and Coalgebra meet Proof Theory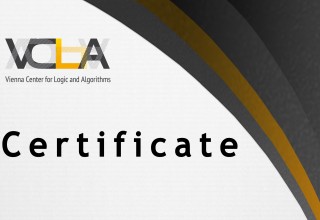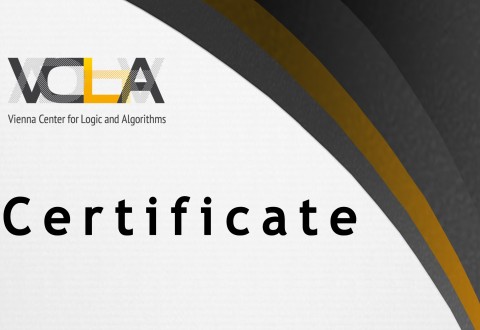 April 16, 2016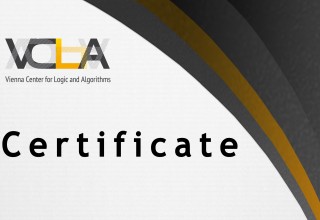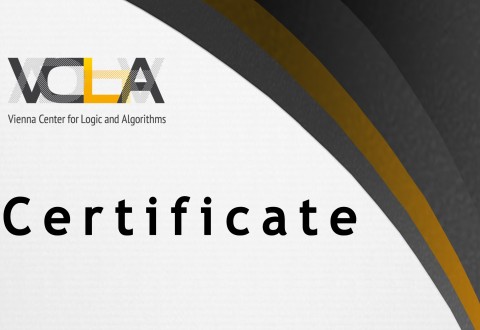 The highly successful second edition of the VCLA International Student Awards was concluded on April 16, 2016. Click here for more information and photos.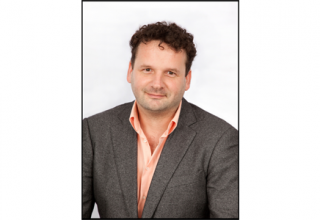 With the deepest sadness, we announce Helmut Veith's passing on March 12, 2016.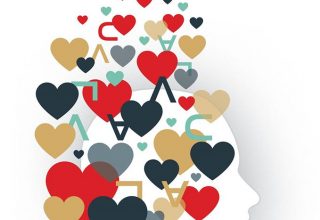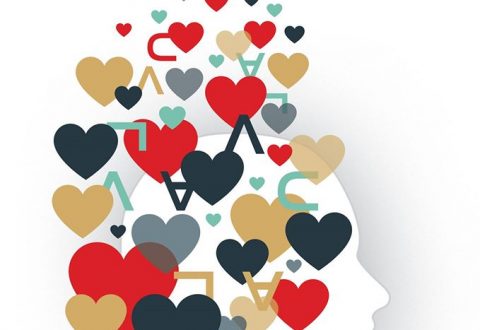 Formal Methods and the Vienna IBM Lab – March 7, 2016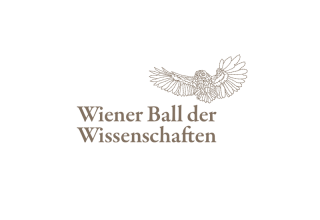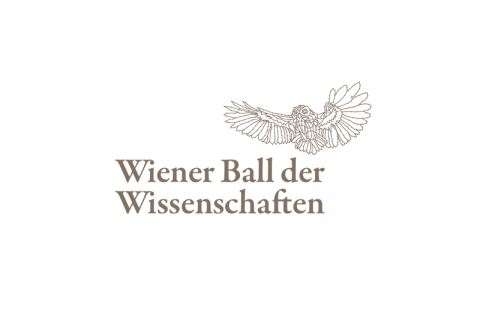 Successful second cooperation with the Vienna Science Ball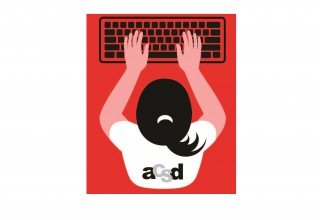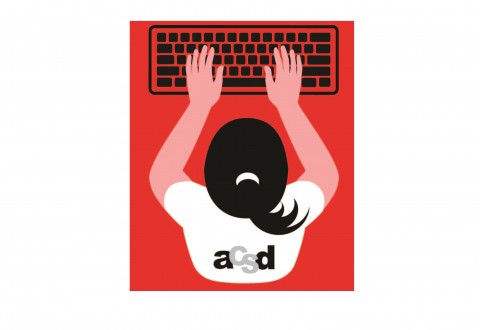 All-Austrian computer scientists' meet-up

November 9-10, 2015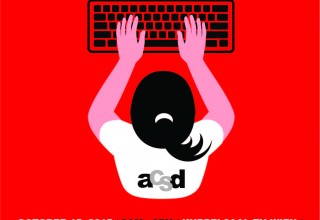 The Vienna Center for Logic and Algorithms was proud to support the 4th Austrian Computer Science Day, which took place on October 15, 2015 in the famous Kuppelsaal of TU Wien.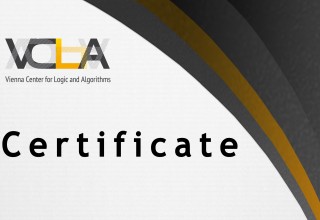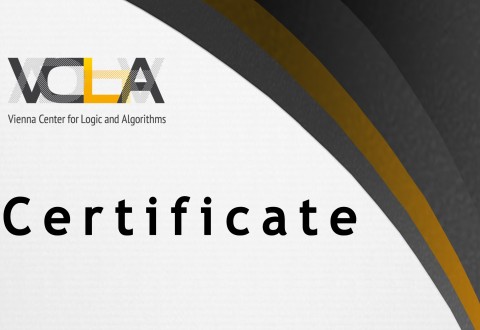 Nomination deadline extended: November 22, 2015 (AoE)