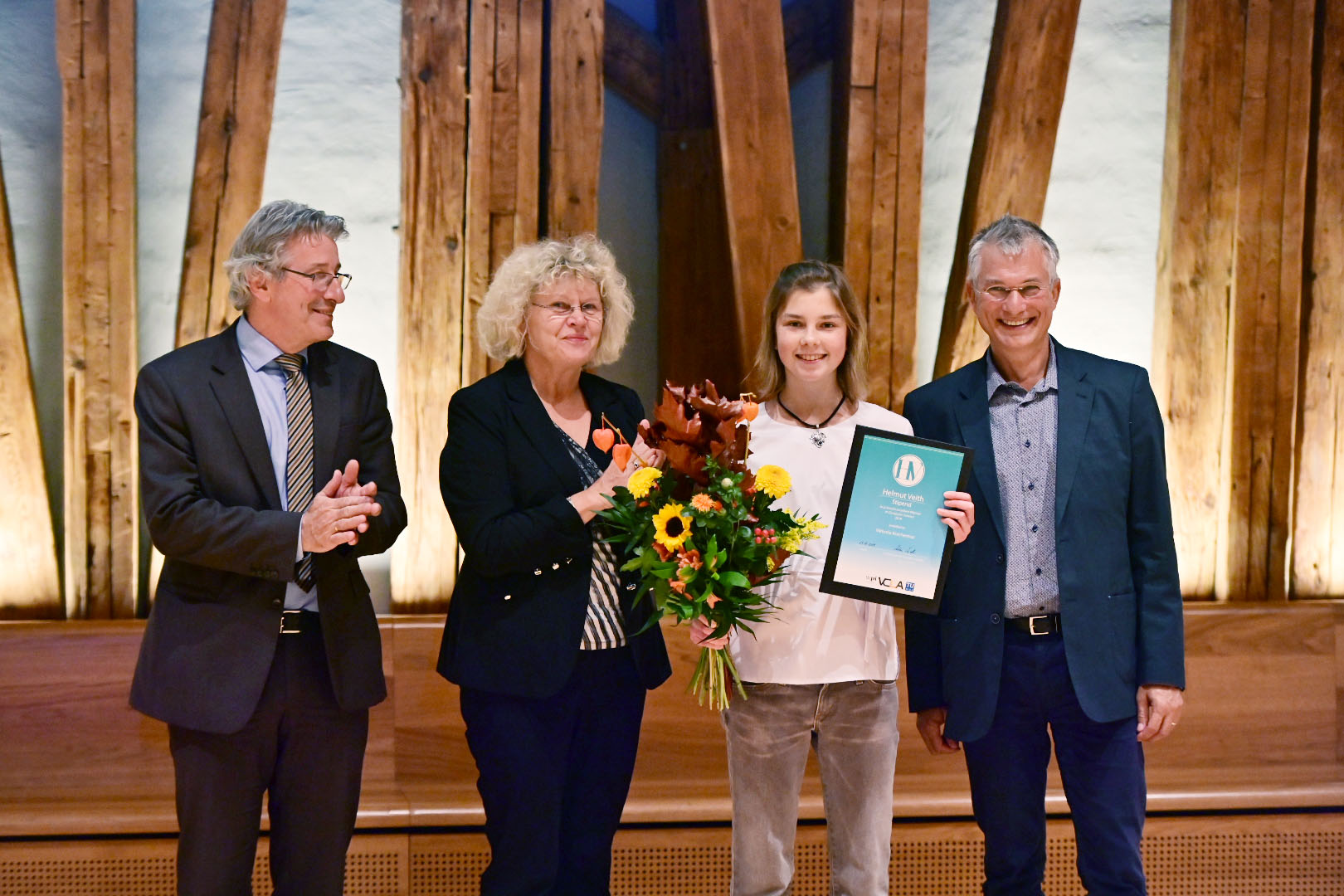 Friday, October 18, 2019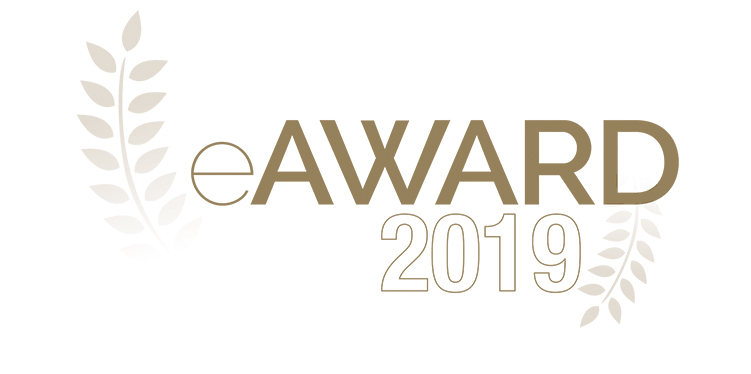 Recognizing educational value of the Youth Video Competition "Algorithms in 60 Seconds"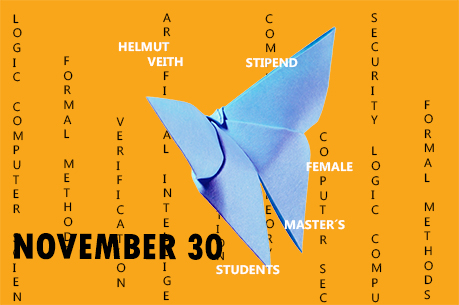 Deadline: November 30, 2018: Motivated female students in the field of computer science (CS) who plan to pursue (or pursue) one of the master's programs in Computer Science
Wednesday, November 28, 2018 at 18:00 s.t.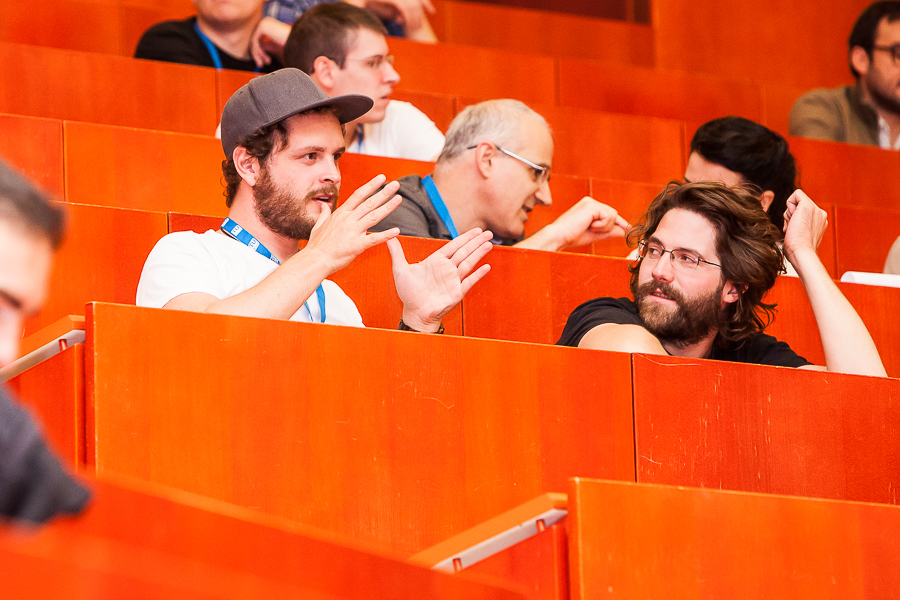 Talks being given as part of FLoC 2018 by the faculty and PhD candidates of the FWF-funded doctoral college Logical Methods in Computer Science – LogiCS are sorted by the title of the paper.
Ezio Bartocci, Roderick Bloem, Dejan Nickovic, Franz Röck:
A Counting Semantics for Monitoring LTL Specifications over Finite Traces. CAV (1) 2018: 547-564
Jens […]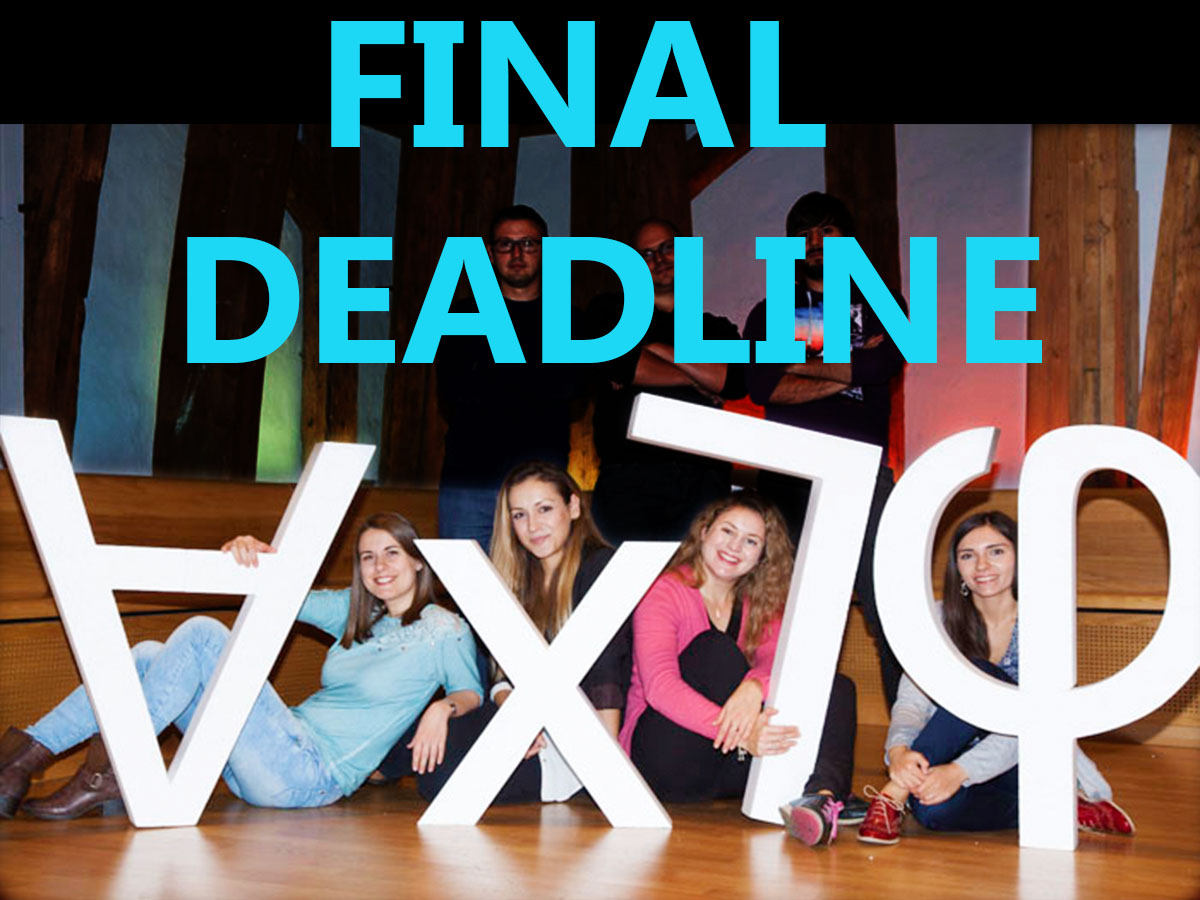 Logic in Austria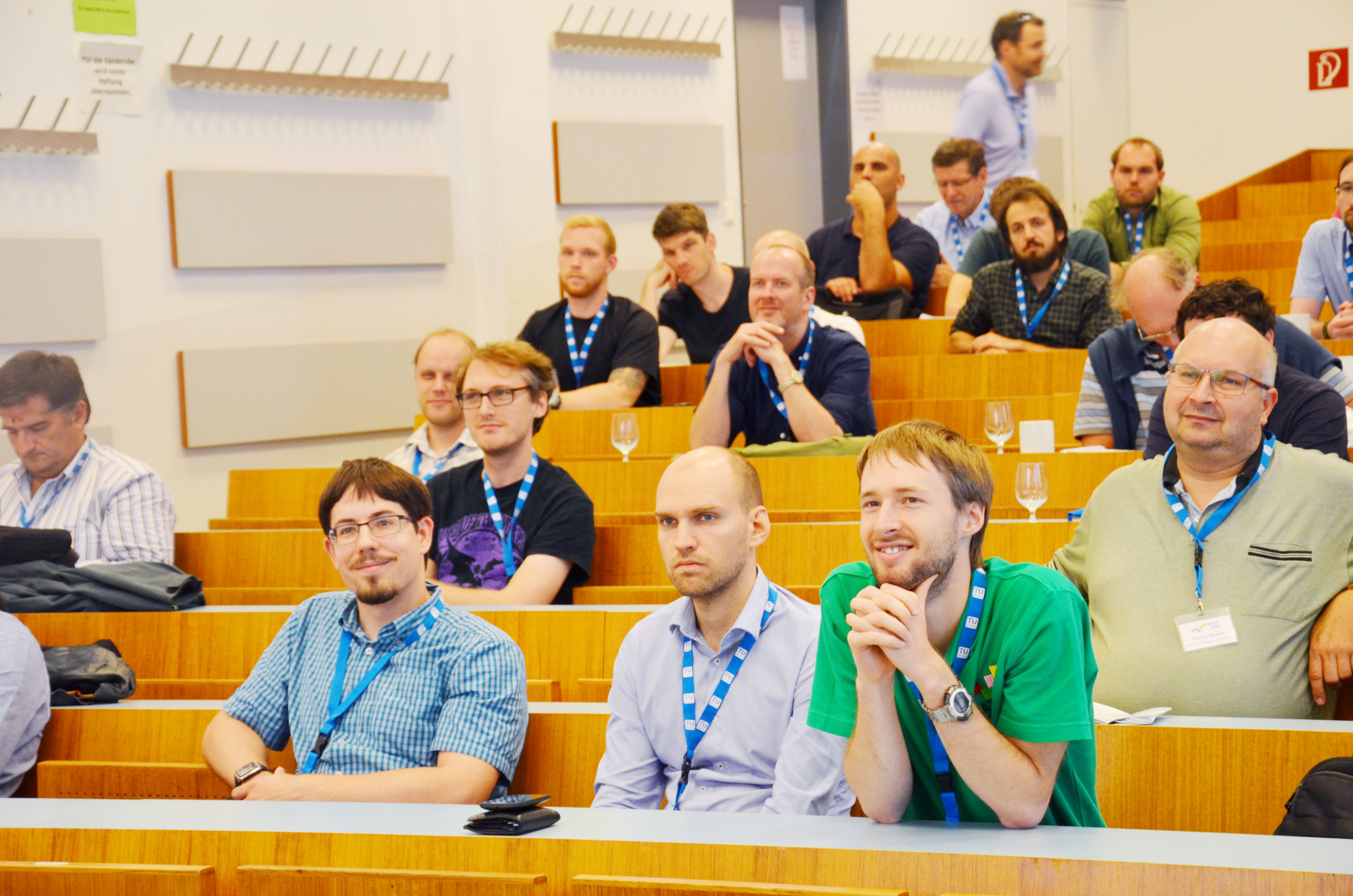 This has been the 12th International Conference on the Practice and Theory of Automated Timetabling (PATAT 2018) at TU Wien,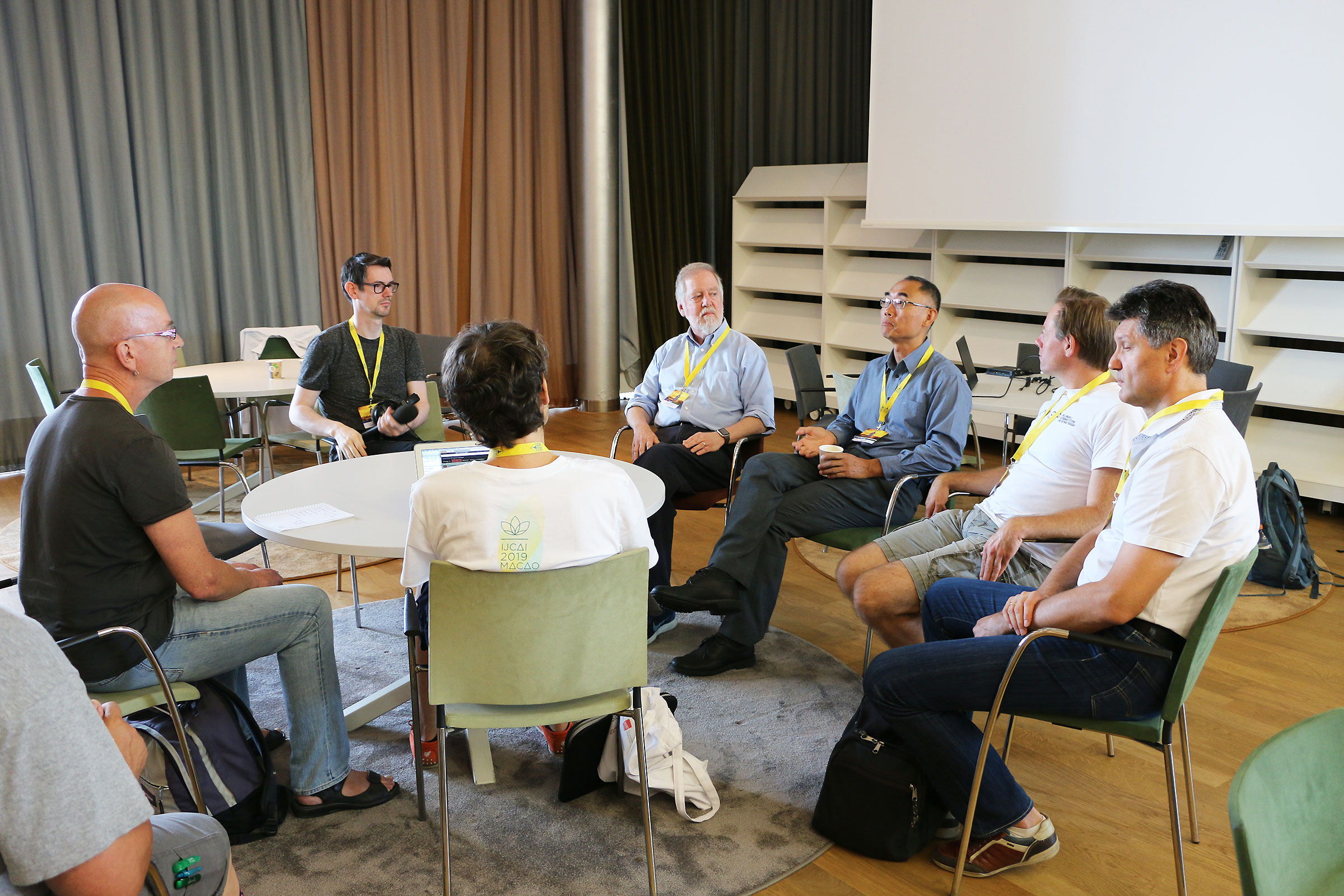 Talks being given as part of IJCAI-ECAI-18 from the groups around VCLA
Agata Ciabattoni, Francesco A. Genco, Revantha Ramanayake (TU Wien) prepared the report on the second workshop within the project SYSMICS (Syntax meets Semantics – Methods, Interactions, and Connections in Substructural logics) for the ACM SIGLOG News vol. 5, Issue 2.
The workshop "Substructural logics: semantics, proof theory, and applications" was held in Vienna at the Faculty […]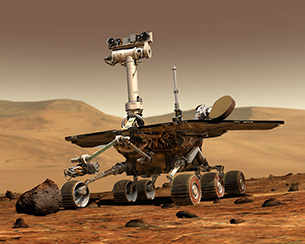 Computer systems and automation are performing more and more important functions