Minimum-Width Confidence Bands via Constraint Optimization
Friday, September 29, 2017 at 10:00 c.t.
The Implicit Hitting Set Approach and Preprocessing for Maximum Satisfiability Solving
Friday, September 29, 2017 at 14:00 c.t.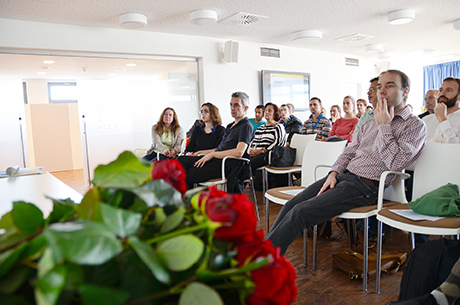 Thank you for joining the Symposium in Memoriam Helmut Veith, the co-founder of Vienna Center for Logic and Algorithms, hosted by the organizers of the 17th FMCAD – Formal Methods in Computer-Aided Design, held at TU Wien, Vienna, Austria, from October 2–6, 2017.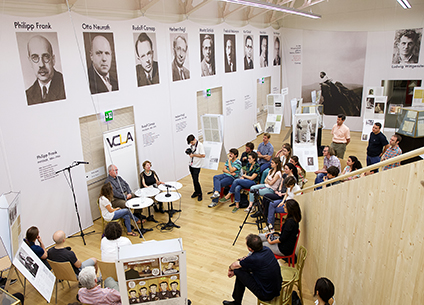 Friday, October 6, 2017 at 9:00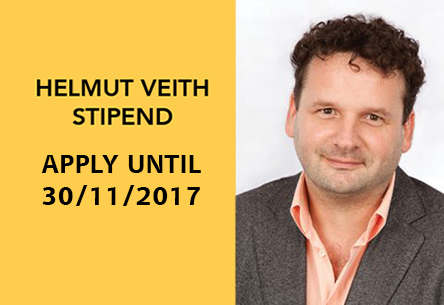 Are you planning or already pursuing your master degree in the field of computer science at TU Wien? Invited to apply for the annually awarded Helmut Veith Stipend.