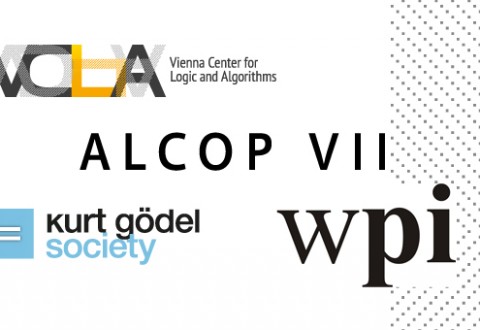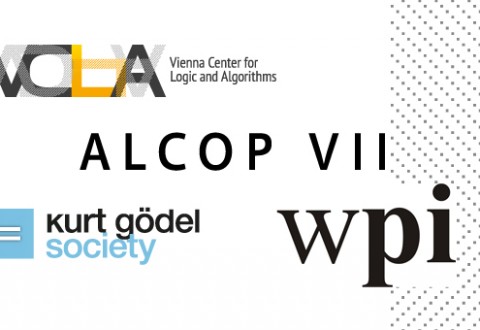 Algebra and Coalgebra meet Proof Theory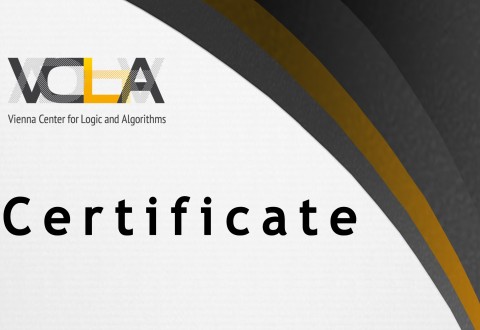 April 16, 2016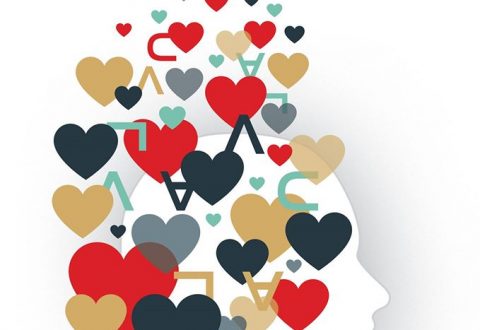 Formal Methods and the Vienna IBM Lab – March 7, 2016

November 9-10, 2015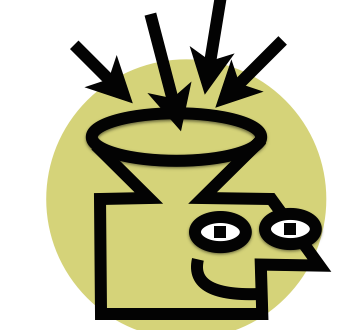 This symposium will take place from June 4 to 6, 2015.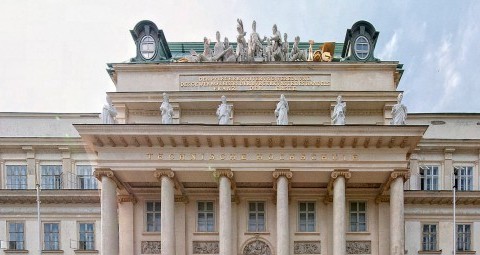 The 7th edition of the PhDs in Logic conference will take place in Vienna, Austria, between May 14 and 16, 2015.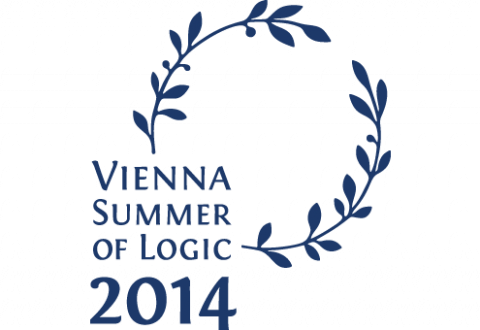 Organised by the Kurt Goedel Society, VSL 2014 was the largest event in the history of logic.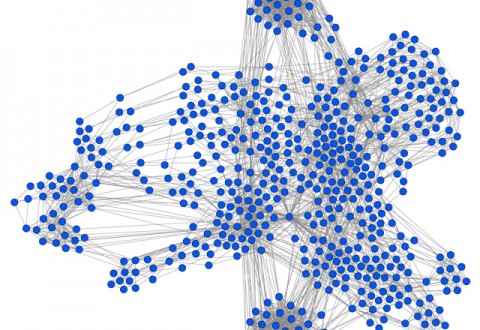 The aim of this symposium is to bring together researchers from various disciplines who are concerned with hidden structure in problem instances. (May 16-18, 2013)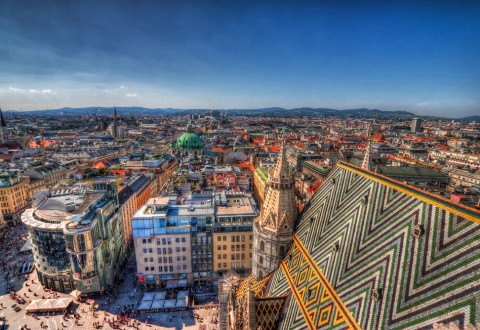 A unique opportunity to experience a summer school, two conferences and two workshops from the field of logic in the course of two weeks.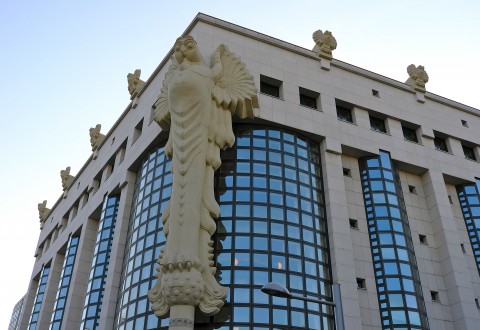 The Austrian Society for Rigorous Systems Engineering (ARiSE, www.arise.or.at) and the Vienna Center for Logic and Algorithms (VCLA, www.vcla.at) are organizing a joint winter school on verification at Vienna University of Technology from 6-10 February 2012. Apart from ARiSE/VCLA students, the school will be open to outside students.