TU Wien, TU Graz, and JKU Linz are seeking highly qualified candidates for our joint doctoral program on Logical Methods in Computer Science (LogiCS). The PhD program focuses on interdisciplinary research topics covering
– computational logic, and applications of logic to
– databases and artificial intelligence,
– computer-aided verification,
– security and privacy,
– cyber-physical systems, […]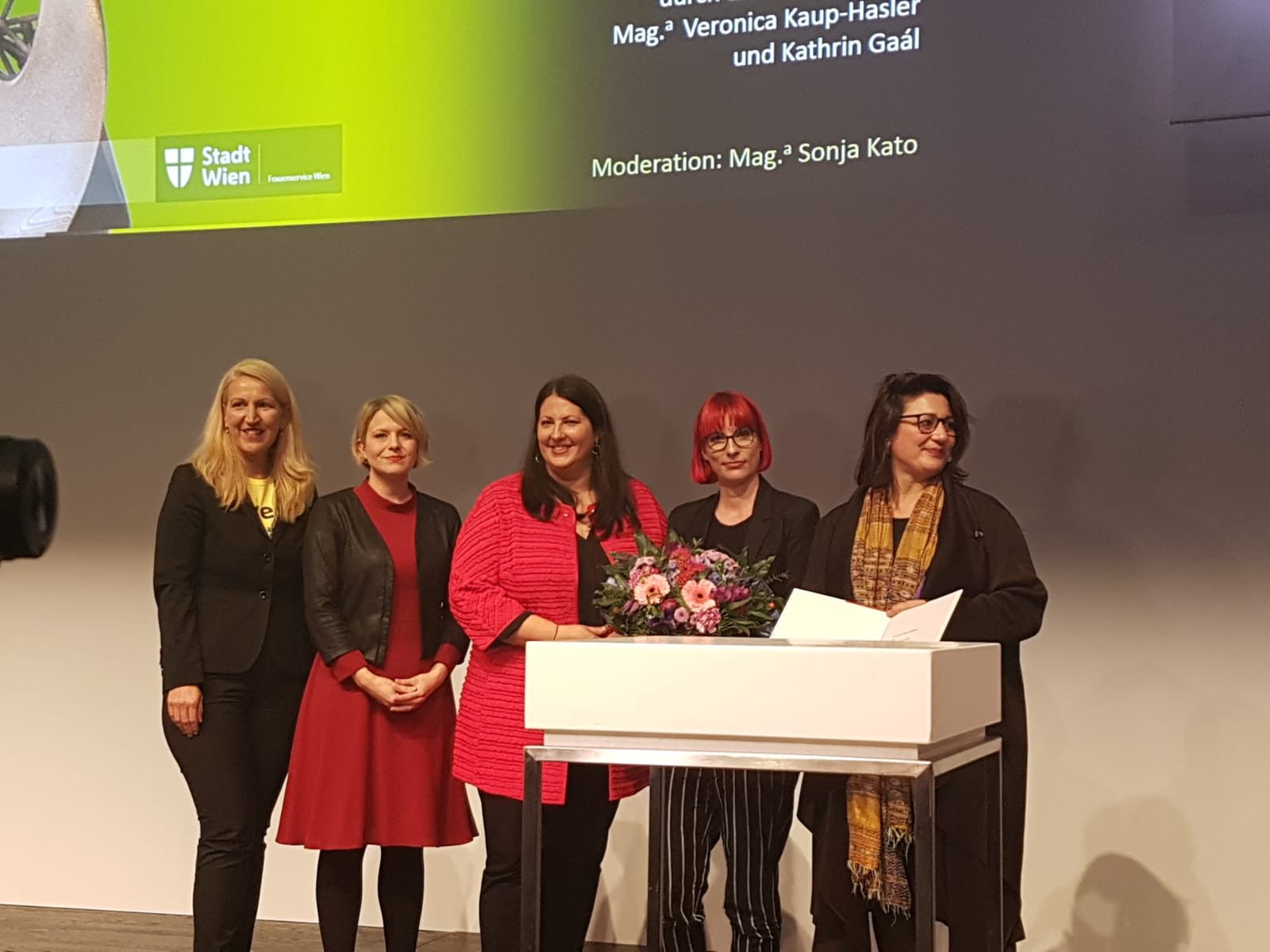 Logician and a hacker Martina Lindorfer awarded Hedy Lamarr Prize of the City of Vienna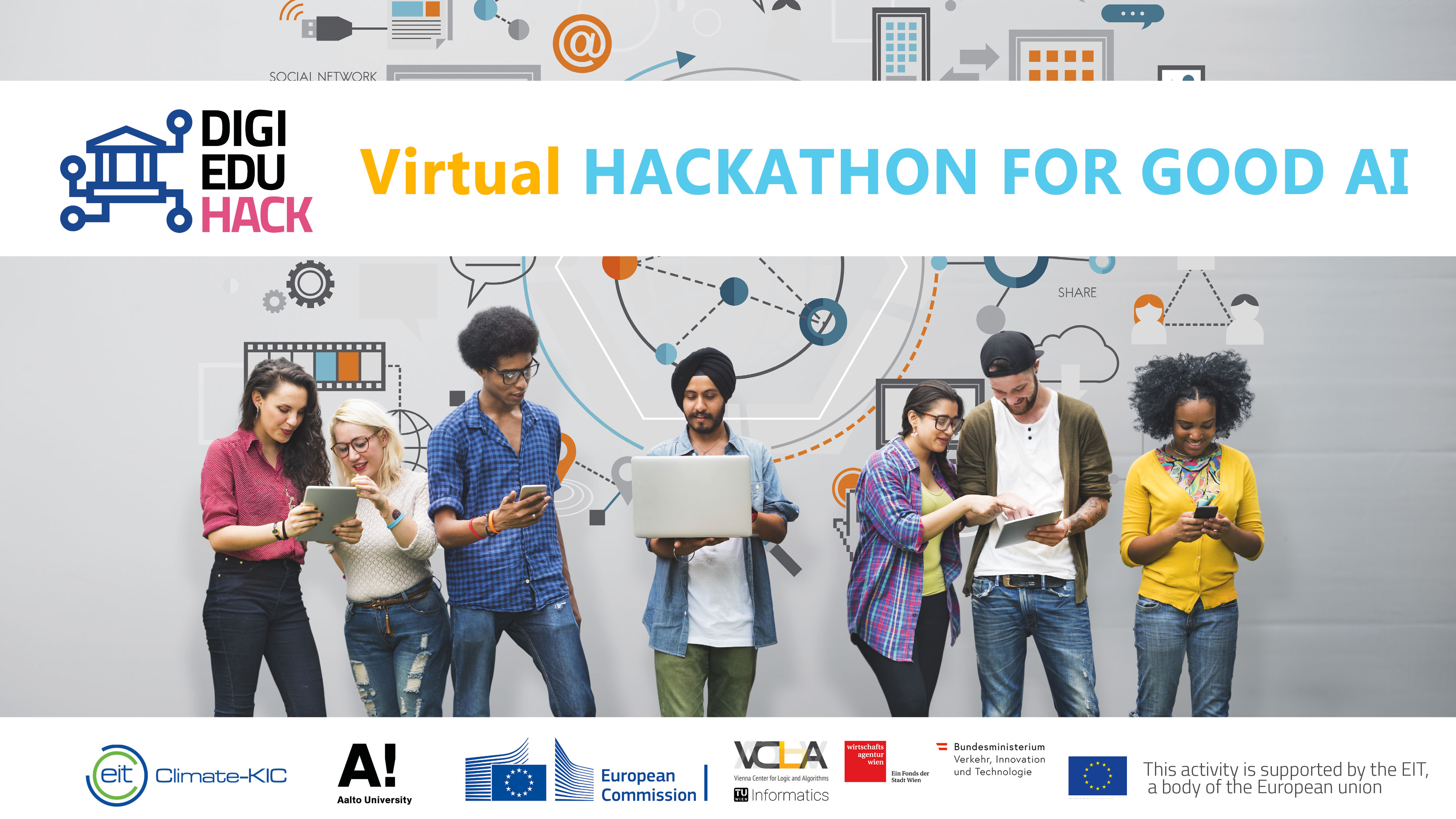 In a 24hours challenge the pupils developed ideas for a chatbot which can help with recycling, choosing alternative ways to work and schools, or even reduce your carbon footprint.
On 3rd of October, the Vienna Center for Logic and Algorithms of TU Wien organized a 24hours long virtual hackathon part of DigiEduHack, happening simultaneously in […]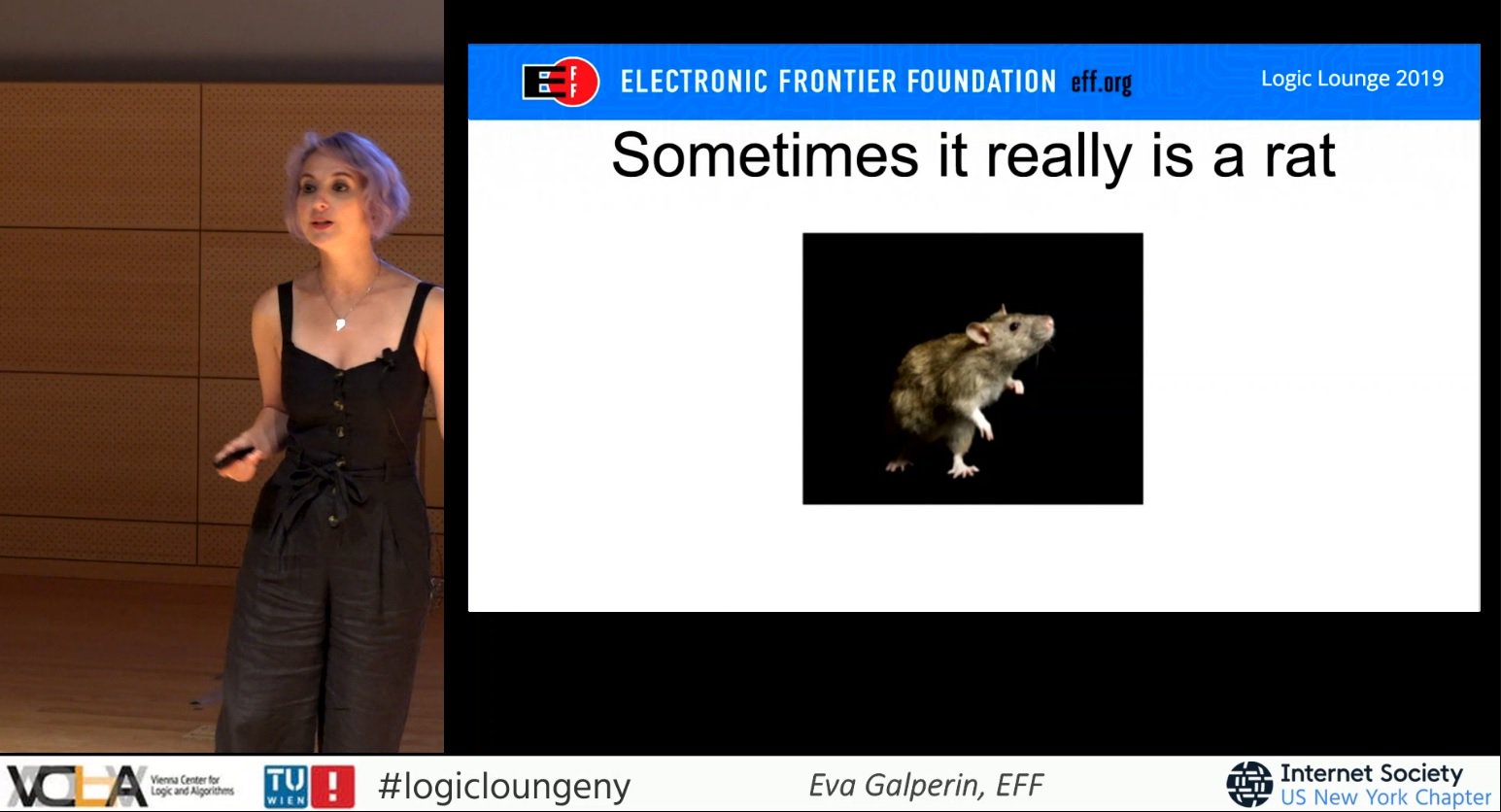 Eva Galperin, director of cybersecurity at Electronic Frontier Foundation, at the LogicLounge in New York.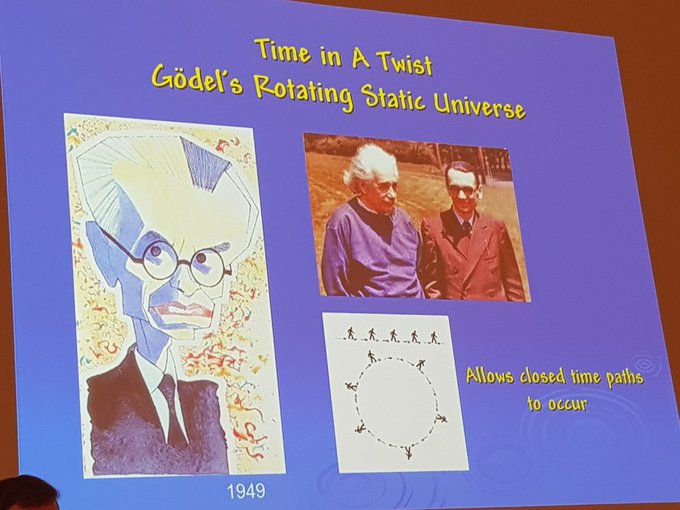 "Philosophers were talking about that in the past, now we even have the mathematics to show it."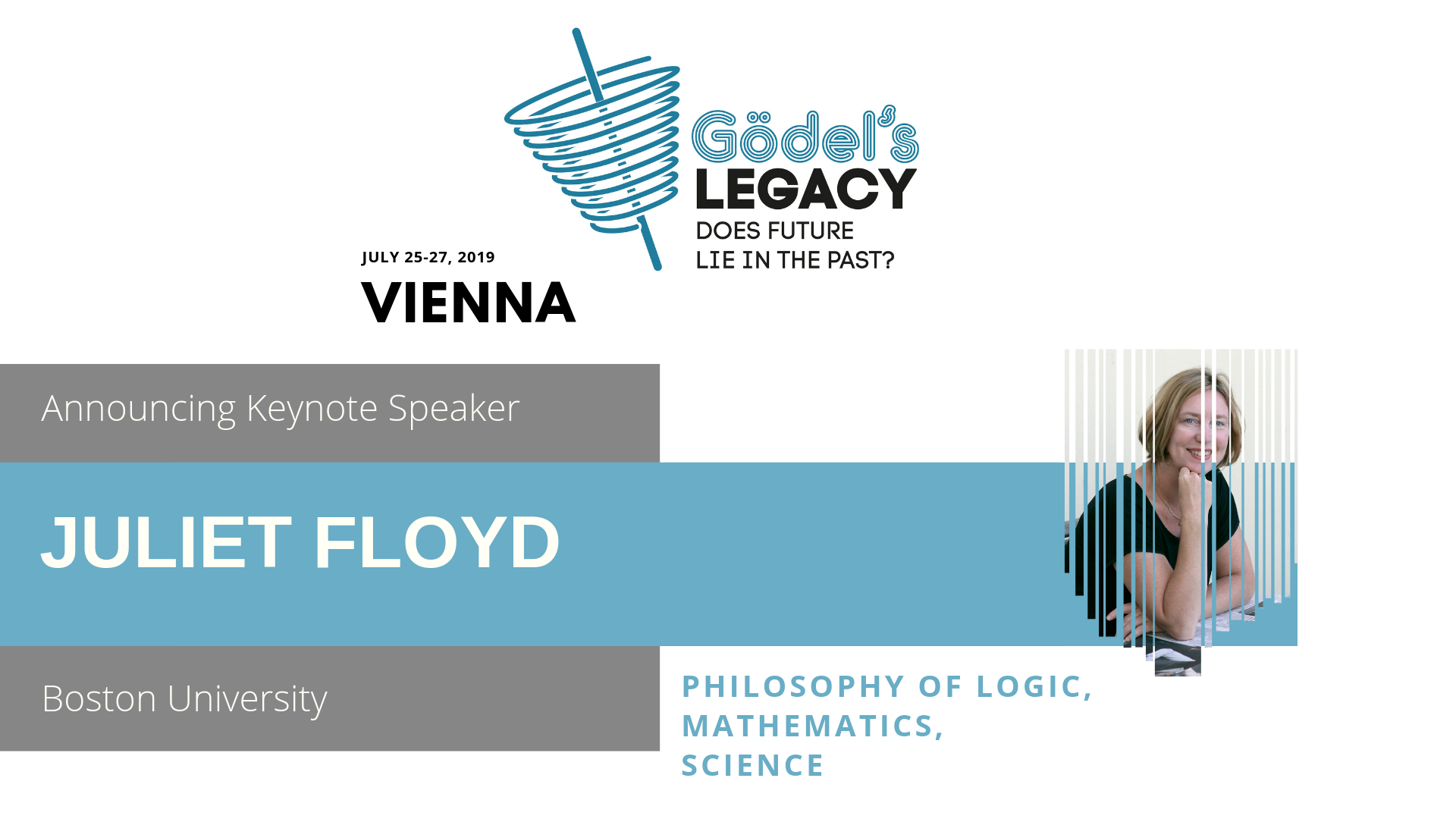 Admission free public lecture: Thursday, July 25, at 17:00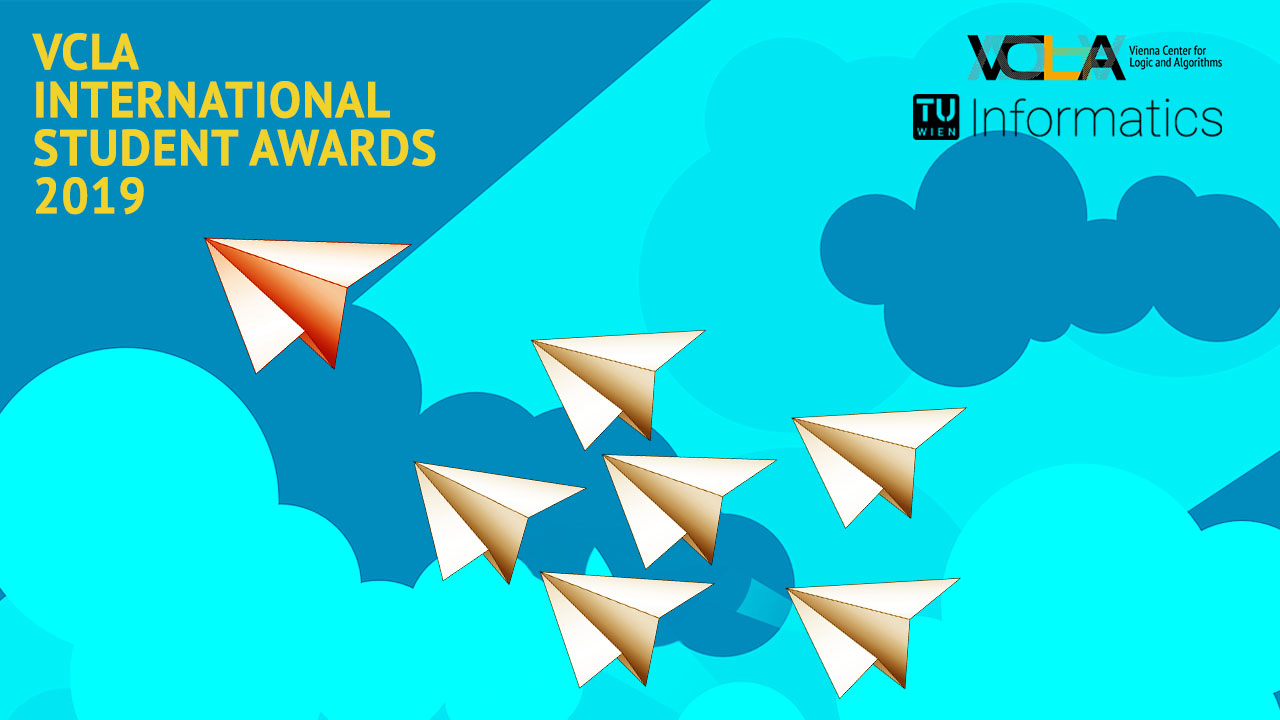 The highly successful fourth edition of the VCLA International Student Awards 2019 was concluded on June 28, 2019.
Wednesday, May 8, 2019 – Thursday, May 9, 2019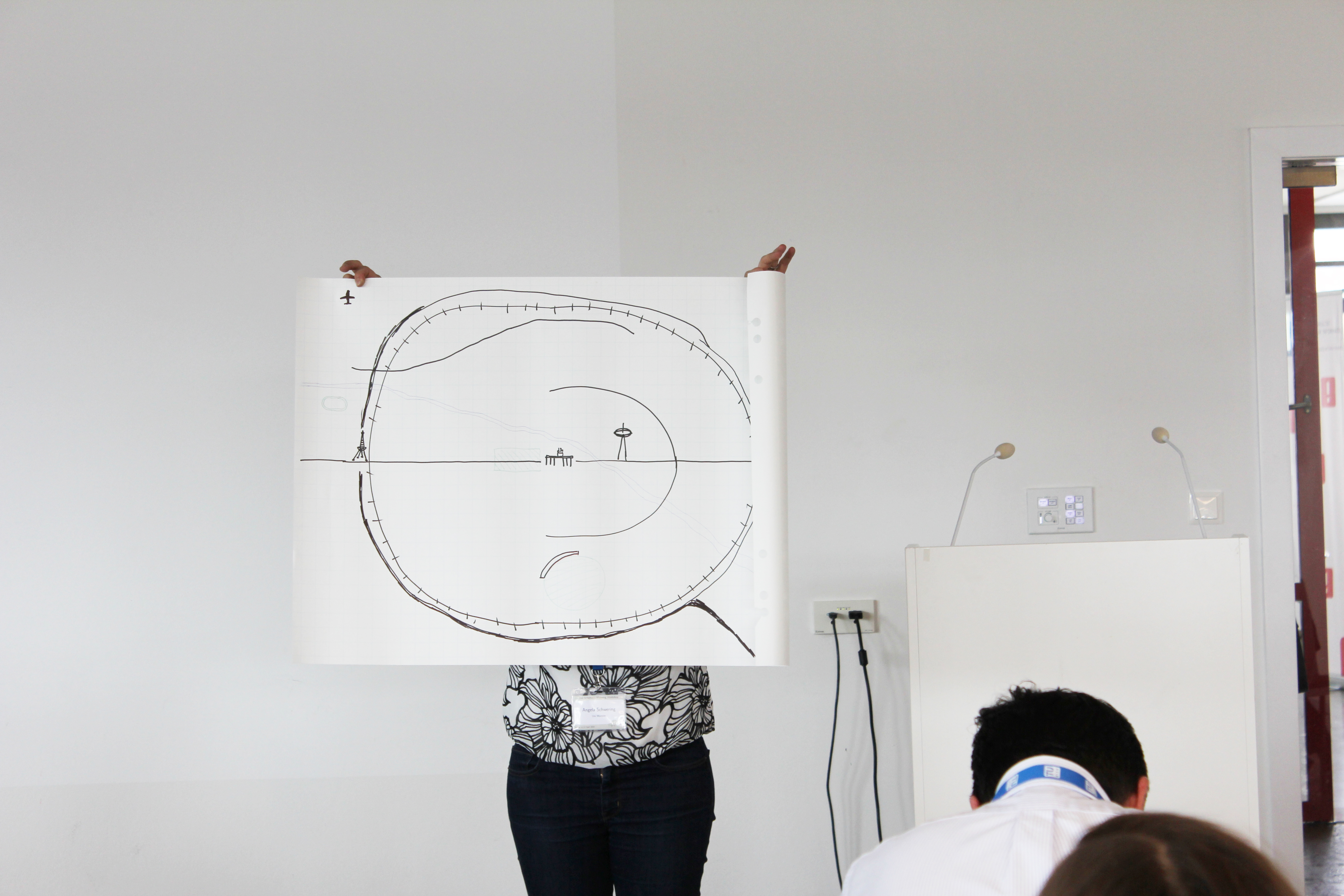 2nd Schematic Mapping Workshop took place at TU Wien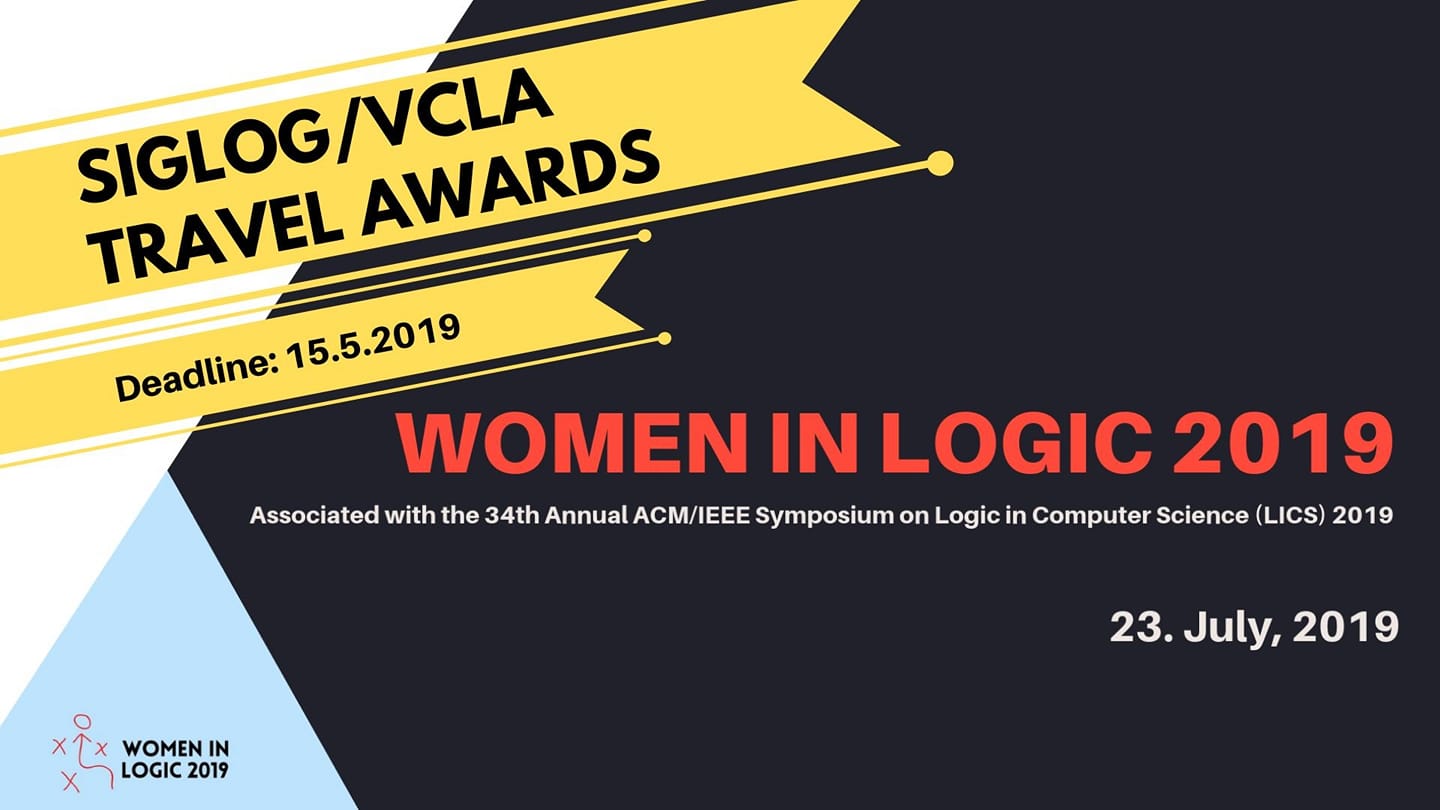 Extended Deadline: May 21, 2019