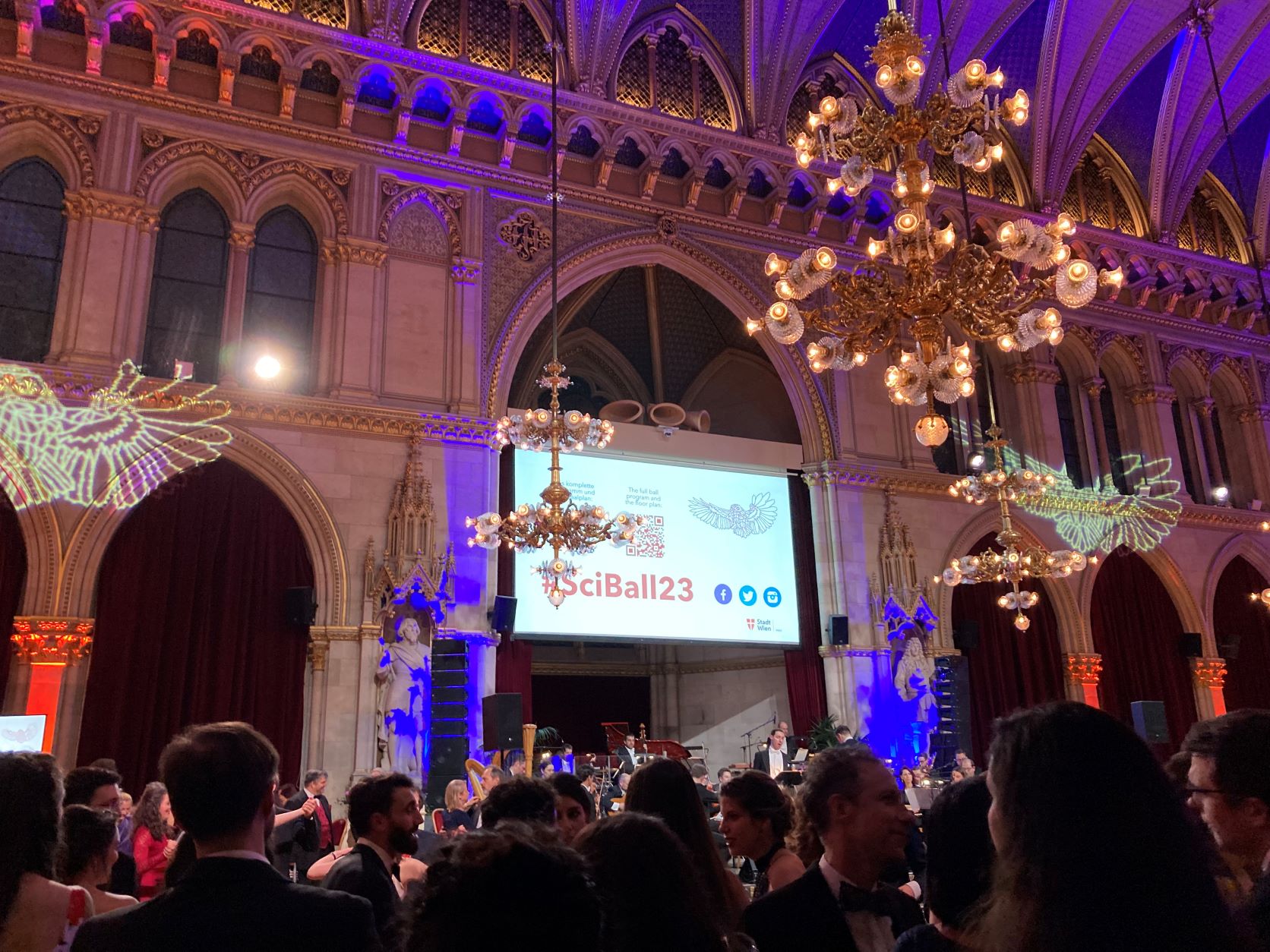 Saturday, January 28, 2023 at 20:00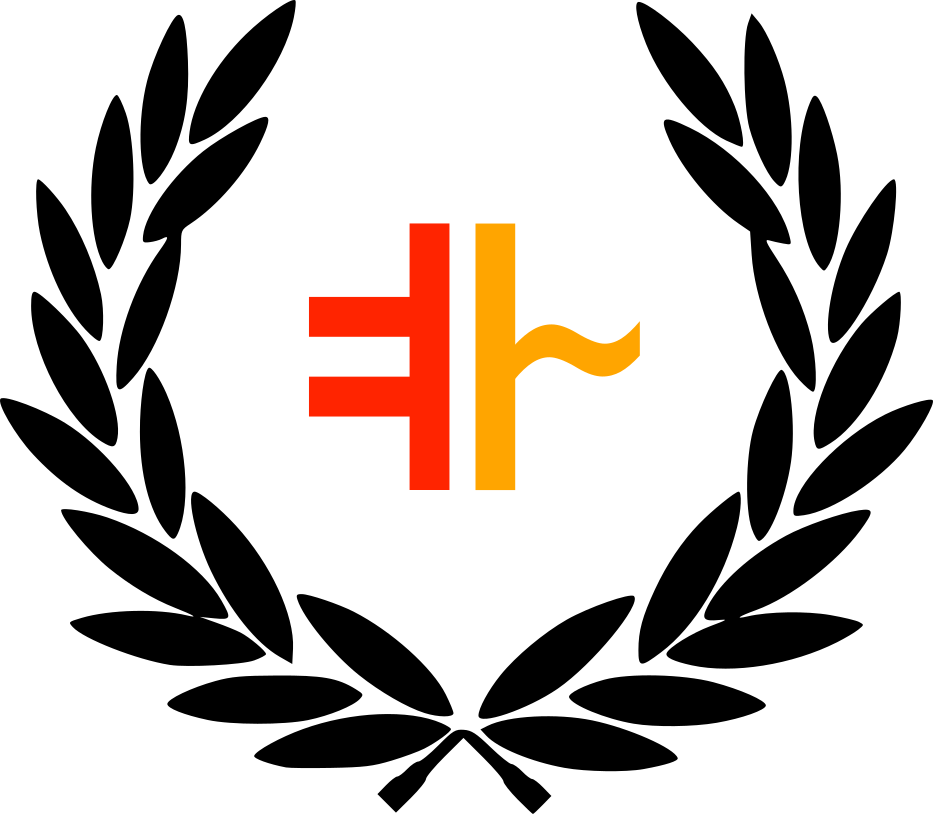 On the occasion of Professor Dov Gabbay's 77th birthday, the Logic and Foundations Initiative (ILOAF) has launched the Dov Gabbay Prize for Logic and Foundations. Dov Gabbay is known in particular for his creation of dozens of specialized Logic Handbooks.
Call for Nominations:
Nominate an outstanding researcher in Logic and Foundations, including Mathematical, Philosophical, and Computational […]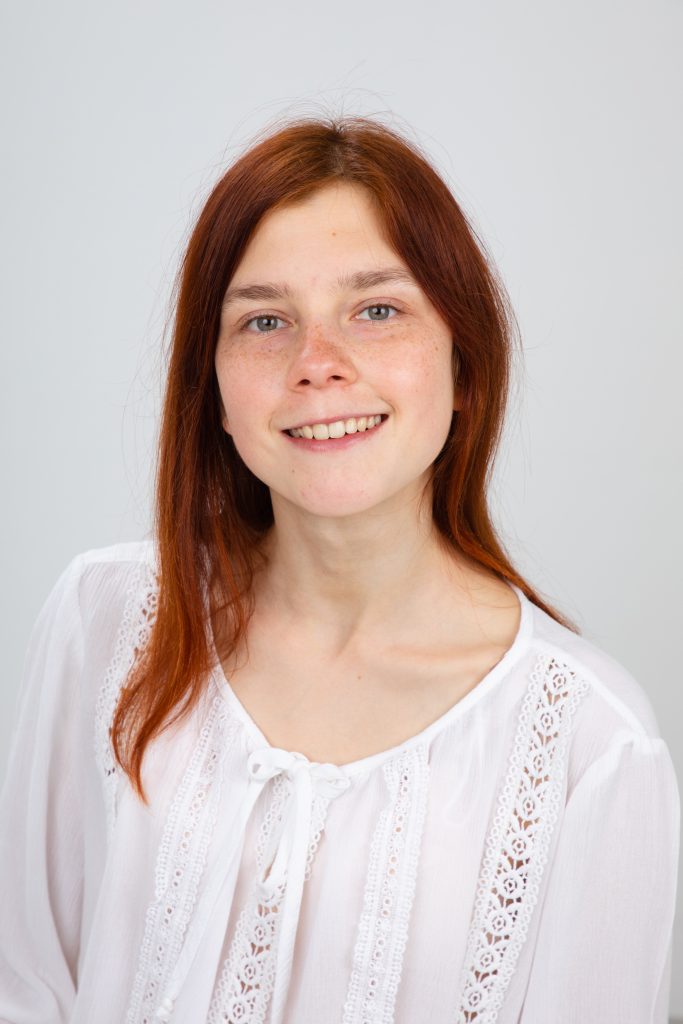 Viktoriia Korchemna, a prae-doc researcher at the Institute of Logic and Computation of TU Wien and winner of the 2018 Helmut Veith Stipend, provides an insight into her life as a young computer scientist.
Studying Logic and Computation in Austria wasn't Viktoriias plan, "it just happened". When finishing her bachelor studies of theoretical […]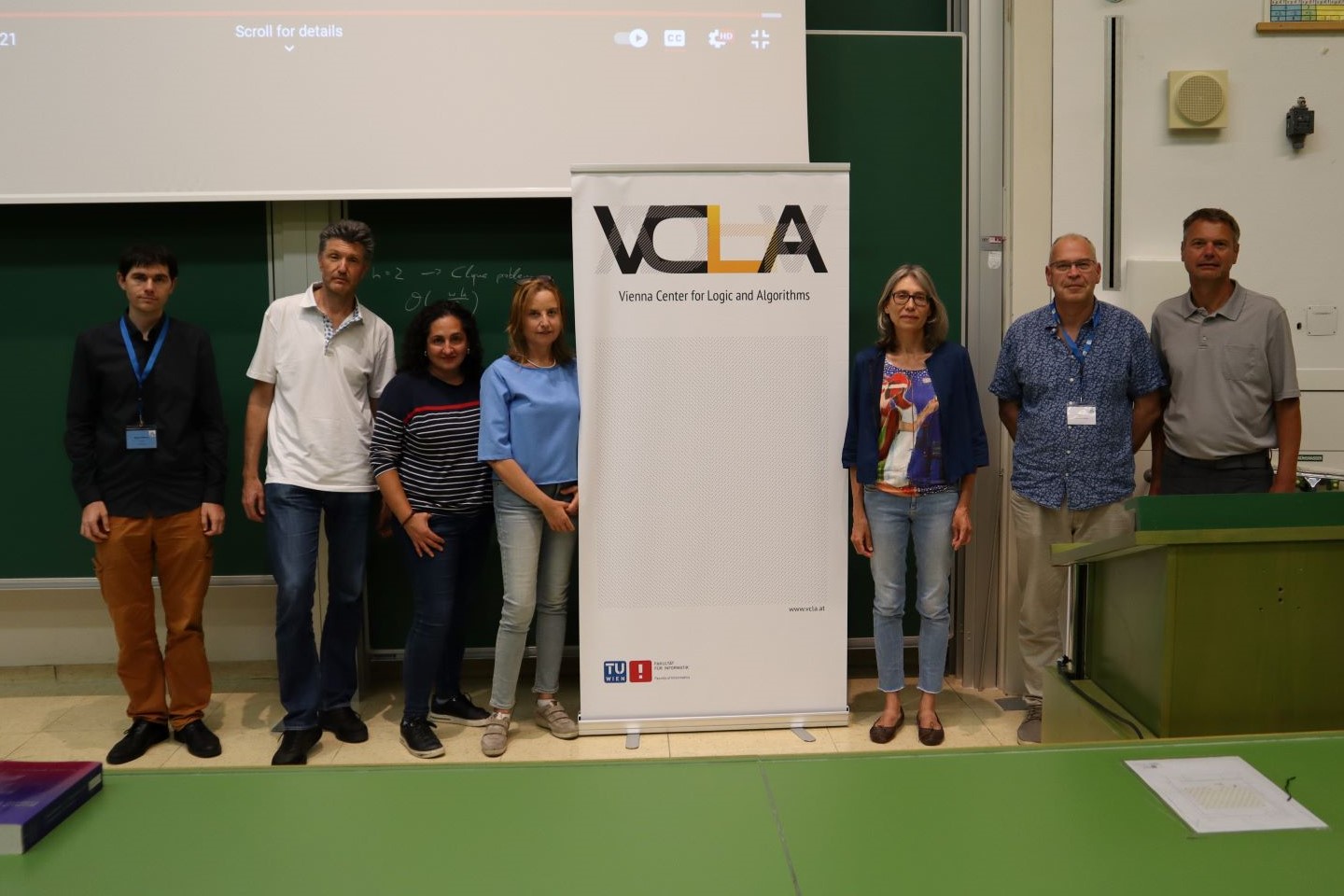 The Vienna Center for Logic and Algorithms (VCLA) was founded in September 2011 and officially opened in January 2012. During the international symposium on Mathematical Foundations of Computer Science (MFCS) in August 2022, the center seized the opportunity to celebrate its 10-year-anniversary with the audience of the conference as well as VCLA board members.
The celebration […]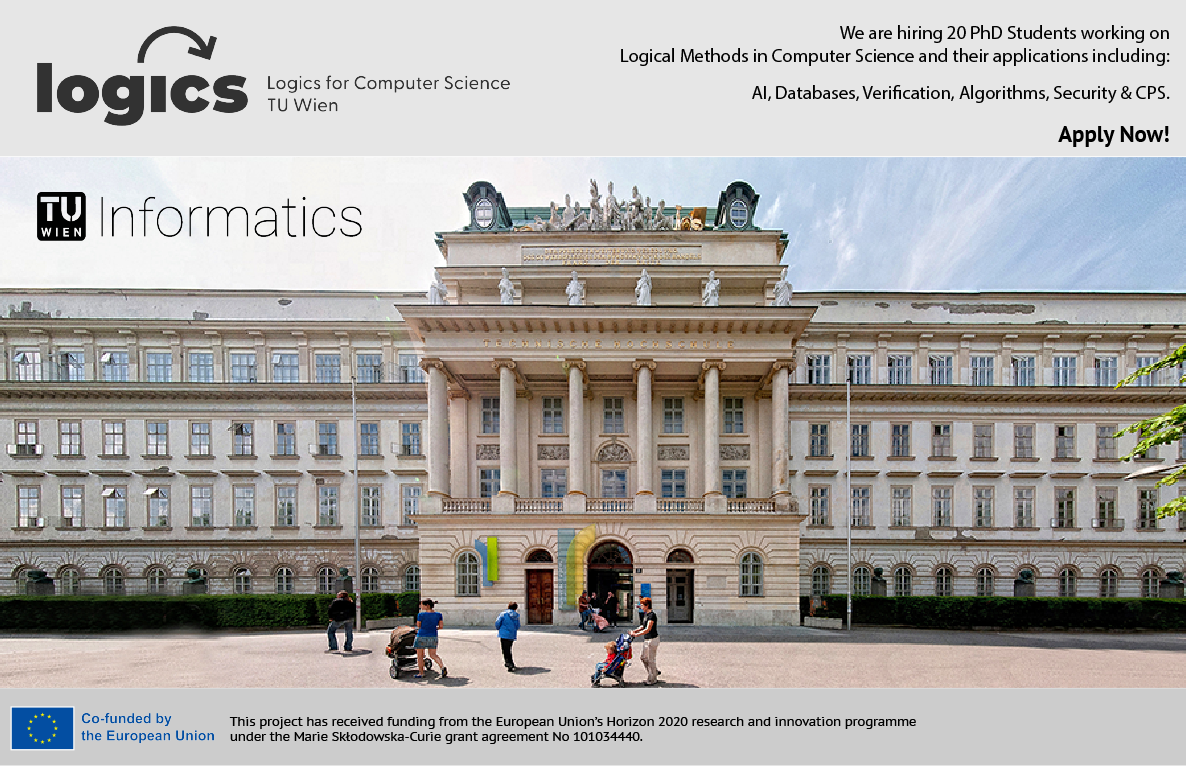 The Second Call for Applications for our new MSCA Cofund PhD School LogiCS@TUWien is now open!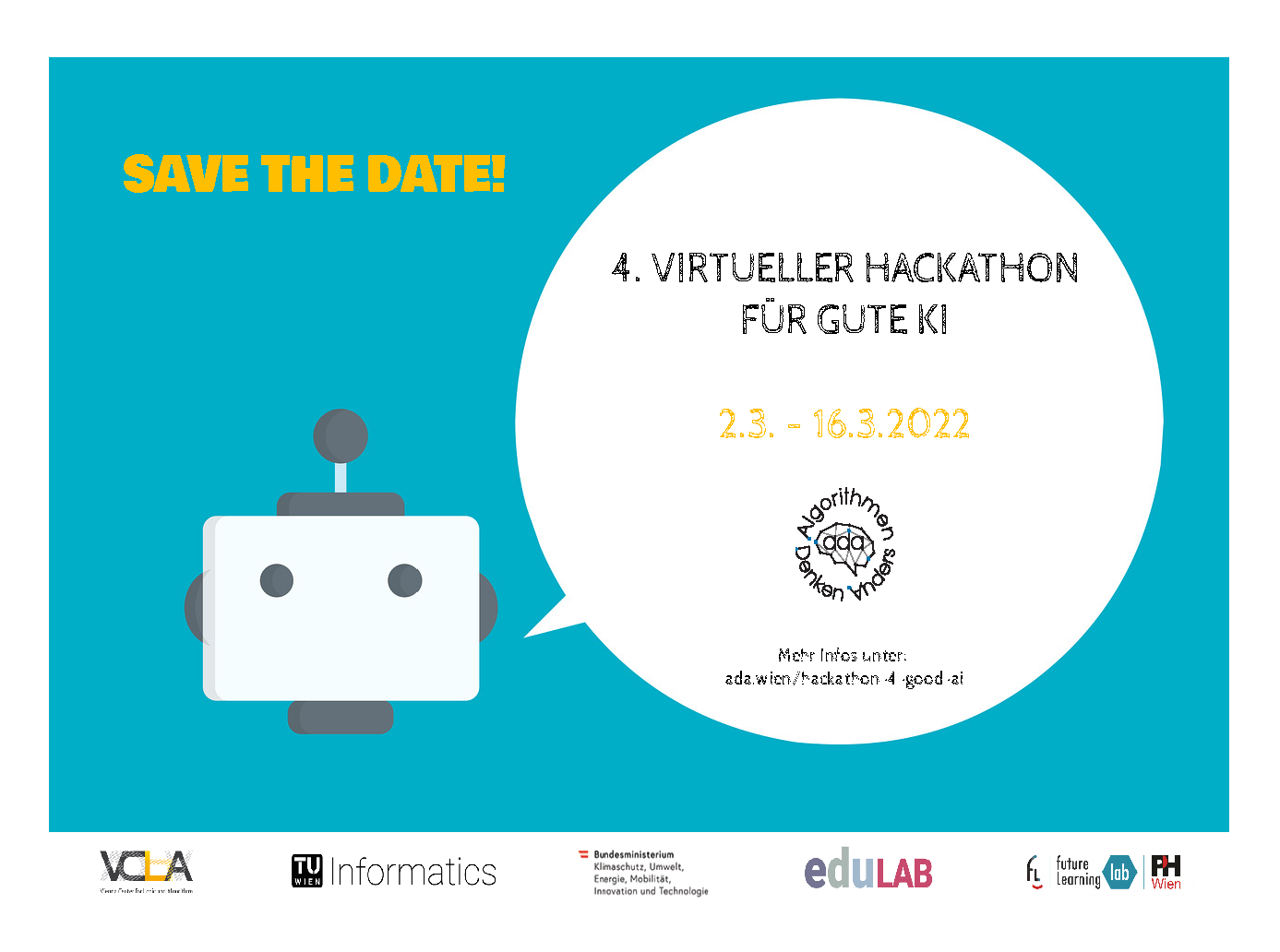 The 4th edition of our popular virtual "Hackathon #4GoodAI" for pupils from all Austrian schools will take place from March 2nd to 16th.
The highly successful sixth edition of the VCLA International Student Awards 2021 was concluded in July 2021. Out of the numerous submissions, one was selected for the Outstanding Master Thesis Award and one for the Outstanding Undergraduate Research Award by a committee consisting of eighteen internationally recognized researchers. The winner's degrees have been awarded between November […]

The winners of the Alonzo Church Award 2021: Georg Gottlob, Christoph Koch, Reinhard Pichler, Klaus U. Schulz and Luc Segoufin
Alonzo Church Award 2021 Winners
The ACM Special Interest Group for Logic and Computation (SIGLOG), the European Association for Theoretical Computer Science (EATCS), the European Association for Computer Science Logic (EACSL), and the Kurt Gödel Society (KGS) have announced […]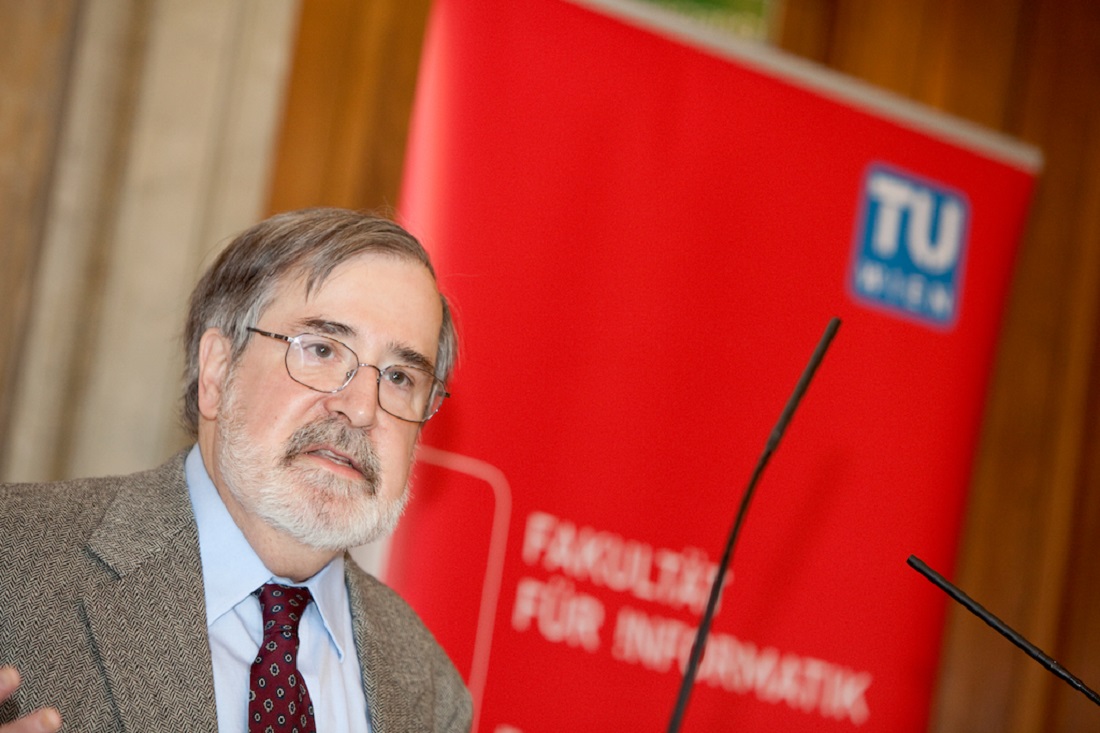 We are deeply saddened by the loss of Edmund M. Clarke,
who passed away in December 2020.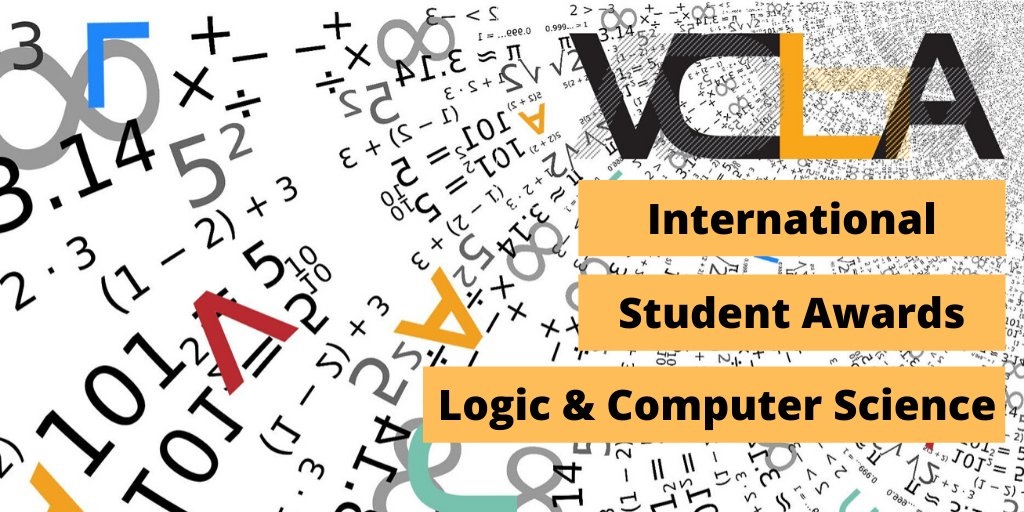 Deadline Extension: May 7, 2021 (anywhere on Earth)