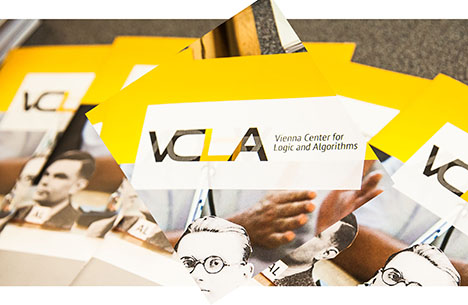 VCLA International Student Awards are awarded to authors of Outstanding Master Thesis and Outstanding Undergraduate Thesis (Bachelor). Beside the cash prize, the winners will be invited to present their work at an award ceremony during the Federated Logic Conference FLoC 2018 in Oxford. Extended deadline: March 25, 2018 (AoE).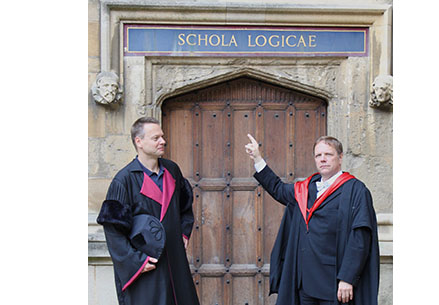 Congratulations to the students, faculty and staff on the renewal of the funding for the LogiCS doctoral program, a PhD degree program funded by the Austrian Science Fund FWF.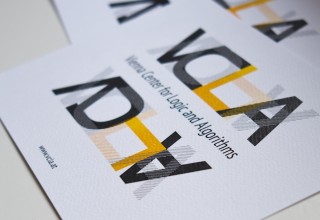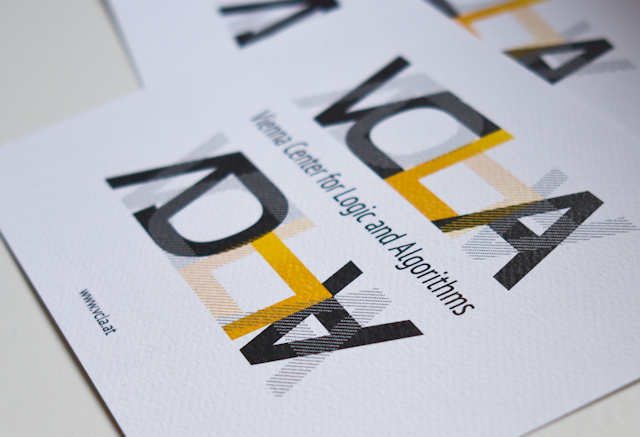 Sunday, July 8, 2018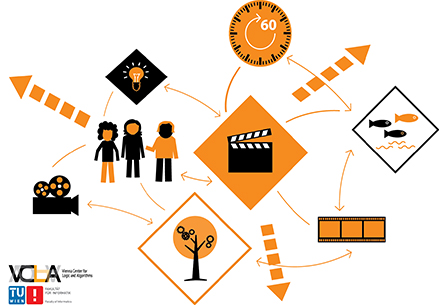 Tuesday, May 15, 2018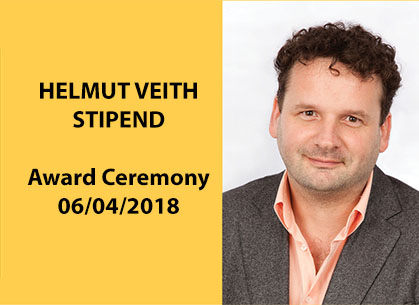 Friday, April 6, 2018 at 17:00 s.t.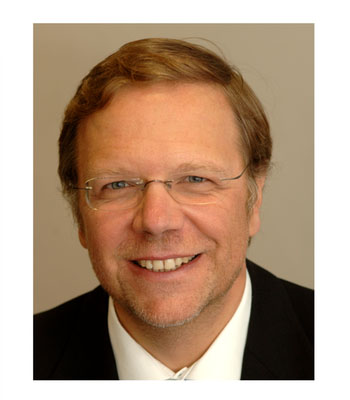 Sunday, March 25, 2018 at 14:00 s.t.
Monday, March 26, 2018 – Thursday, March 29, 2018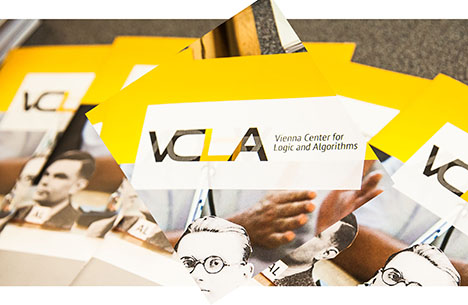 Sunday, March 25, 2018 at AoE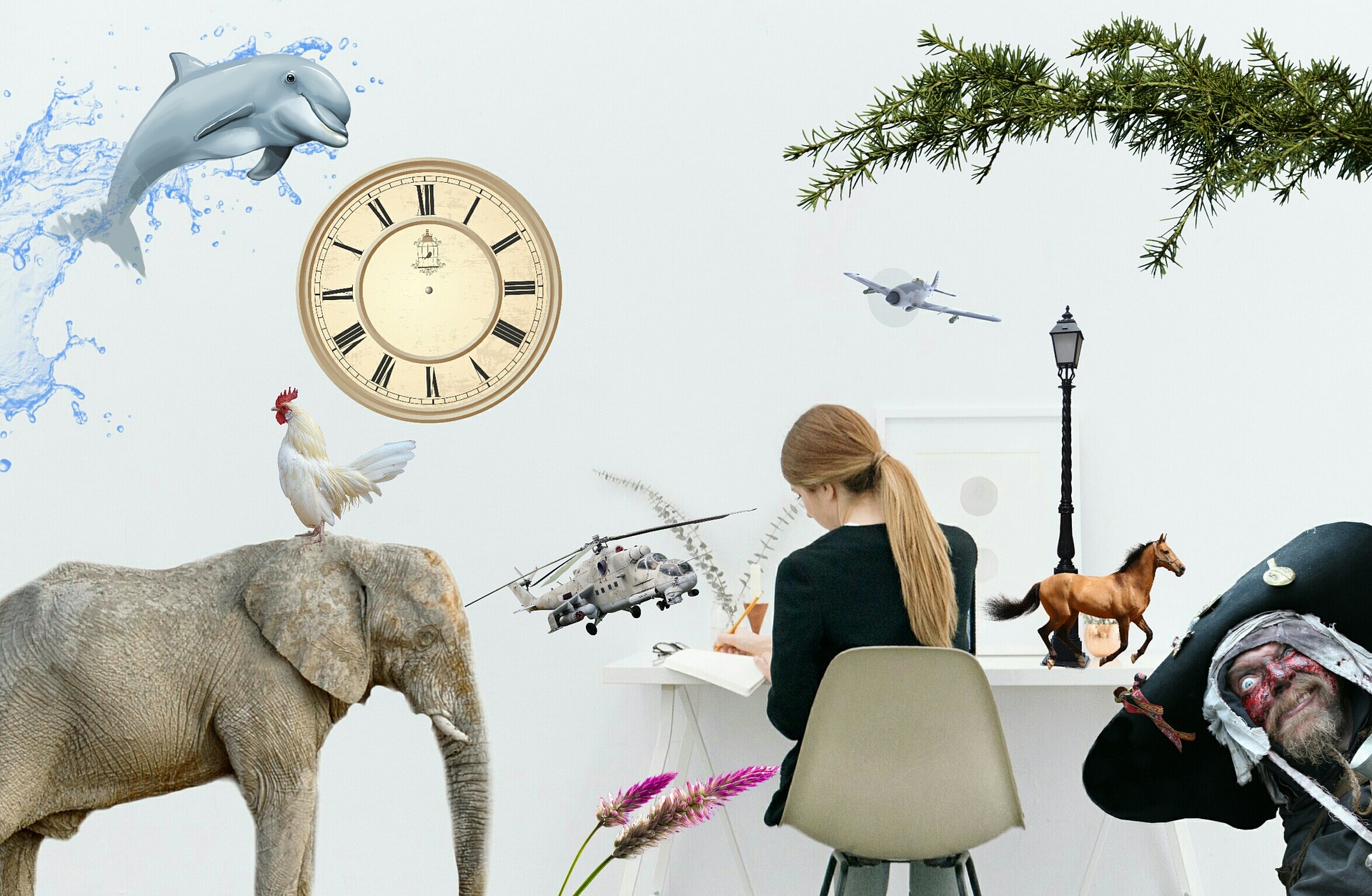 Friday, March 23, 2018 at 10:00 s.t.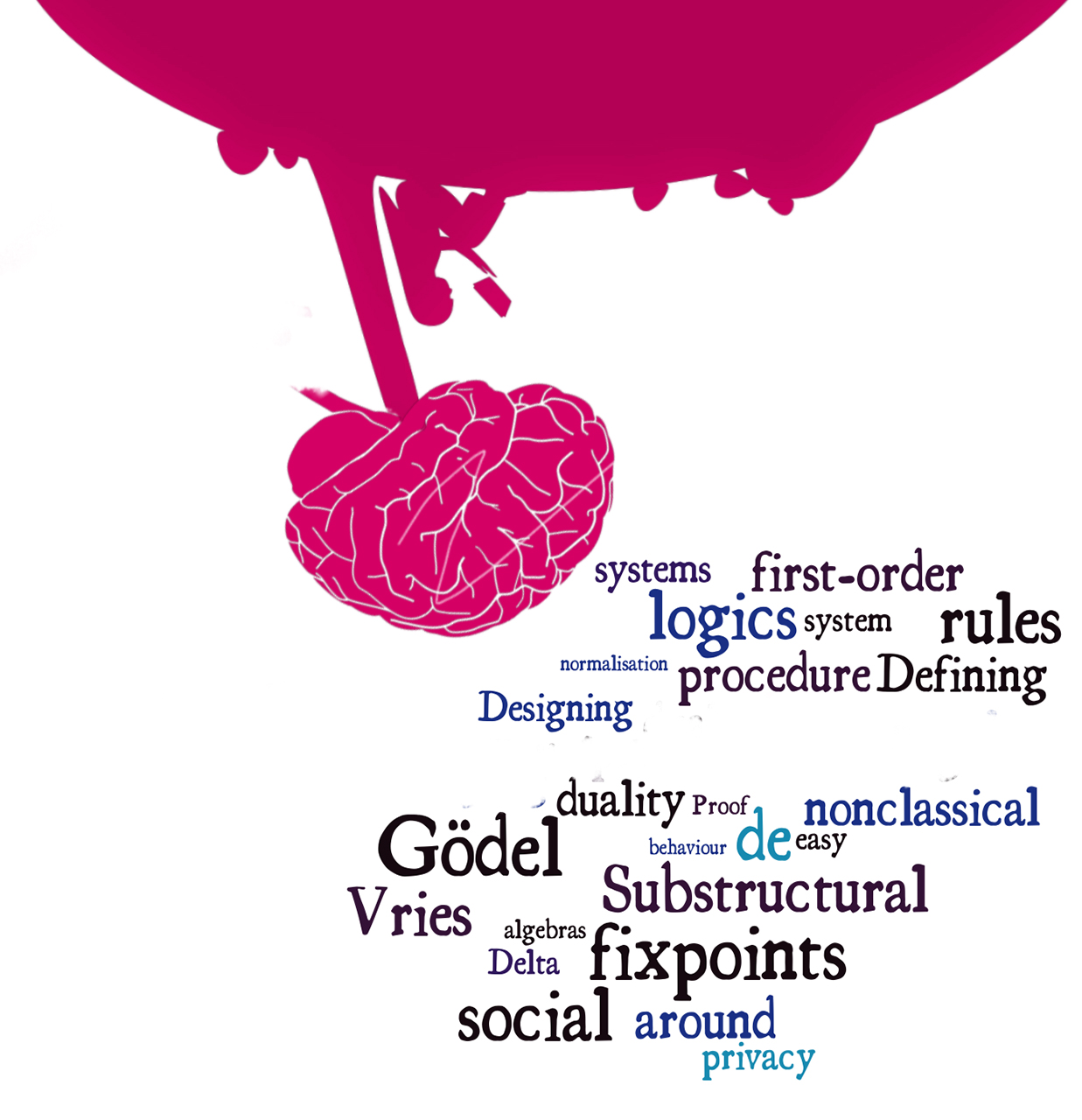 Monday, February 26, 2018 – Wednesday, February 28, 2018