On Ortho-Radial Drawings for Metro Networks
Tuesday, February 27, 2018 at 11:00 s.t.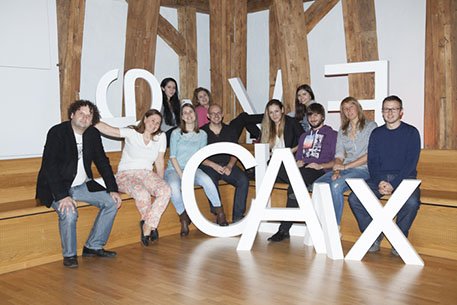 TU Wien, TU Graz, and JKU Linz are seeking exceptionally talented and motivated students for their joint doctoral program on Logical Methods in Computer Science (LogiCS). 30% of the positions are reserved for highly qualified female candidates. The doctoral positions are funded for a period of 4 years according to the funding scheme […]
Argumentation Frameworks with Recursive Attacks and Evidence-Based Supports
Wednesday, February 14, 2018 at 14:00 c.t.